The following Huck-sponsored projects have been selected for funding through the IPDR initiative:
---
Integrating Traditional Knowledge and Western Science Methodologies to Advance Human Health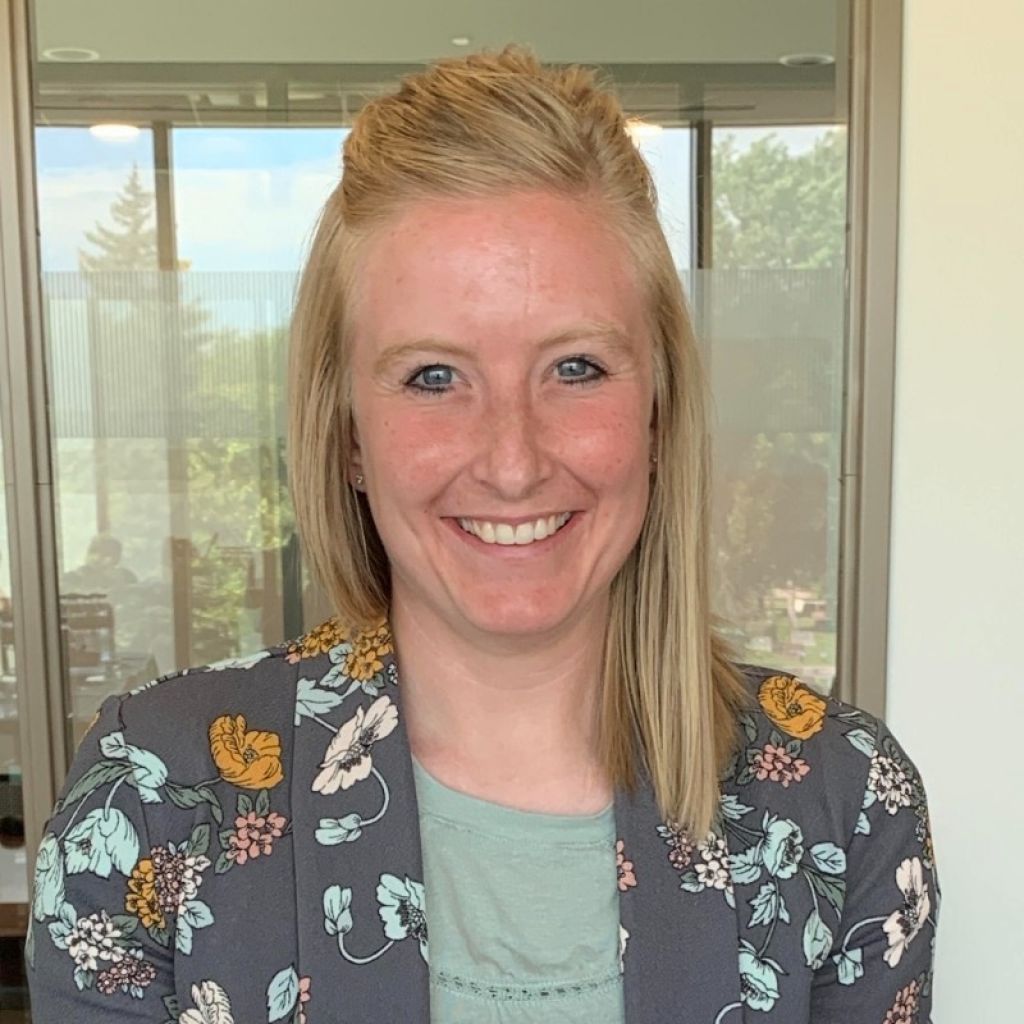 Penn State Researcher: Joshua Kellogg - Assistant Professor of Veterinary and Biomedical Sciences
MSI Researcher: Emily Biggane - Research Faculty, United Tribes Technical College
According to the World Health Organization, 80% of the globe relies on traditional medicines, 90% of them being based on plants. Less than 10% of those have fully been investigated for other biological effects. Meanwhile, Native American and Alaska Native (NA/AN) populations have kept their knowledge about nutritive and medicinal plants for problems like gastrointestinal (GI) health. While some botanicals are known to affect the GI tract, it is unknown which molecules in those plants are responsible.
The research team plans to identify these molecules from plants in North Dakota and follow the shifts in activity and potential toxicological effects due to abiotic factors associated with location of plant growth and harvest. They are observing this activity since, due to the fact that plants accumulate their environments' chemistry, plants growing on contaminated land can pass toxicological agents to humans.
---
Empowering Young African Americans in Artificial Intelligence for Agricultural Applications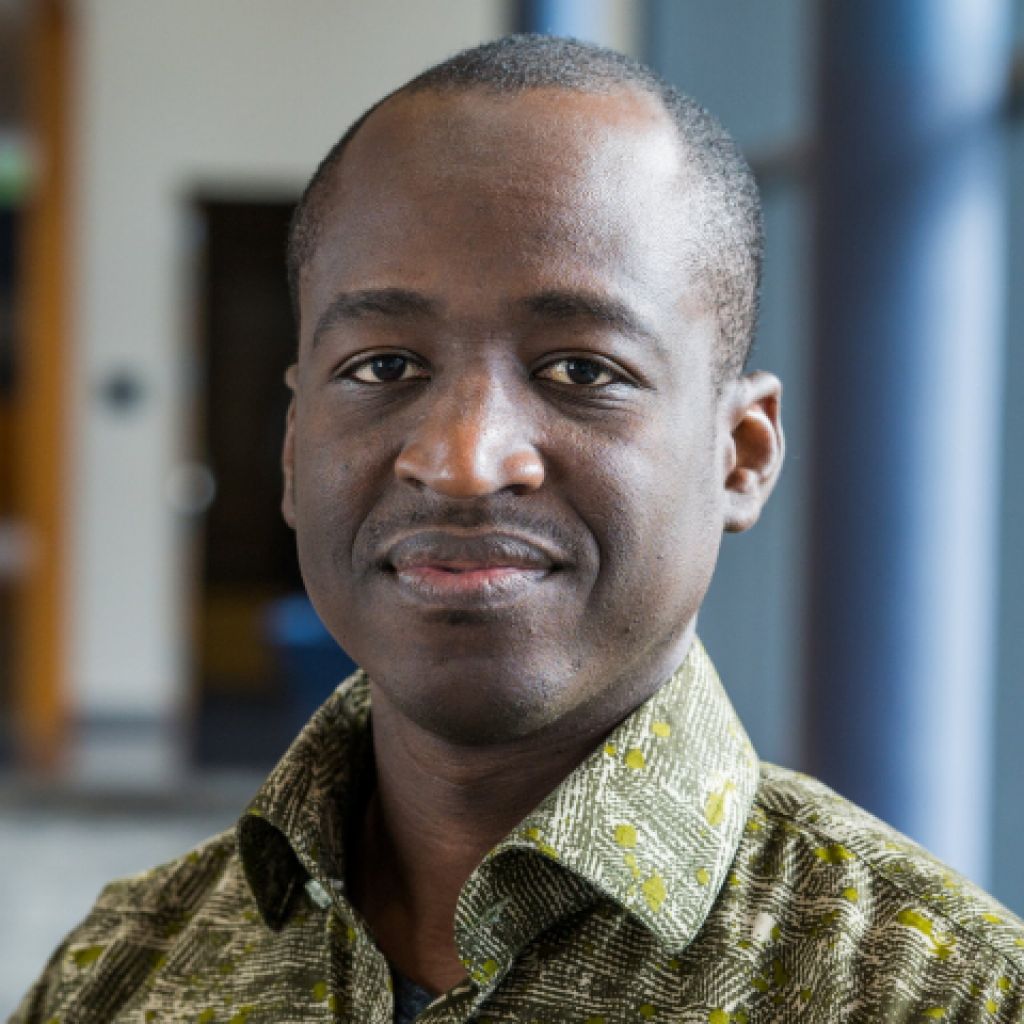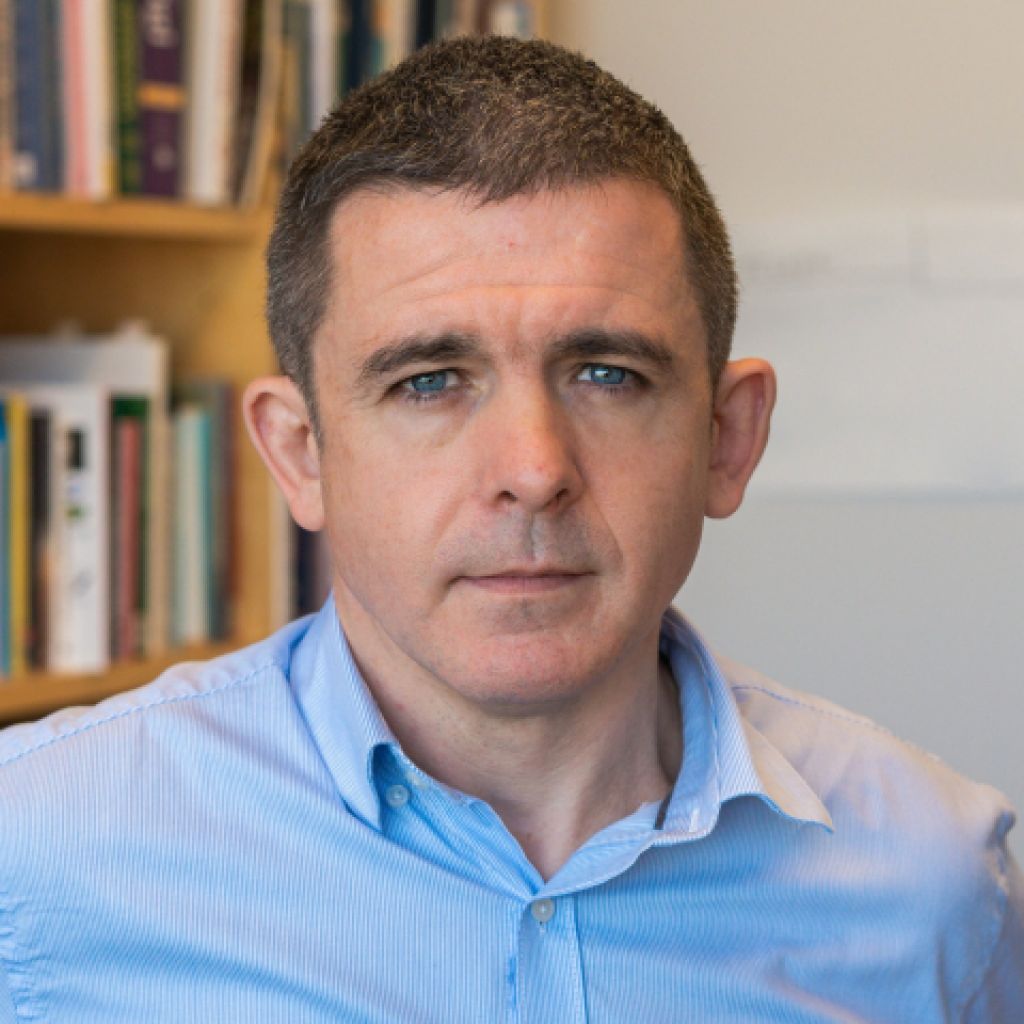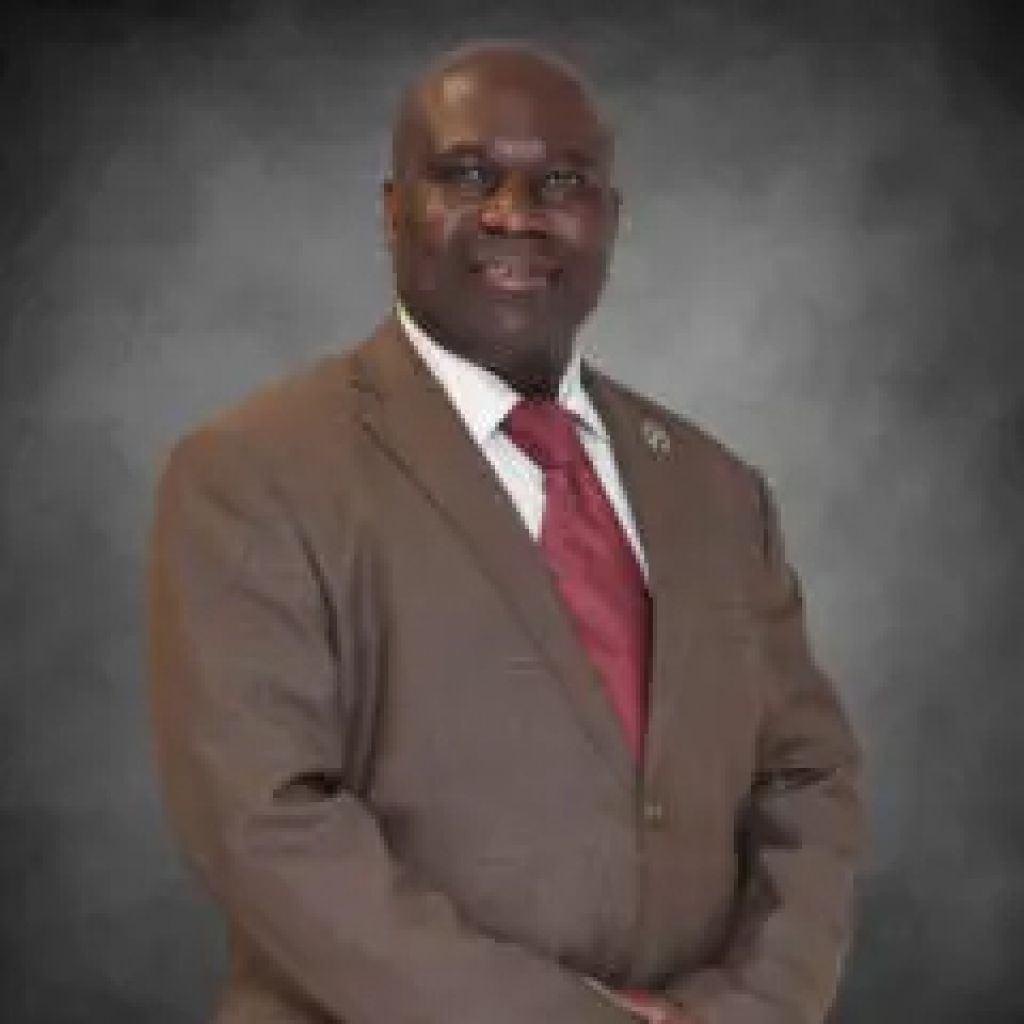 Penn State Researchers: Rimnoma Serge Ouedraogo - Assistant Research Professor of Entomology; David Hughes – Professor of Entomology and Biology and Huck Chair in Food Security
MSI Researcher: Stephan L. Tubene – Professor of Agricultural Economics, University of Maryland Eastern Shore
PlantVillage, an organization developed at Penn State, is a public good that enables knowledge sharing to help smallholder farmers in developing countries cope with pests and climate change. PlantVillage develops Artificial Intelligence systems that operate in a smartphone and work offline to educate farmers and collect data while also uploading data to a cloud server. This way, it is convenient and easy for every participant in the process. They have created a system that enables real-time collaborations between researchers and universities in developing countries with US universities and federal agencies.
This project aims to create a computer lab for AI data training and agriculture data management at UMES based on PSU experience, while training young African Americans with the skills and knowledge to develop and use AI to address agricultural issues, improve food production, and bolster food security on an international scale.

---
Odonata morphological adaptations to environmental gradients: integrating student research in the field, museum, and, laboratory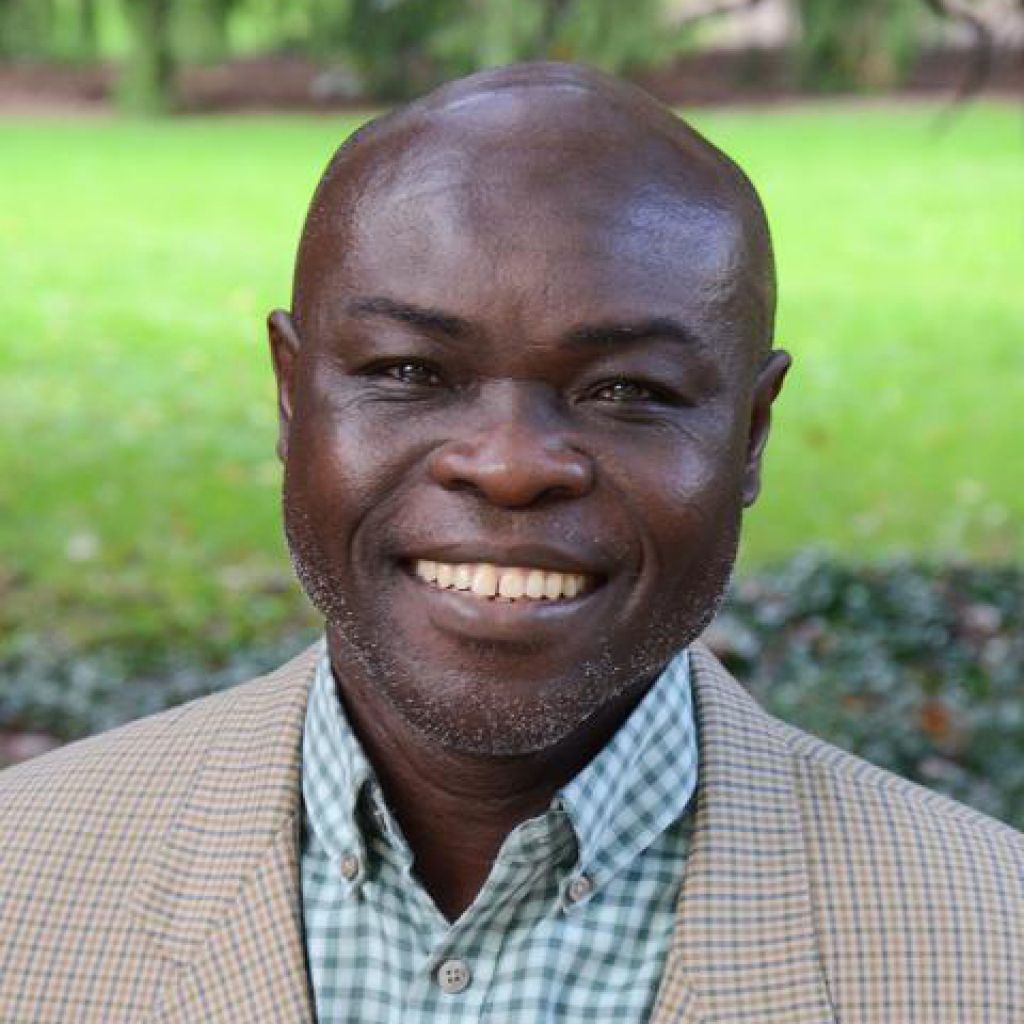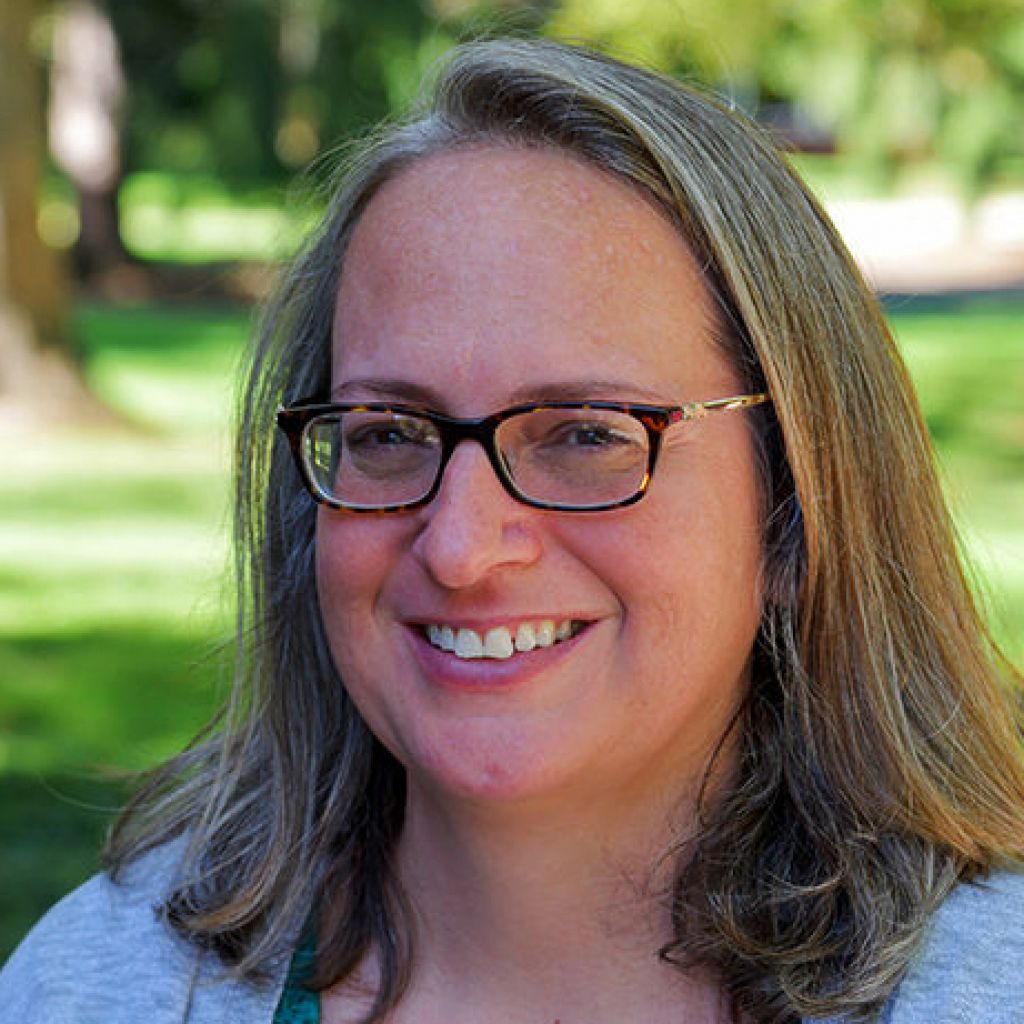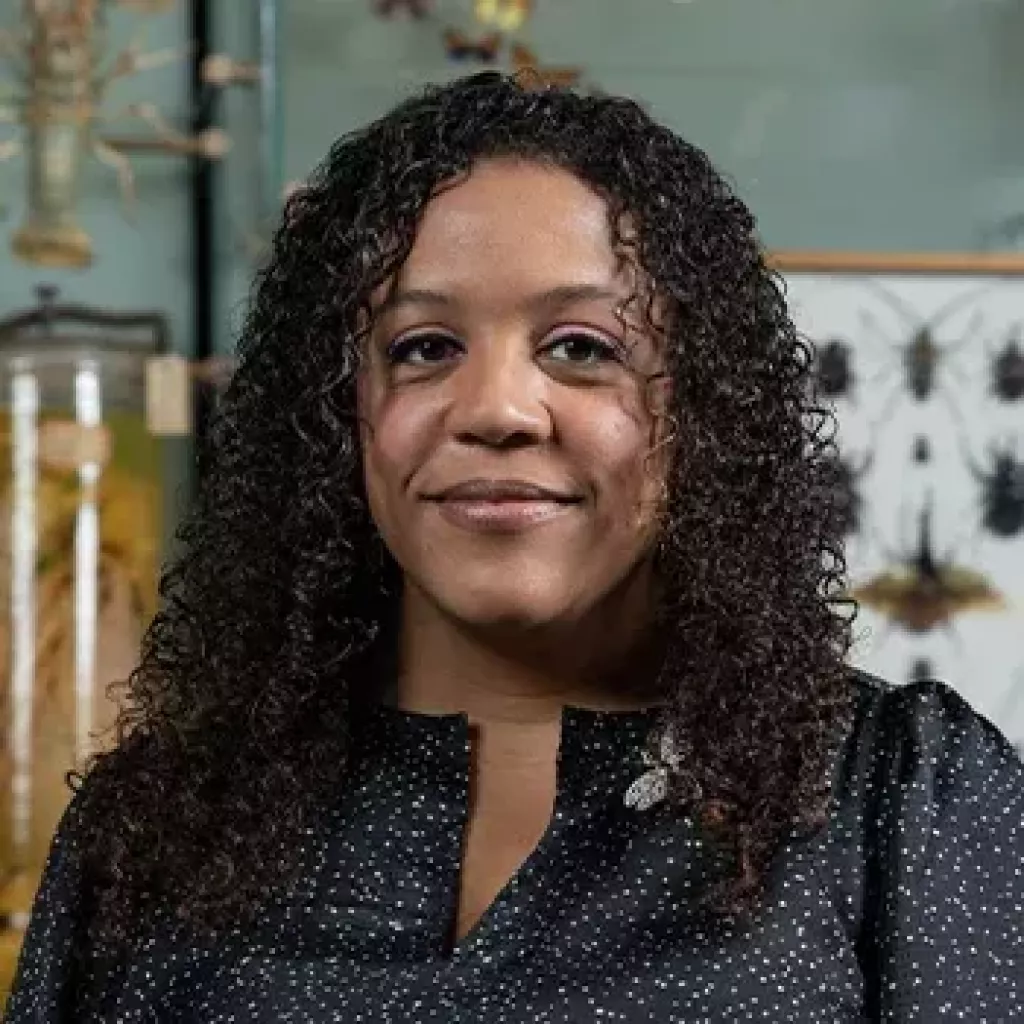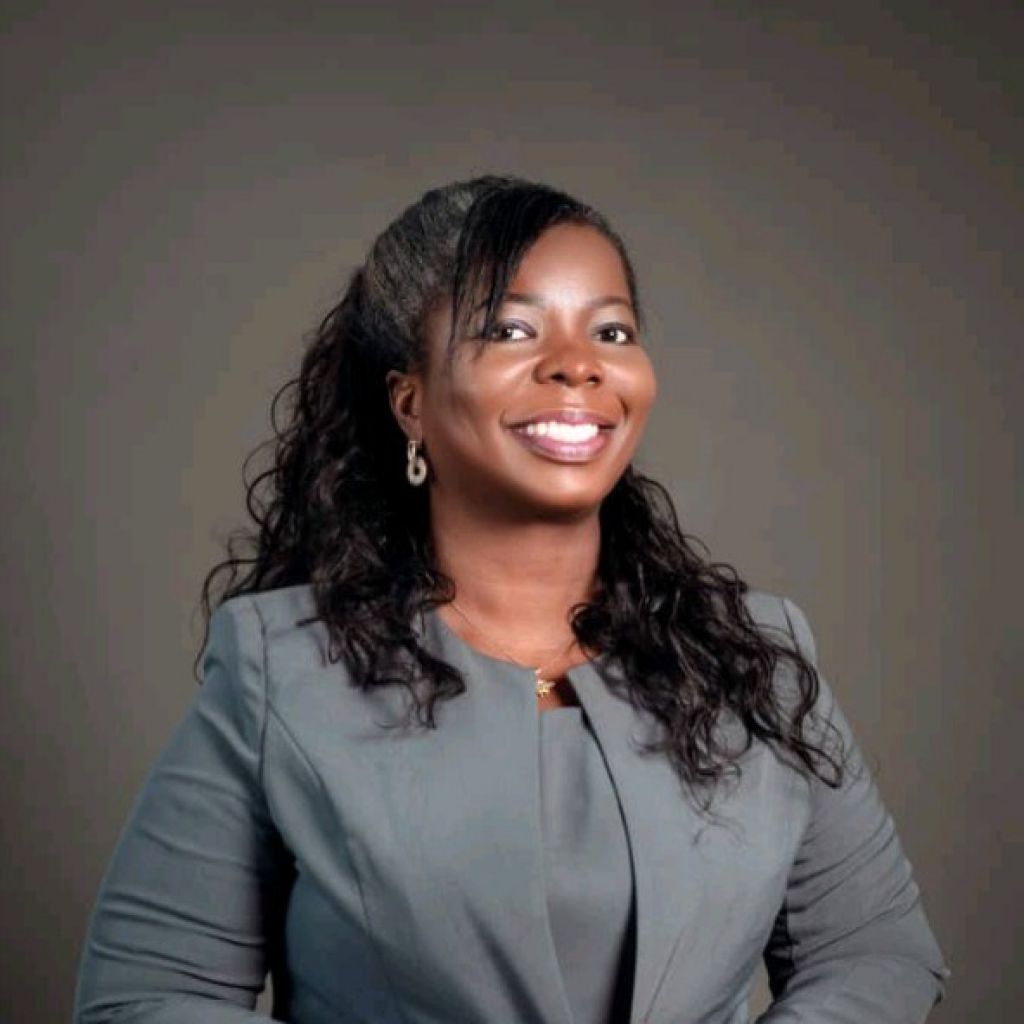 Penn State Researchers: Kofi Adu - Professor of Physics, Penn State Altoona; Lara LaDage, Associate Professor of Biology, Penn State Altoona
MSI Researcher: Jessica Ware - Associate Curator of Invertebrate Zoology, American Museum of Natural History; Rofela Combey - Associate Professor of Conservation Biology and Entomology, University of Cape Coast (Ghana)
Global climate change has had a profound impact on water availability, habitat alteration, and infrastructure vulnerability. With temperatures rising and rainfall patterns changing, rapid changes in ecosystem structuring irreversibly impact biodiversity. There are over 1.5 million insect species, and several million potentially not yet described. With such a large population, it is critical to improve our understanding of the effects of environmental change on invertebrate biodiversity. Recent reports show that insect biomass has declined over the last 30 years and the anticipated impacts of insect decline can include a loss of mutualistic relationships, loss of primary diets for insectivores, loss of vertebrate species due to trophic disturbances, reduced success of insect pollinator-dependent crops, and subsequent threat to human food supplies and health.
In this study, the research team are using the order Odonata. Odonates are found all over the world in many different environments, such as the arctic tundra, tropical rainforests, and deserts, and have been suggested as biological indicators of climate change. Because of their broad geographic distribution and potential sensitivity to environmental change, Odonates are a powerful insect model that can be leveraged to understand the effects of environmental change on community structures across a myriad of different habitats.
---
Deciphering differential regulation of metabolic pathways in chemo-sensitive and -resistant ovarian cancer cells using repurposed therapeutic agents and natural products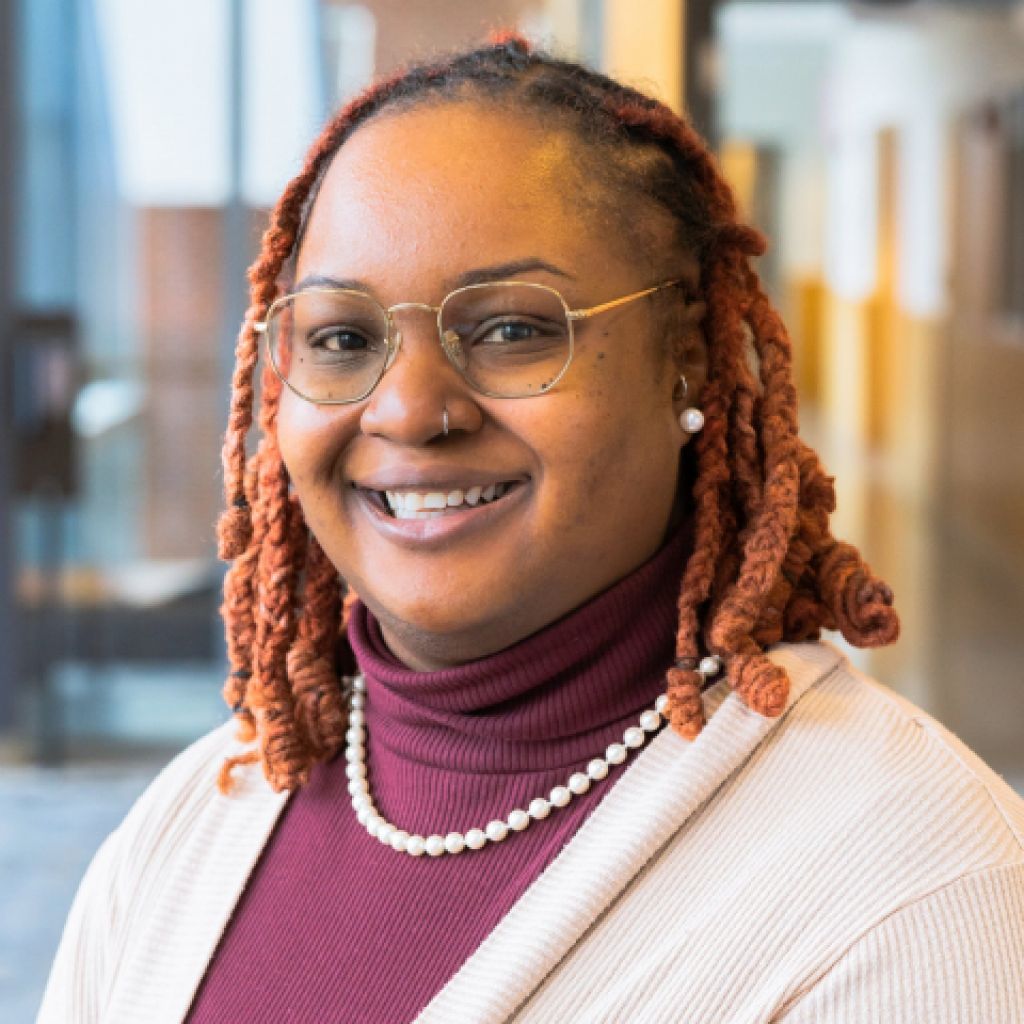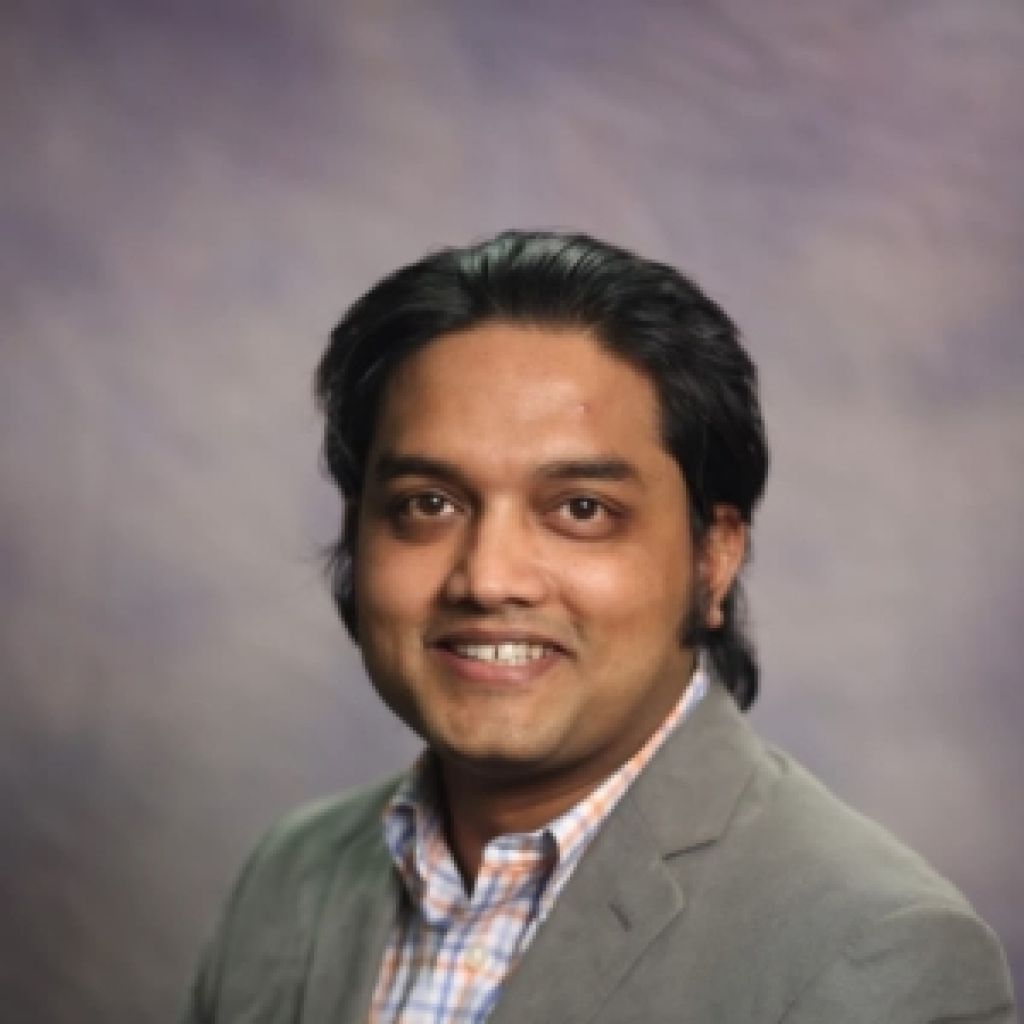 Penn State Researcher: Melanie McReynolds - Assistant Professor of Biochemistry and Molecular Biology and Huck Early Career Chair in Biochemistry and Molecular Biology
MSI Researcher: Debarshi Roy - Assistant Professor of Biological Sciences, Alcorn State University
Cancer is one of the leading causes of death in the U.S., and ovarian cancer OVCA is the fifth leading cause of gynecological malignancy affecting female reproductive health. It often happens that symptoms go undetected until the advanced stages of the disease often in post-menopausal women. OVCA is a drug-resistant disease and studies have found that 75% of patients have a relapse resulting from this drug-resistance. This is why a focus of identifying agents that target OVCA and avoid the drug resistant nature of the deadly disease is critical.
While working on this project, the researchers plan to identify and characterize the altered metabolic pathways in chemo-sensitive and chemo resistant ovarian cancer cells and the potential repurposing of therapeutic agents and natural products on the cells. They are researching the potential results of a combination of drug treatments, such as metformin and celecoxib, and/or natural products, such as curcumin and WC, to see what effects it has on OVCA cells. The concept of drug repurposing is a time- and life-saving strategy because it bypasses safety and efficacy testing and expedites the start of Phase II clinical trials because it's identifying drugs that are proven safe and effective and can fast-track FDA approval.

---
Additional IPDR Projects
The following IPDR collaborations have been selected for funding by Huck Institutes' sister interdisciplinary research institutes at Penn State:
The Institute of Energy and the Environment seed-funded three projects, which address international climate justice, energy transition efforts, and MidAtlantic air quality. Partnering MSIs include Howard University, Morgan State University, the University of Maryland Baltimore County, Tennessee State University, Lincoln University, Medgar Evers College, and Xavier University.
The Materials Research Institute seed-funded three projects, which address additive manufacturing, secondary ion mass spectrometry, and the recruitment and retention of graduate students of color. Partnering MSIs include Clark Atlanta University and Southern University A&M College.
The Social Science Research Institute seed-funded three projects, which address environmental justice and recreation, campus experiences of belonging, mattering, and inclusion, and the effects of racism on eating behavior in an Asian American population. Partnering MSIs include Cheyney University, Prairie View A&M University, and the University of Maryland Baltimore County.
The Institute for Computational and Data Sciences seed-funded two projects, which address diversification of climate sciences and generative AI for competitive programming. Partnering MSIs include Morgan State University, Howard University, the University of Maryland Baltimore County, and the University of Maryland Eastern Shore.
The Clinical and Translational Science Institute teamed up with the Penn State Cancer Institute to seed-fund a project that addresses cancer screening disparities, with MSI partner Lincoln University.