Directors of the Huck Institutes of the Life Sciences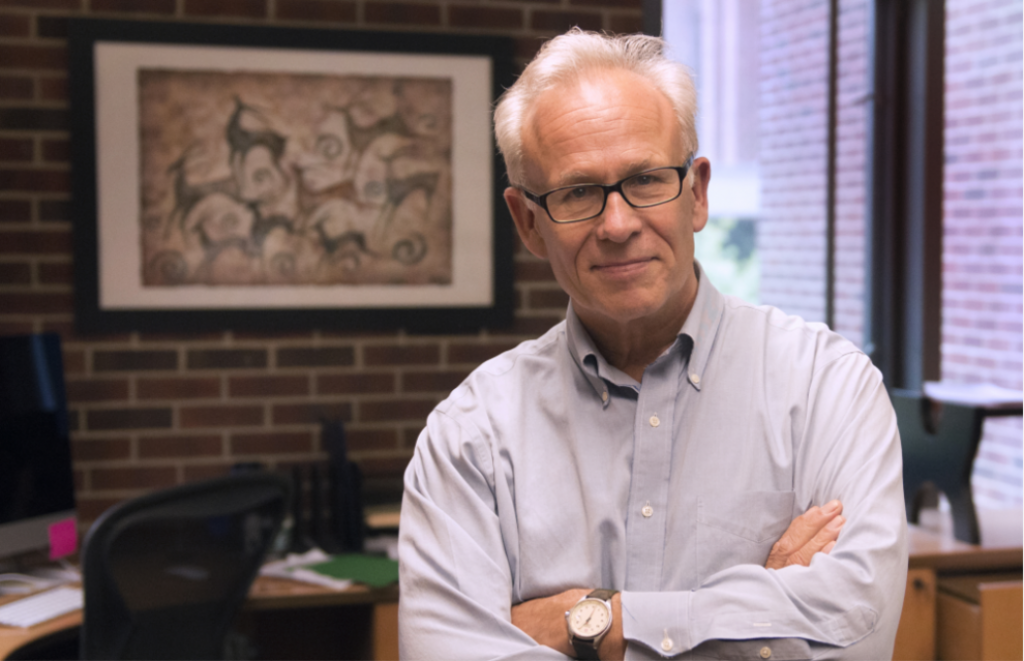 The current director of the Huck Institutes is Peter J. Hudson, Willaman Professor of Biology. Author of more than 200 scientific papers, Dr Hudson has an international reputation in the study of the dynamics of infectious diseases, particularly those that affect wildlife, and in population dynamics.

Dr Hudson received his DPhil in Zoology from the University of Oxford in 1979. He worked for the Game Conservancy Trust from 1979 to 1995, first as a Research Scientist, then as Upland Research Manager. In 1995, he moved to the University of Stirling as a Reader in Wildlife Epidemiology, and in 1998 was promoted to a Personal Chair in Animal Ecology. In 2002, he accepted the Willaman Chair in Biology at Penn State, where he established the Center for Infectious Disease Dynamics.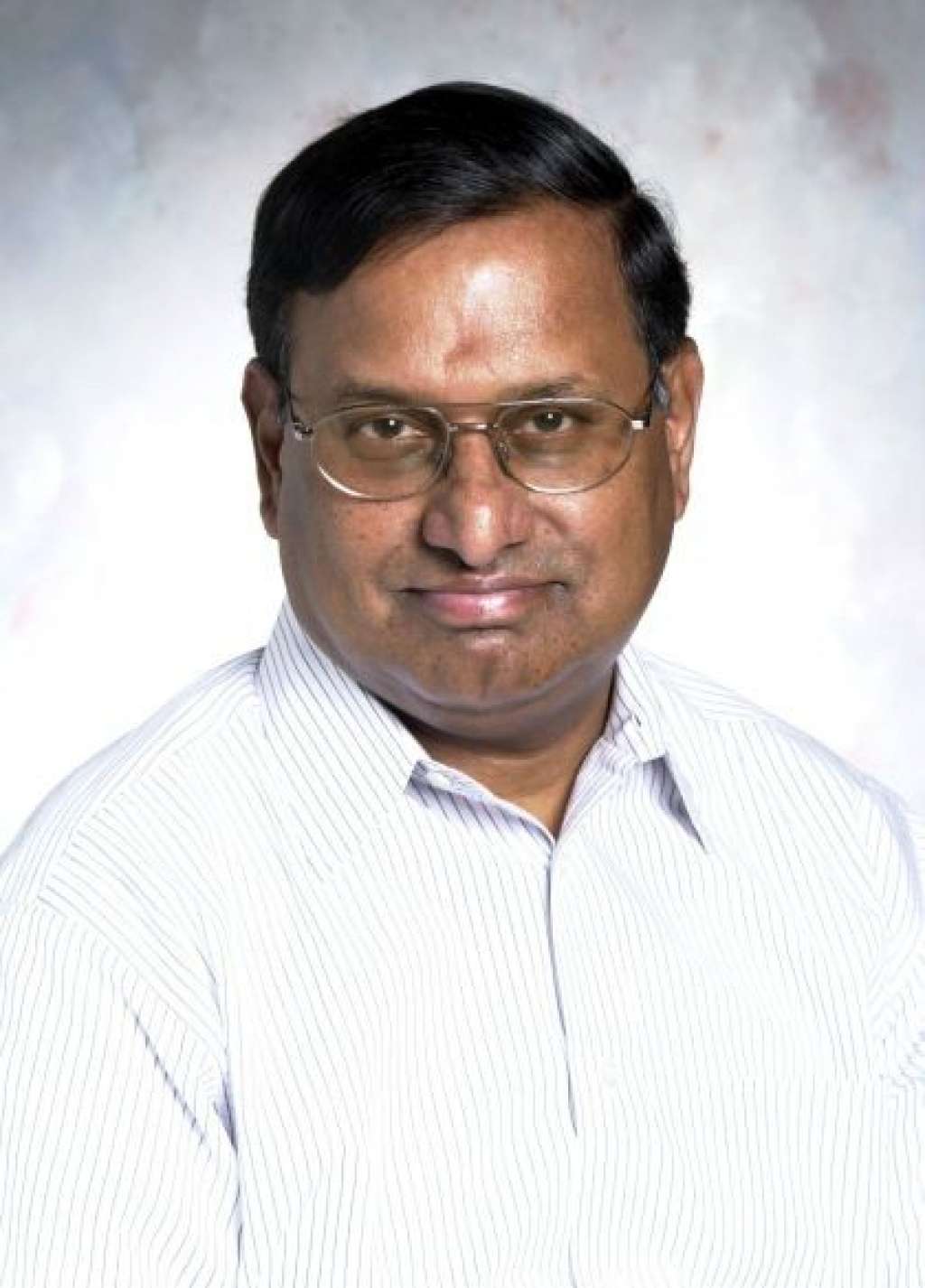 C. Channa Reddy, Distinguished Professor, was director from 2002 to 2006. Dr Reddy has an international reputation in the field of molecular enzymology, particularly the enzymes associated with the prostaglandin and leukotriene biosynthesis. In 1992, Dr Reddy was elected fellow of the American Association for the Advancement of Science.
Dr Reddy received his doctoral degree in biochemistry from the Indian Institute of Science, Bangalore, in 1975. After completing his postdoctoral work in the Department of Chemistry at Penn State in 1979, he accepted a research associate position in the Center for Air Environment; he later joined the Department of Veterinary Science (now Veterinary and Biomedical Sciences), becoming distinguished professor in 1991, and Head of the department in 1999. He also has served as director of the Pathobiology Graduate Program, director of the Center for Molecular Toxicology and director of the Cellular and Molecular Mechanisms of Toxicity Graduate Program.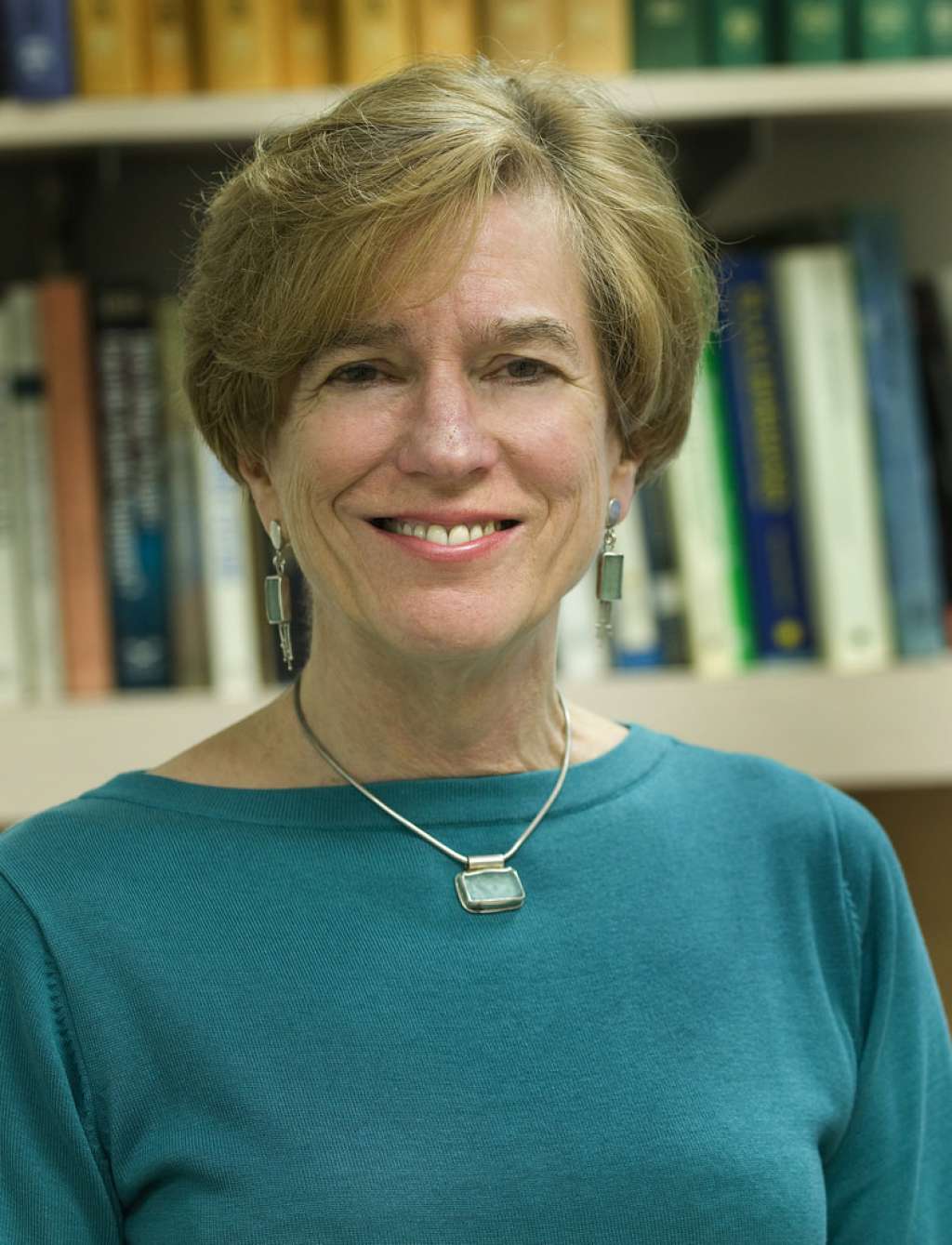 Nina V. Fedoroff, Willaman Professor of Life Sciences and Evan Pugh Professor of Biology, was director at the Life Sciences Consortium's inception. Author of Mendel in the Kitchen: A Scientist's View of Genetically Modified Foods (2004), Dr Fedoroff is internationally renowned for her work in plant molecular biology and genetics.
Dr Fedoroff earned a bachelor's degree in biology and chemistry, summa cum laude, at Syracuse University in 1966.