Promote excellence in research and graduate training in the life sciences

—The Huck Institutes Mission
The Huck isn't easy to explain. It covers a lot of ground. It might best be imagined as a web—or maybe as a series of bridges, built and maintained by dedicated laborers, between various University institutions that would have otherwise been isolated islands.
The more these bridges are built up, the better we get at communicating and collaborating across the life sciences, and the better we get at solving problems.
The Huck Institutes are named in honor of Lloyd and Dottie Huck: Penn State alumni, community leaders, and generous benefactors of the life sciences.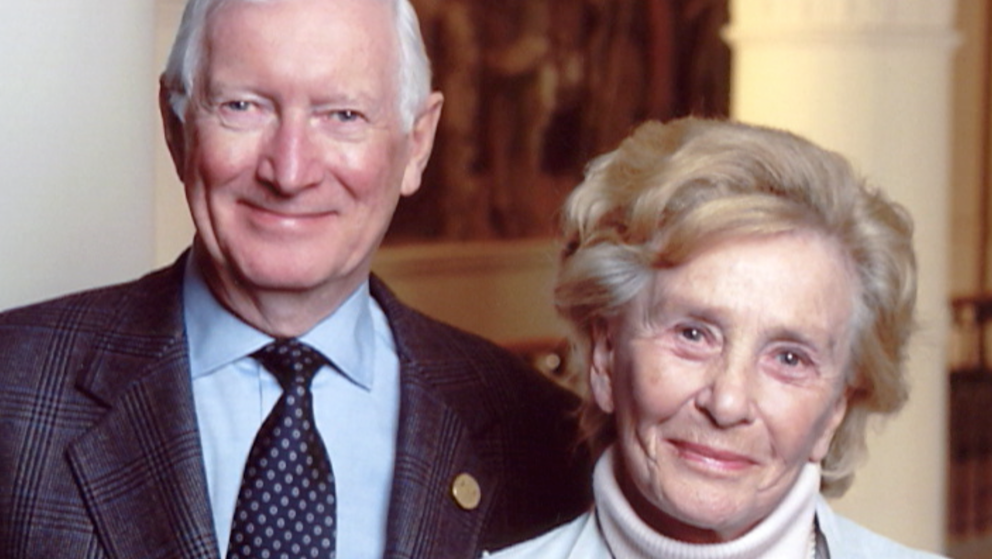 9
Participating Penn State Colleges
33
Research Institutes and Centers of Excellence
12
Core Instrumentation Facilities
7
Advanced Graduate Programs
ONE
Home of the Life Sciences at Penn State
---