The Ecology Institute brings together students, postdoctoral researchers, research staff, and faculty across diverse departments and colleges to foster excellence and innovation in ecology-based research and training at Penn State. The Ecology Institute acts as a bridge between The Huck Institutes of the Life Sciences and The Penn State Institutes of Energy and the Environment. The approach is deliberately interdisciplinary, drawing on diverse skills and perspectives (including the intersection with other disciplines such as geosciences, geography, sociology, ethics, policy, decision analysis, economics, landscape architecture, anthropology) across multiple spatial and temporal scales to address some of the defining challenges in contemporary ecology.
Centers of excellence and projects are built around five broad themes: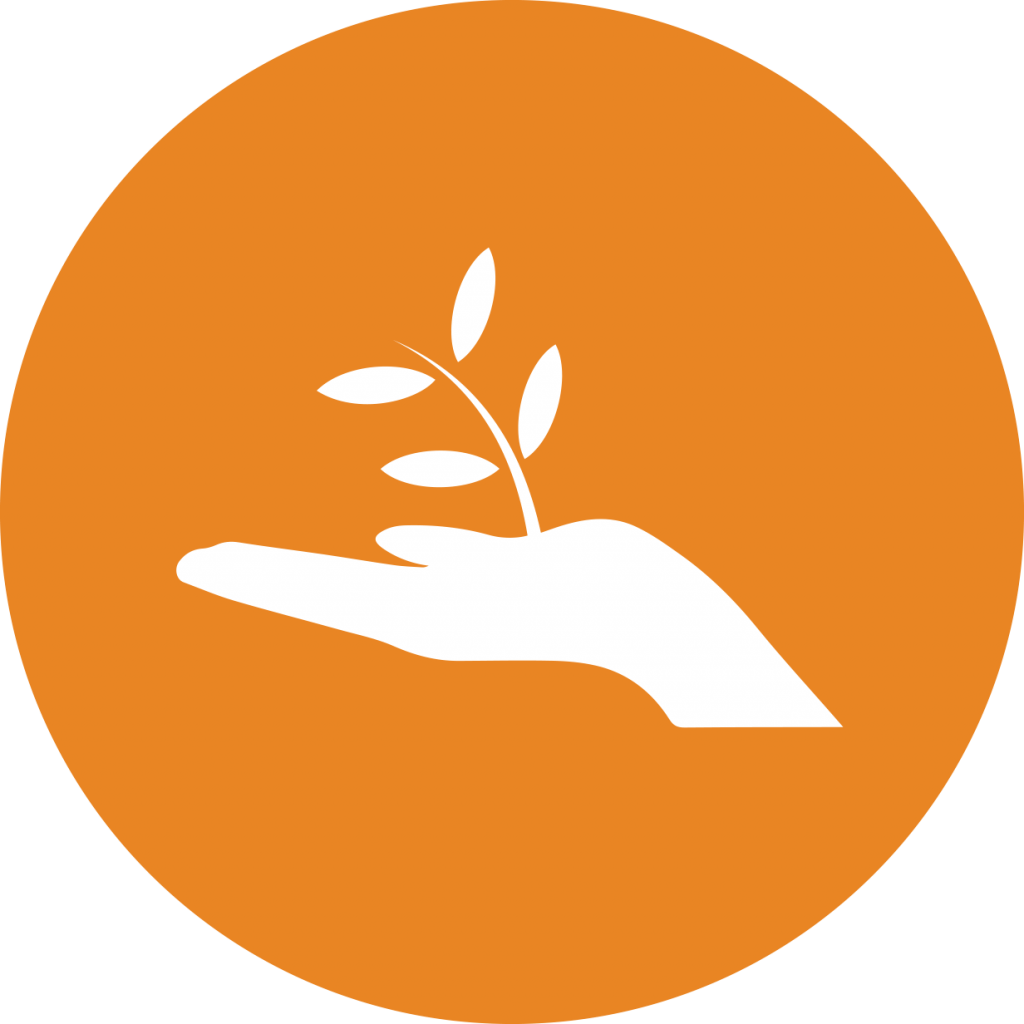 Resilience and adaptation – understanding and informing responses to drivers of global change including changing climates, land-use, human needs, invasive species, etc.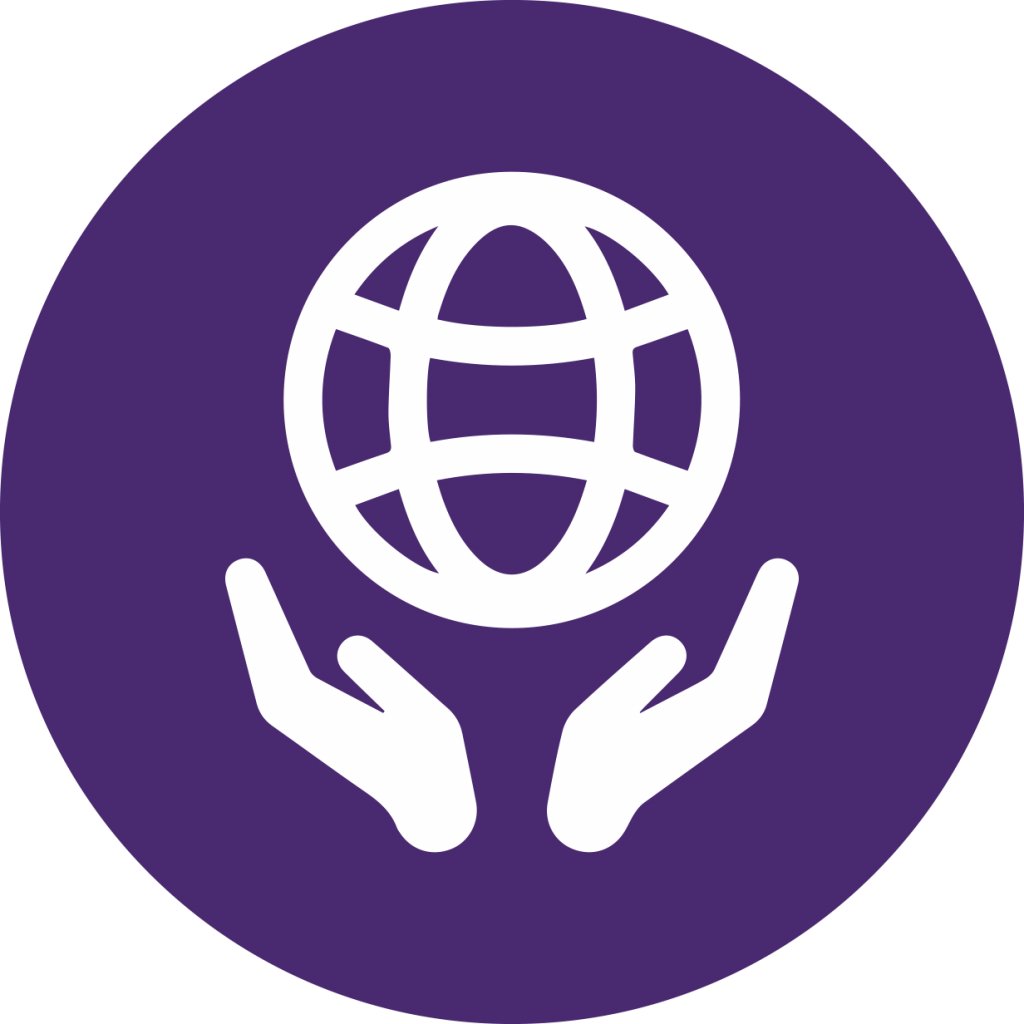 Provision of ecosystem goods and services – addressing issues of biodiversity and ecosystem functioning central to food security, water quality and availability, nutrient cycling etc.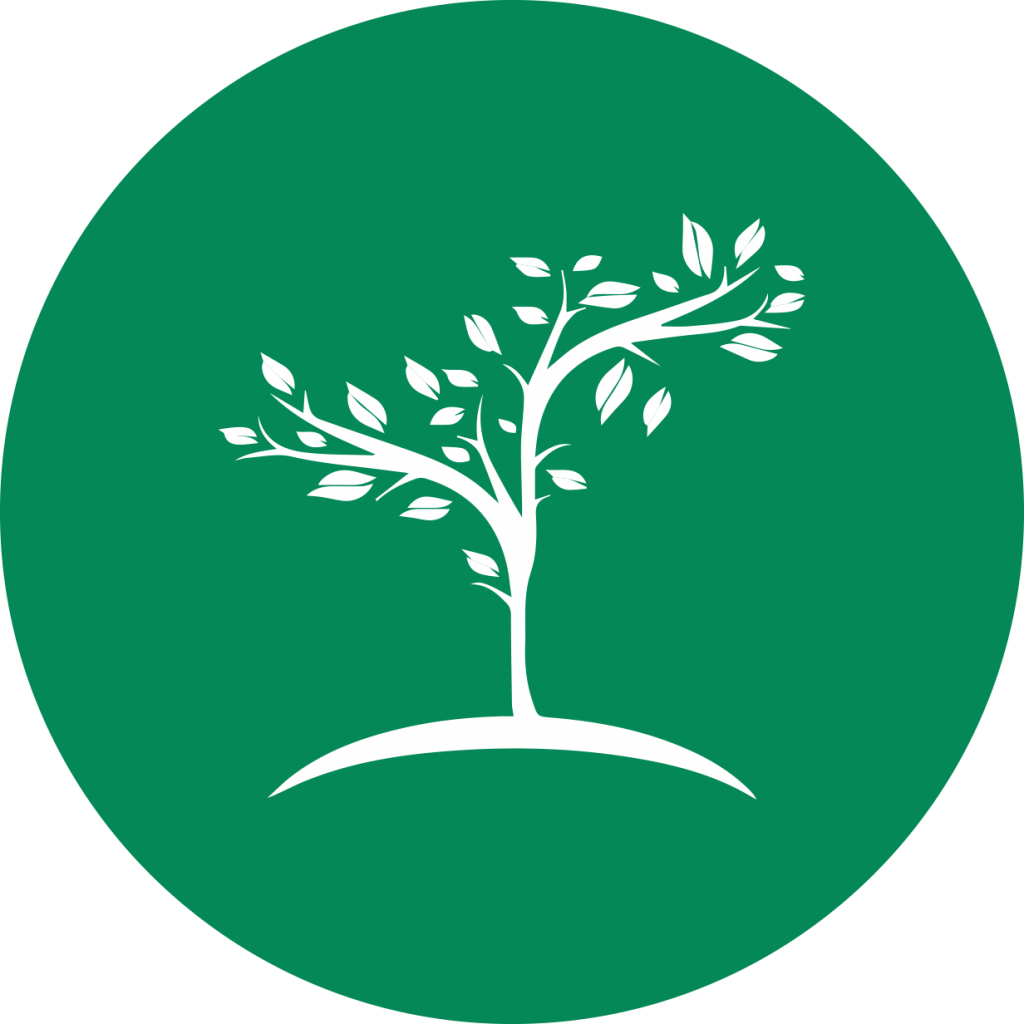 Ecology at the interface – examining connections and feedbacks across ecological systems such as urban-rural systems, coupled human and natural systems, agriculture and the environment, and natural-disturbed systems.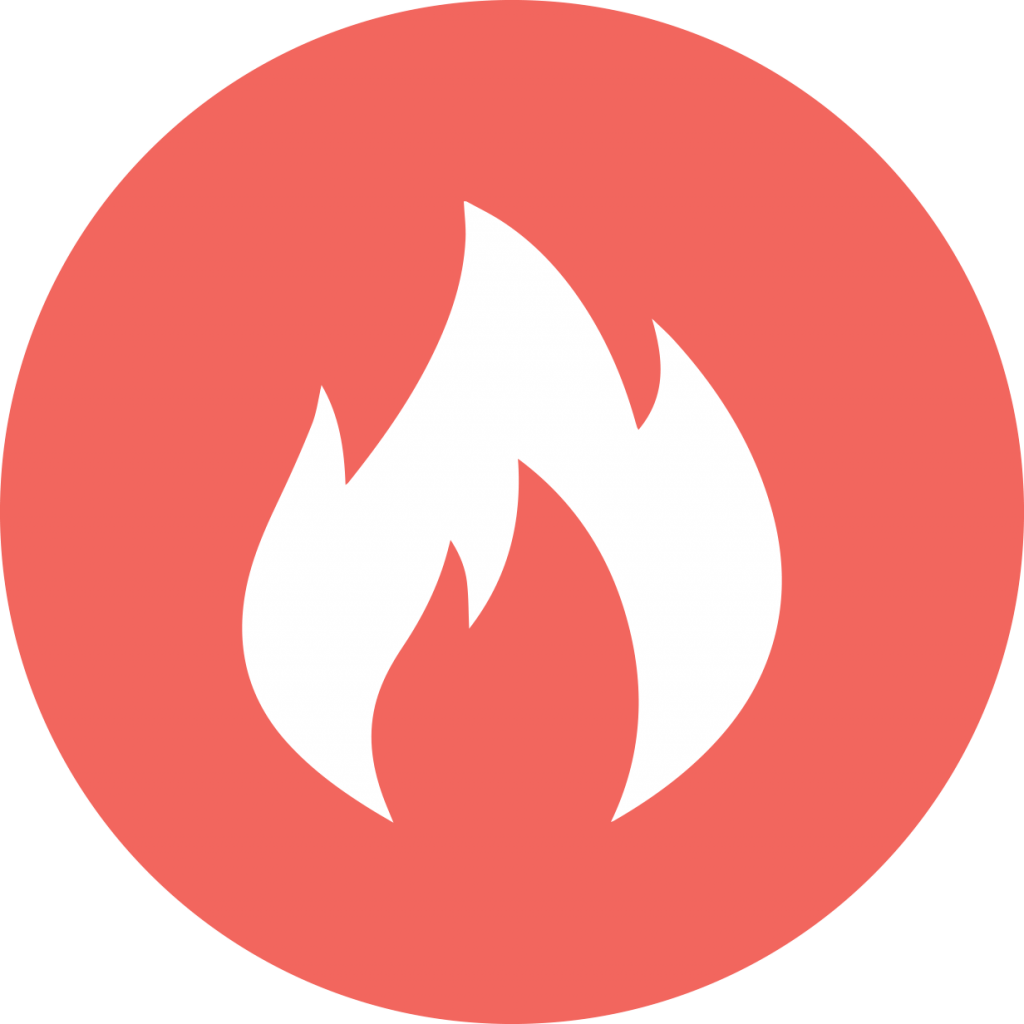 Rapid evolutionary change – the intersection of ecology and evolution including the causes and consequences of genetically-based change in the properties of groups of organisms in response to environmental disruptions including pollutants, toxins and antimicrobial agents.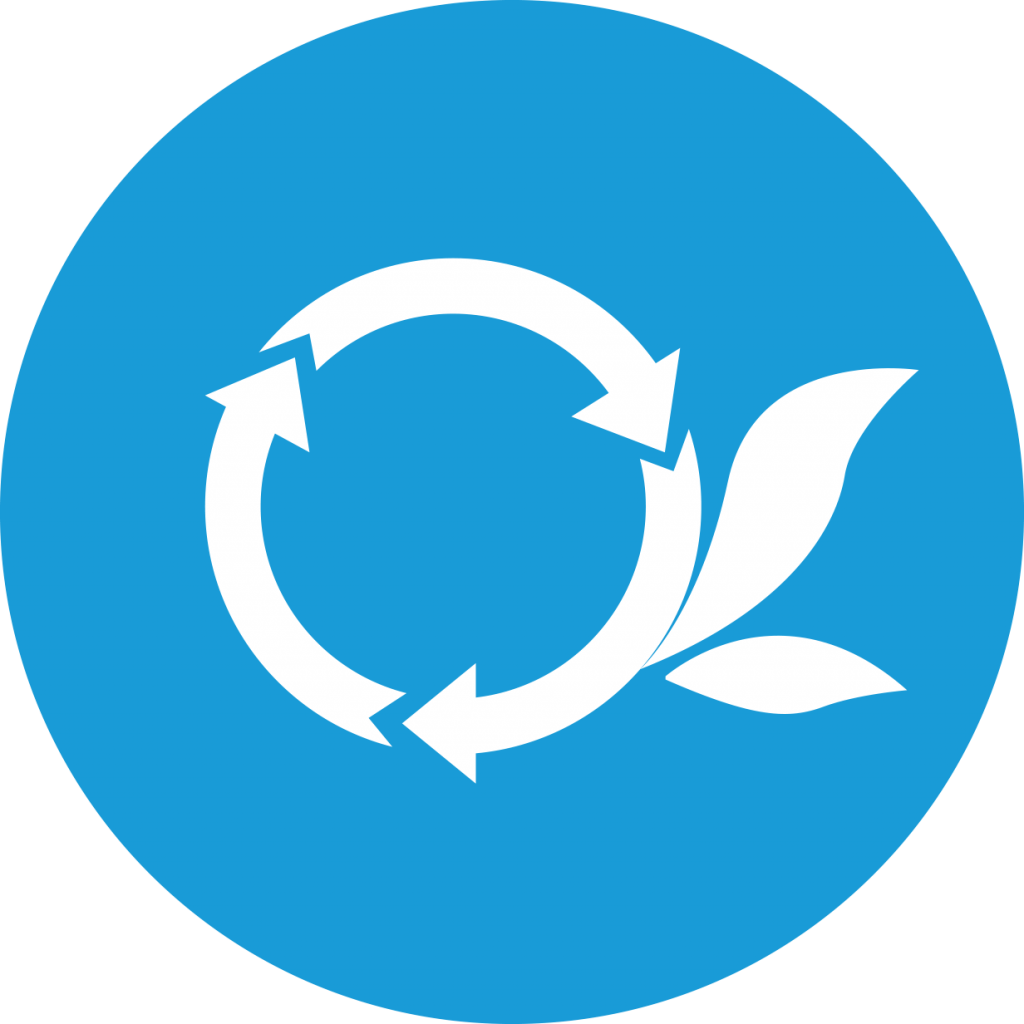 Ecological foundations – advancing understanding of the diversity, systematics and evolutionary history of organisms, as well fundamental population, community and ecosystem processes.