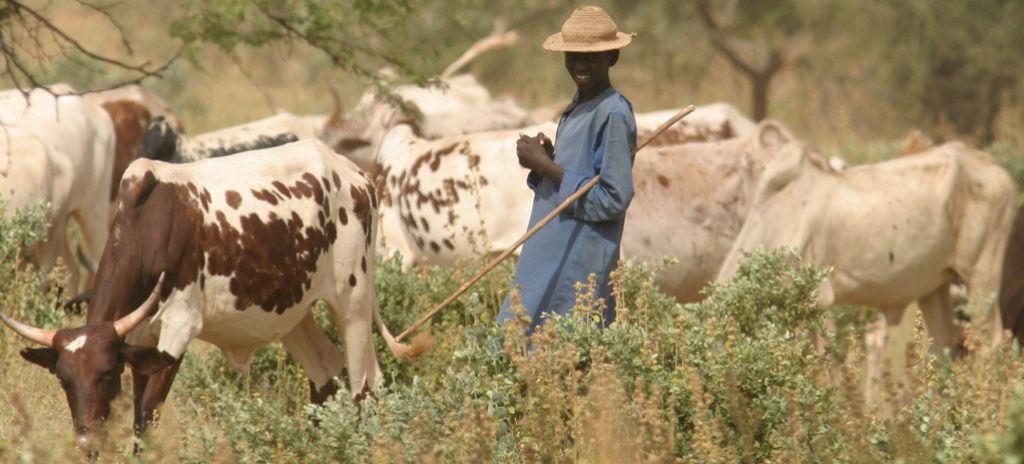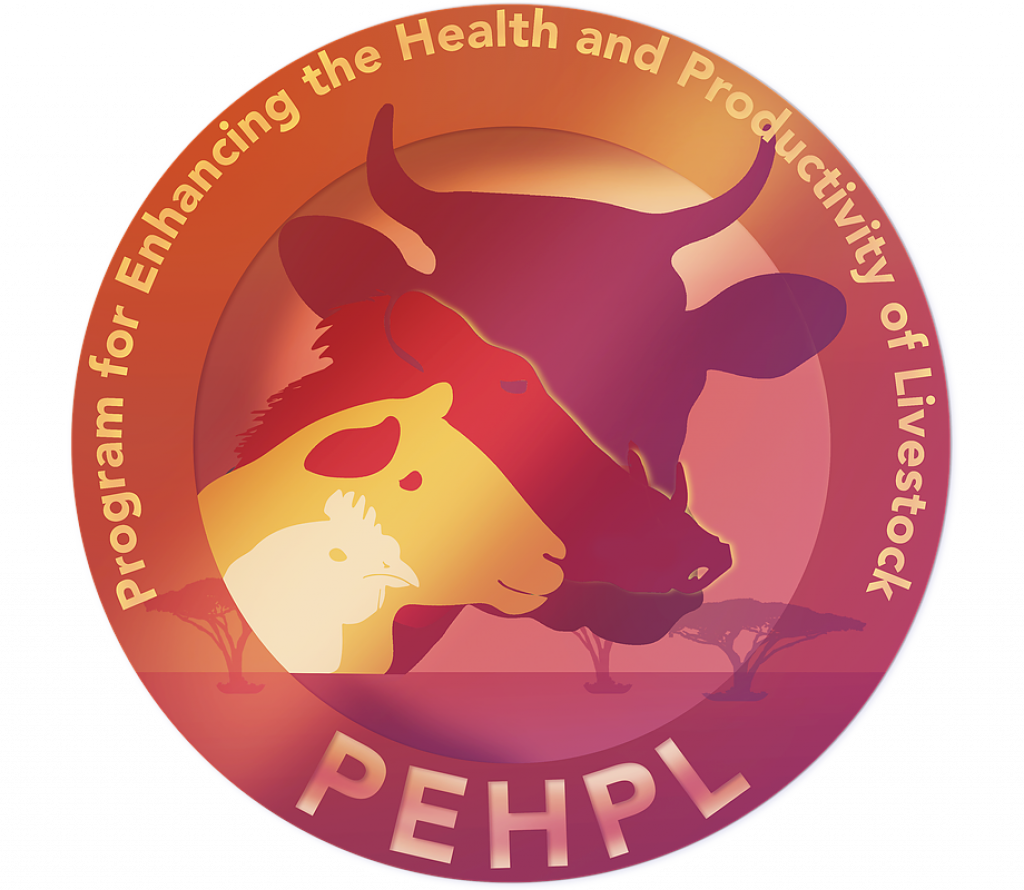 The Program for Enhancing the Health and Productivity of Livestock (PEHPL) is an initiative funded by the Bill and Melinda Gates Foundation and implemented by the Nelson Mandela African Institution of Science and Technology (NM-AIST) in Arusha, Tanzania in collaboration with Washington State & Penn State Universities in the United States, and the University of Glasgow and Scotland's Rural College in the United Kingdom.
Objectives
To develop a technical base for PhD research and training at NM-AIST that will allow the next generation of African scientists to deliver practical and effective interventions in animal health and production, and improvements in livestock management practices.
To enhance the livelihoods of smallholder livestock keepers in sub-Saharan Africa by implementing applied multidisciplinary projects in socio-economics and food security.
To learn more, visit the PEHPL website.