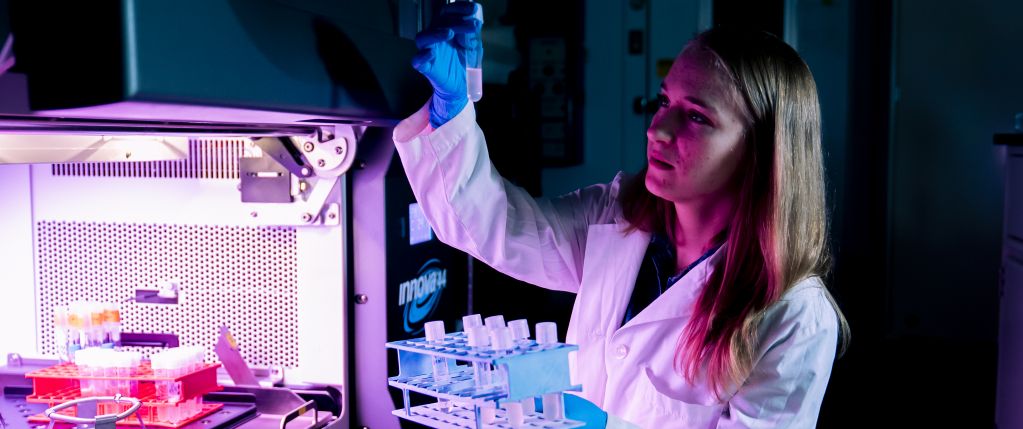 Interested in developing new interdisciplinary strategic initiatives?
The Huck Institutes of the Life Sciences always encourages—and when possible, supports—strong leadership among faculty interested in leading new Interdisciplinary Research Initiatives.
These downloadable guidelines below outline the mechanism Huck uses to accept proposals aimed at the development of promising new and interdisciplinary research centers, or center-scale initiatives, that will be sustainably supported by extramural funding such as center grants, training grants, program project grants, and other large institutional awards.

For questions, please contact Associate Director of Strategic Initiatives Camelia Kantor:
Associate Director of Strategic Initiatives; Associate Research Professor