The Center of Excellence in Industrial Biotechnology (CoEIB) leverages interdisciplinary expertise across Penn State. The CoEIB provides a focal point for Penn State's programs in the area of industrial biotechnology, including the development of research and educational initiatives focused on biopharmaceutical manufacturing, the production of bio-based chemicals and fuels, and food biotechnology.
The Center was established with a $4.92 million gift from CSL Behring that also provided funds to revitalize equipment in the CSL Behring Fermentation Facility, a major core facility that is an engine for collaboration and innovation in biological training and research. The Center will stimulate, fund, and promote interdisciplinary research and educational initiatives, working to ensure that these efforts effectively address the needs of our industrial partners. Our goal is to develop skilled professionals for the field of industrial biotechnology, while providing current company employees professional development opportunities, both on-site and online.
The CoEIB is part of the Huck Institutes of the Life Sciences, one of Penn State's premier research institutes that brings together faculty and students from across 7 colleges and 31 departments. Under the direction of Andrew Zydney, the Bayard D. Kunkle Chair in Engineering and Professor of Chemical Engineering, the CoEIB will work with faculty and industry partners to coordinate undergraduate and graduate training and research projects to address critical needs within the industry while preparing the next generation of leaders in Industrial Biotechnology.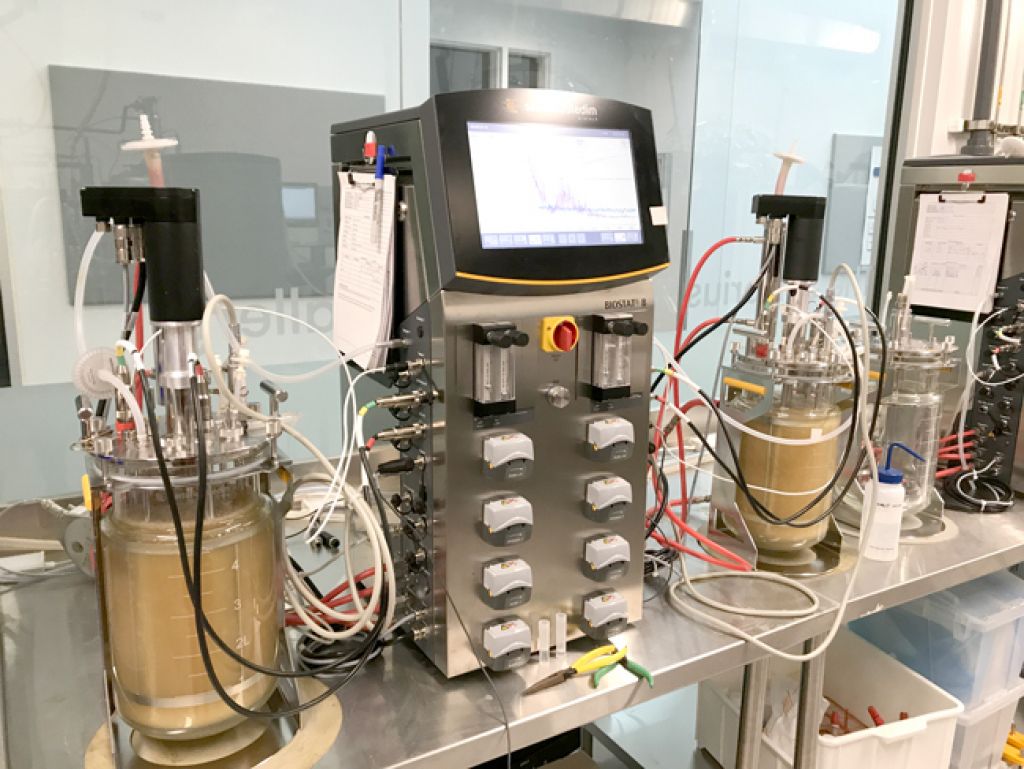 Become a part of the future of Industrial Biotechnology
Underpinning the growth and sustainability of the CoEIB is the active participation of corporate partners. This collaboration may take many forms, ranging from sponsored research projects to membership on our Industry Advisory Board to guest lectures in courses and more. We look forward to working with you to identify the best opportunities for you to participate in Penn State's Center of Excellence in Industrial Biotechnology. Please contact Professor Zydney at zydney@engr.psu.edu or 814-863-7113.