The Cooduvalli S. Shashikant Distinguished Service Award recognizes outstanding service in support of the Huck mission that exemplifies the Huck commitment to excellence.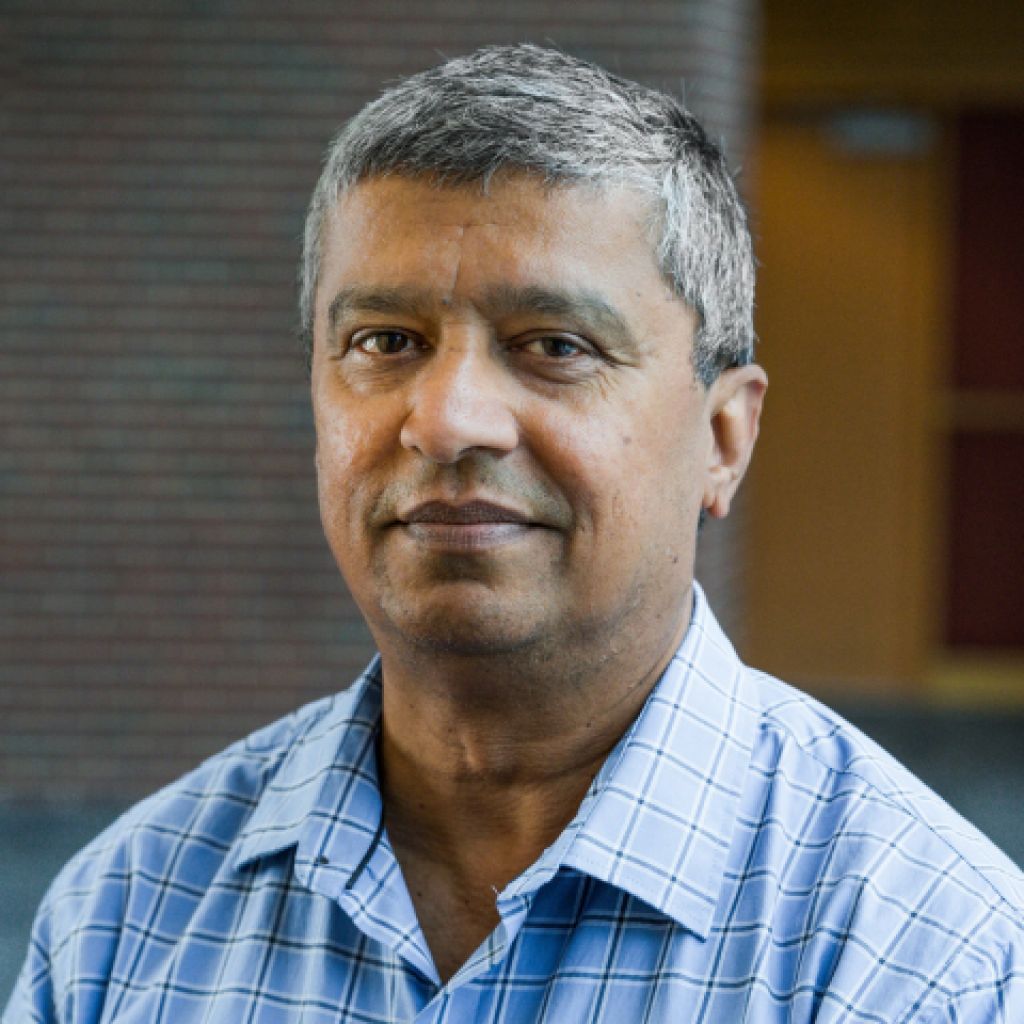 The award was created in 2020 to honor the contributions of Dr. Shashikant, Associate Professor of Molecular and Developmental Biology. A familiar face around the Huck and affectionately known to all as "Shashi," he dedicated the final years of his career to the betterment of the Huck's graduate students, grad programs, training grants, and diversity, equity, and inclusion initiatives.
Winners of the award are honored on a plaque in the main administrative office of the Huck Institutes.
Recipients
Year
Recipient
Title(s)
2020
Cooduvalli Shashikant
Assistant Director for Graduate Training Initiatives
Chair, Intercollege Graduate Degree Program in Bioinformatics and Genomics
Associate Professor of Molecular and Developmental Biology
2021
Michael Uchneat
Director of Facilities