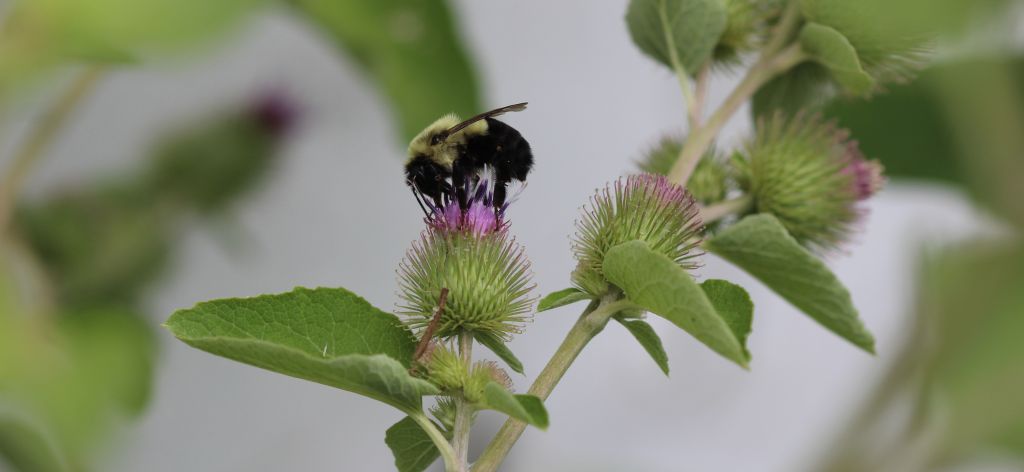 Bug of the Month is a student–run monthly post which highlights the diversity of insects found in Pennsylvania.
Initiated by Entomology graduate student Rachel McLaughlin, this effort combines her passions for photography, entomology, and natural history. BOTM factsheets are currently written and curated by former Insect Biodiversity Center graduate student fellow Laura Laiton.
Each month we will display a different featured bug of the month right here on this page. You can view archived factsheets by clicking on the pdf links below.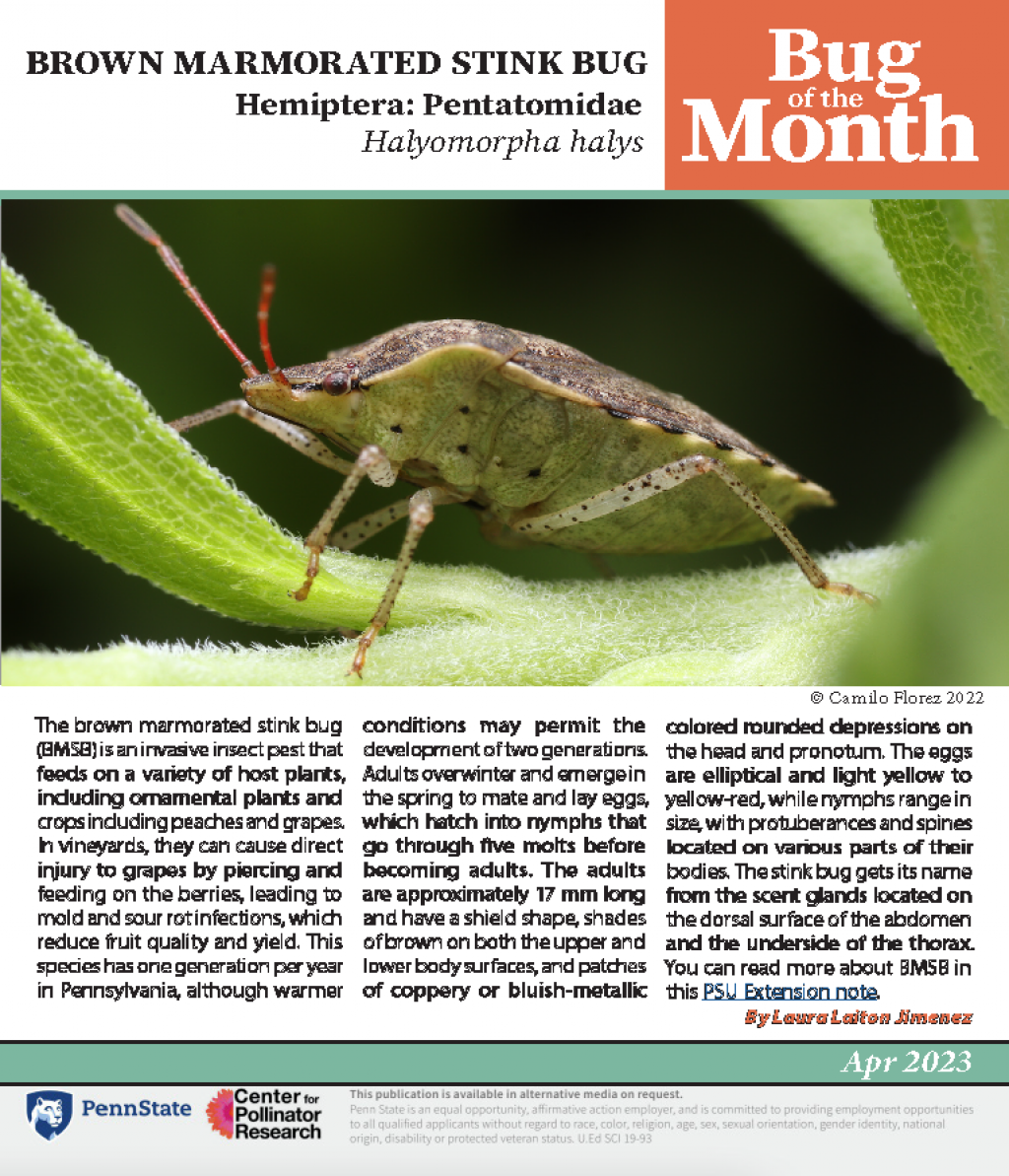 Archived BOTM Entries