_________________________________________________________________________________________________
The INSSECT NET Careers Symposium provides a fun and engaging online platform for undergraduate students to learn about how graduate school can lead to a rewarding and well-paying career in a STEM field. Our mission is to showcase the diversity of careers that are available to recent Penn State Entomology and Ecology graduates by introducing you to some of our PSU alums. Our alumni will talk about how graduate school allowed them to pursue their career and answer any questions you might have about the graduate student experience. We will also introduce you to Penn State's Summer Research Opportunities Program, where you can get paid to come to Penn State and work in a STEM lab as part of a 10-week research internship!
Registration is FREE; sign up using this link!


Agenda:
Symposium is on Friday, March 31 from 9:00 - 1:30 PM EDT
9:00
Introduction to INSSECT NET

Natalie Boyle, Assistant Research Professor, Penn State

9:15
Graduate School 101

Gary Felton, Ralph O. Mumma Professor of Entomology, Department Head of Entomology, Penn State


Jared Ali, Associate Professor of Entomology and Chair, Intercollege Graduate Degree Program in Ecology, Penn State

9:45
Grad Student Q&A Panel

Penn State Entomology and Ecology Graduate Students

10:15
Coffee Break
10:25
Education Career Perspective

Mario Padilla, Director of Culture, the STEAD School

10:45
Industry Career Perspective

Rajwinder Singh, Senior Ecotoxicologist, BASF

11:05
Academic Career Perspective

Flor Acevedo, Assistant Professor of Entomology, Penn State

11:25
Government Career Perspective

Jermaine Hinds, USDA SARE

11:45
Industry/AgTech Perspective

Gabe Villar, Upward Farms

12:05
Lunch Break
12:35
Breakout Discussions with Invited Speakers
1:05

Introducing SROP

Patreese Ingram, Assistant Dean of Multicultural Affairs, College of Agricultural Sciences, Penn State

Derek James, Coordinator of Multicultural Programs, College of Agricultural Sciences, Penn State
Penn State Alumni Invited Speakers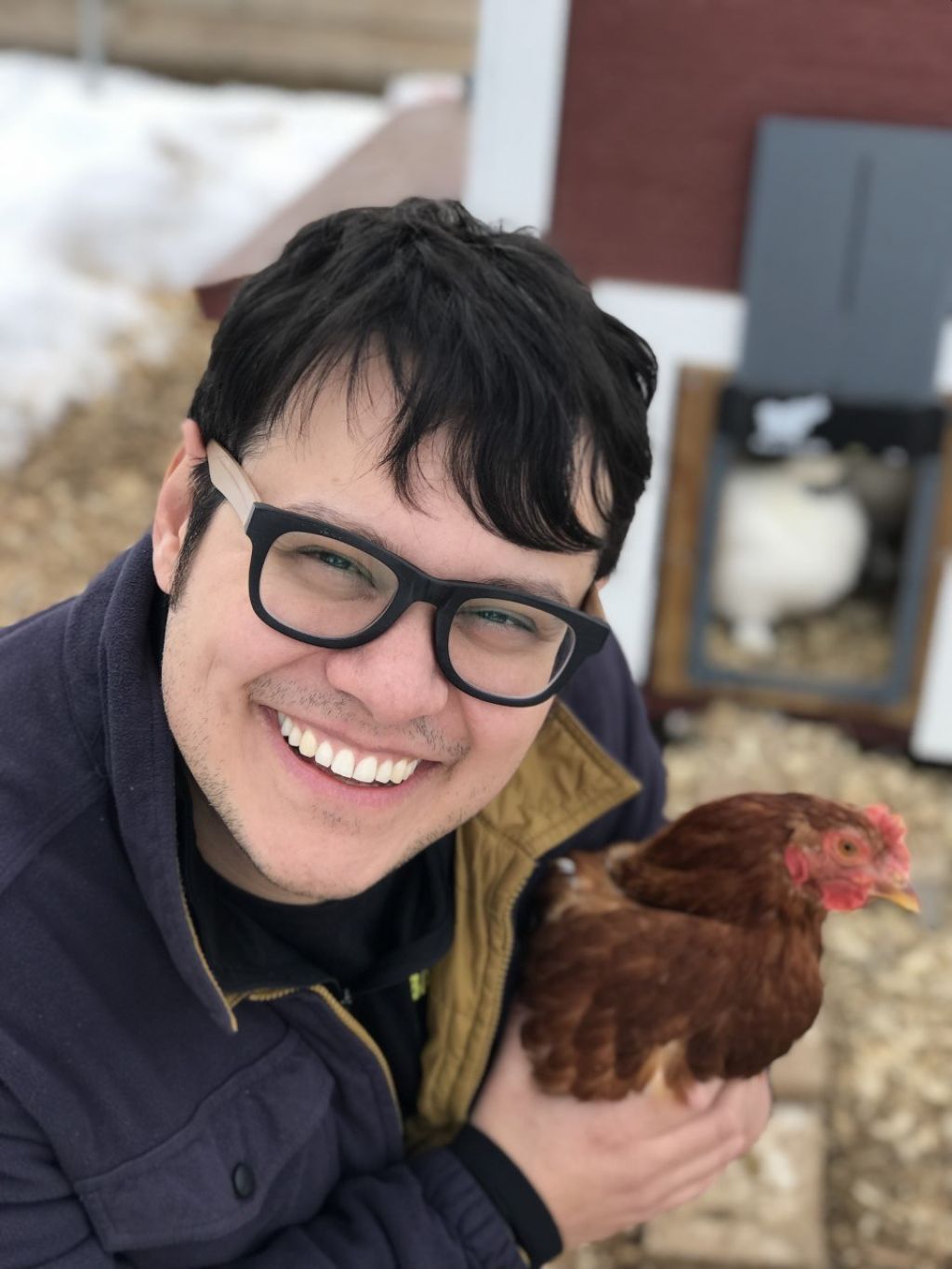 Mario Padilla, M.S. (2014)
Director of Culture
The STEAD School
Commerce City, CO
Mario Padilla is an entomologist from Alamosa, Colorado. After obtaining his bachelor's degree in Biology from Adams State University, he attended Pennsylvania State University to pursue a master's degree in Entomology under Dr. Christina Grozinger. His thesis explored how queen bumble bees regulate worker reproduction using pheromone signaling and aggressive behavior. In 2015 Mario was hired as the entomologist at Butterfly Pavilion in Westminster, CO, and in 2019 was promoted to Director of Animal Collections. His job duties included; managing honey bee colonies, teaching beekeeping courses, overseeing multiple research and conservation projects all over the world, and managing all animal care. His work has taken him to Mongolia, Tanzania and Nepal. In 2021 Mario has decided to pursue his passion of public education and transition to The STEAD School where he works as the Director of Culture. Mario has been married to his amazing wife Halie since 2015 and in 2019 they welcomed a baby boy named Gus. His hobbies include traveling, spending time with his family, building LEGO, watching movies, and reading.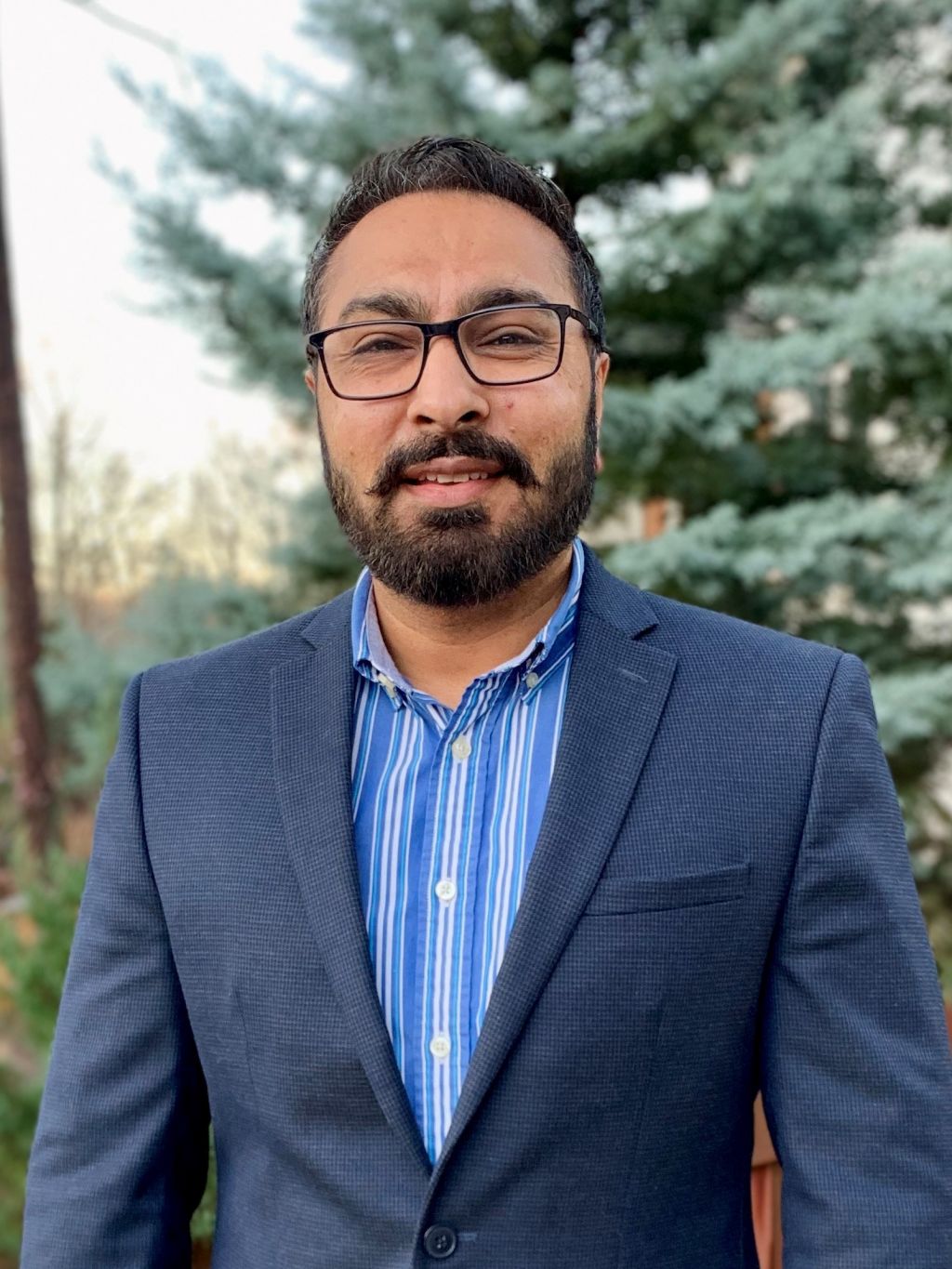 Rajwinder Singh, PhD (2011)
Senior Ecotoxicologist
BASF Agricultural Solutions
Research Triangle, NC
I currently serve as a Sr. Ecotoxicologist at BASF Agricultural Solutions, where I perform safety testing and ecological risk assessments for chemical and biological pesticides. With more than 10 years of experience in the agrochemicals industry, I specialize in pesticide risk assessments for pollinators.
Growing up in a farming family in rural India, I became interested in insects at an early age. After completing my bachelor's and master's programs from Punjab Agricultural University in India, I joined the department of Entomology at Penn State University. I graduated from Penn State in 2011 with a Ph.D. degree and research focused on Ecology and Epidemiology of RNA viruses in the pollinator community.
I am highly enthusiastic about agriculture, gardening, pollinators, and the environment, and use my scientific training for promoting agricultural productivity and environmental sustainability. My current position enables me to blend my passion for agriculture and the environment, and provide opportunities to interact with the regulatory agencies, scientists, farmers, and beekeepers, and collaborate on global projects. When I am not in the office, I love to spend time in my backyard garden or on the baseball field helping my son practice baseball.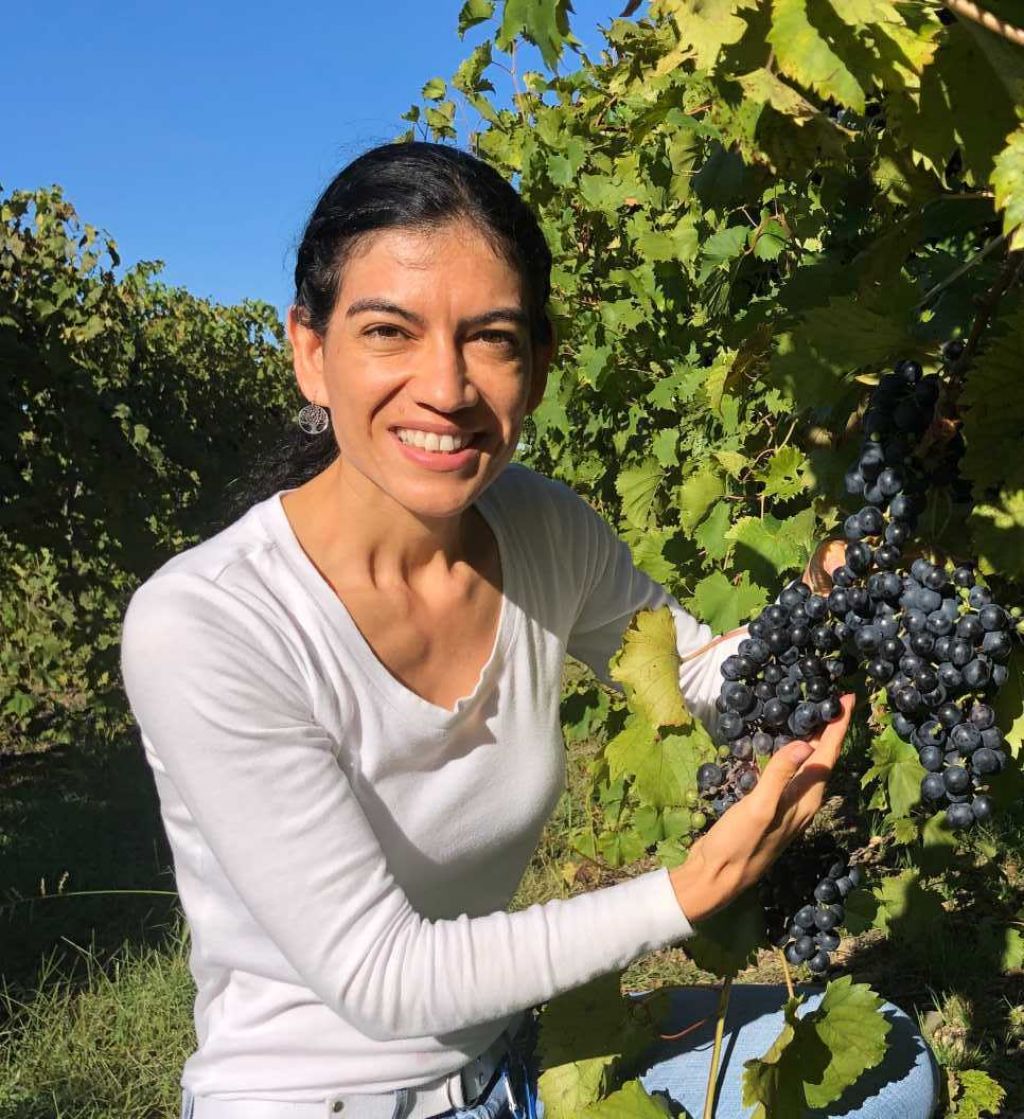 Flor Acevedo, PhD (2016)
Assistant Professor of Entomology
Penn State University
University Park, PA
Flor Acevedo is an Assistant Professor of Entomology at the Pennsylvania State University Behrend campus. She completed her bachelor's degree in Agronomy at the University of Caldas (Colombia), and her PhD at Penn State University in 2016 under the supervision of Dr. Gary Felton. Her dissertation research focused on the study of adaptive mechanisms used by polyphagous insects to exploit different host plants. After graduating from Penn State, she returned to Colombia and worked for the coffee industry for three years. She re-joined Penn State in 2019 as an Assistant professor with a split appointment in research, extension, and teaching.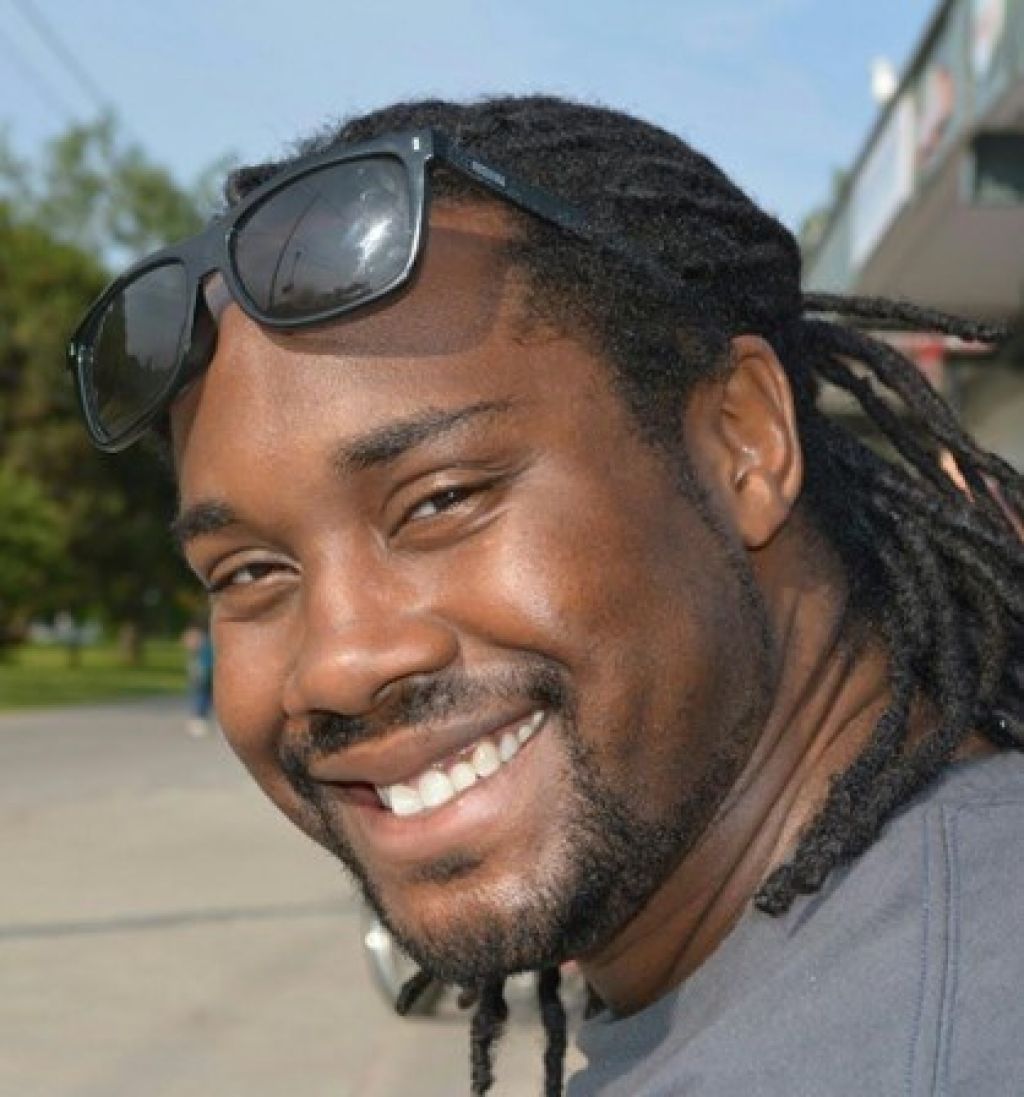 Jermaine Hinds, PhD (2017)
Technical Review Specialist
USDA SARE Outreach
College Park, MD
Jermaine Hinds serves as Technical Review Specialist for the Sustainable Agriculture Research and Education (SARE) program based at the University of Maryland, College Park. Prior to his career with SARE, Jermaine attended the University of Maryland, College Park where he received B.S in General Biology in 2009 and an M.S in 2012, led by Dr. Cerruti Hooks. Continuing his education, Jermaine competed a Ph.D in Entomology under the direction of Dr. Mary Barbercheck where their work focused on recruitment and enhancement of natural enemies using insectary cover crops. At SARE Jermaine lends his expertise to research and develop national outreach publications.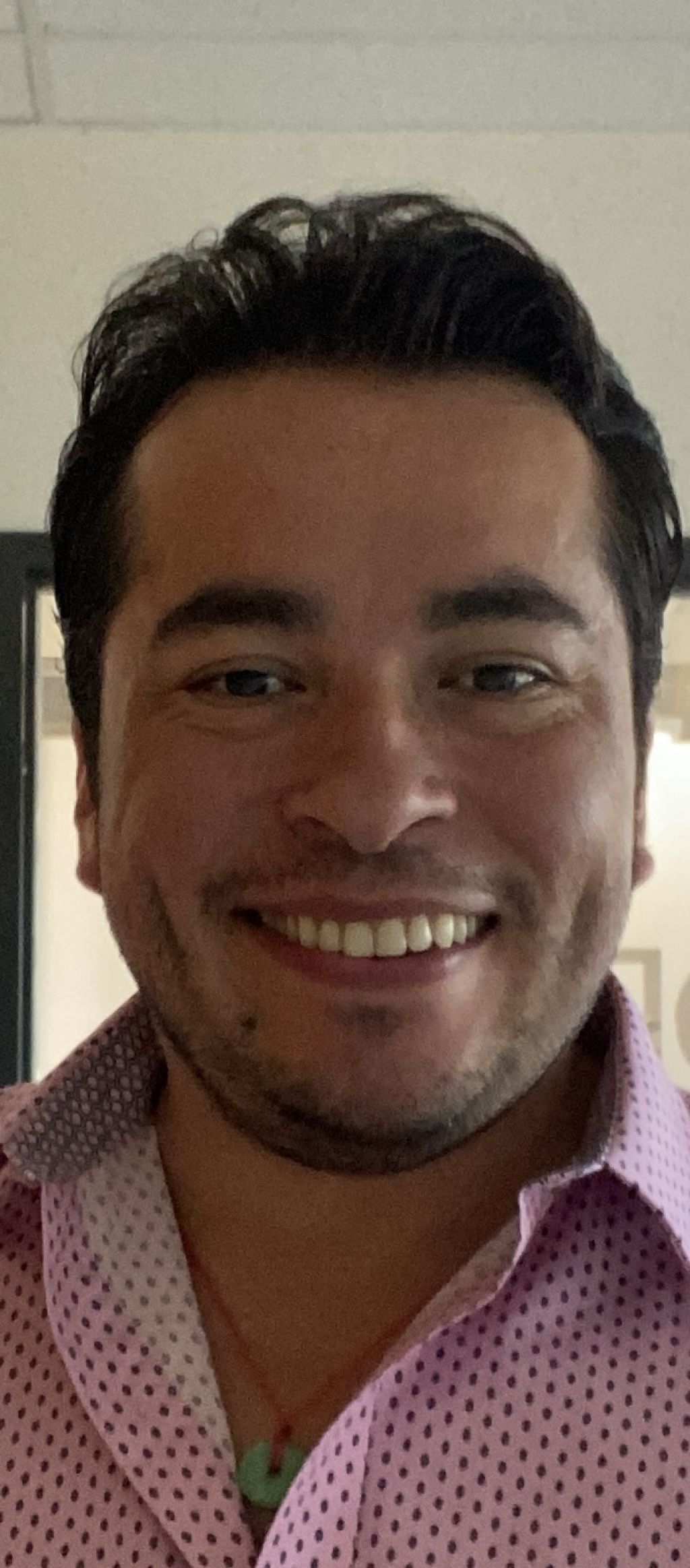 Gabriel Villar, PhD (2014)
Manager, R&D Operations, Director of QA
Brooklyn, NY
Gabriel is an entrepreneurial and curious mechanistic scientist with over 17 years of experience in investigating the molecular and physiological basis of complex traits and behaviors across a variety of animal and plant biological systems. He obtained his B.S. in Entomology from Cornell and his Ph.D. in Entomology from Penn State, under the guidance and mentorship of Dr. Christina Grozinger. His academic background is highly interdisciplinary, spanning the fields of genetics, sensory biology, chemical ecology, conservation, animal behavior, infectious diseases, immunology, public health, agronomy, and more. As an AgTech industry professional at Upward Farms, a vertical farming tech startup, Gabriel directs technical teams, departments and programs at a national scale. His current work centers around delivering operational excellence and driving impactful business growth outcomes in arenas that include new product development, product and process improvement, innovation, analytics, risk management, strategic planning, and Quality Assurance.