A Series that Impacts Your Career
The Biotransformation Series is a collection of modules created by the Society for Industrial Biotechnology (SIB) funded through a Center of Excellence in Biotechnology(CoEIB) grant. This series is designed to develop your hands-on skills and understanding of upstream and downstream bioprocessing.
Earn Your Competitive Advantage
By engaging in the SIB modules, you will immerse yourself into the methods and technologies used everyday in the CSL Behring Fermentation Facility and other companies around the world.
Set yourself apart by earning digital badges sponsored by the College of Engineering. Showcase your competitive advantage by including the badges you earned on your resume. This differentiates you from others who will be competing for exciting positions found in this rapidly growing field.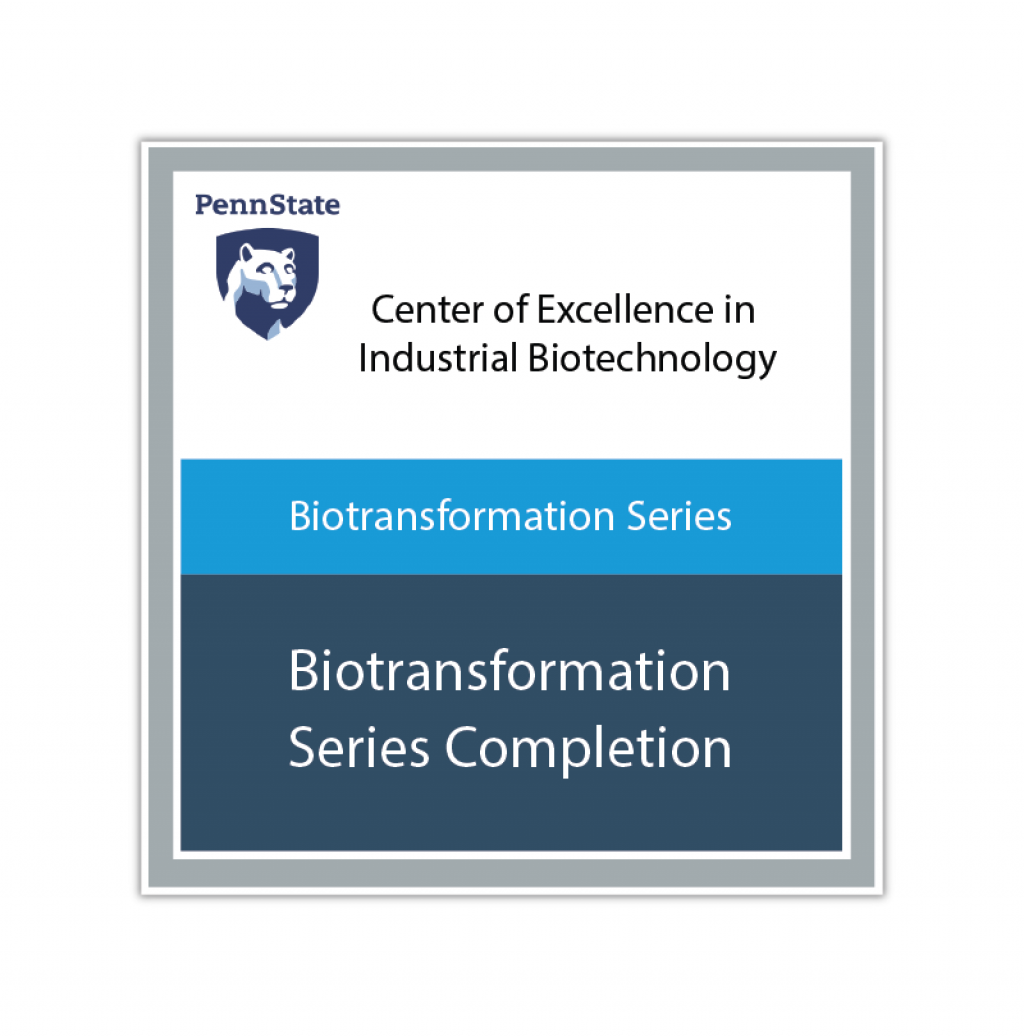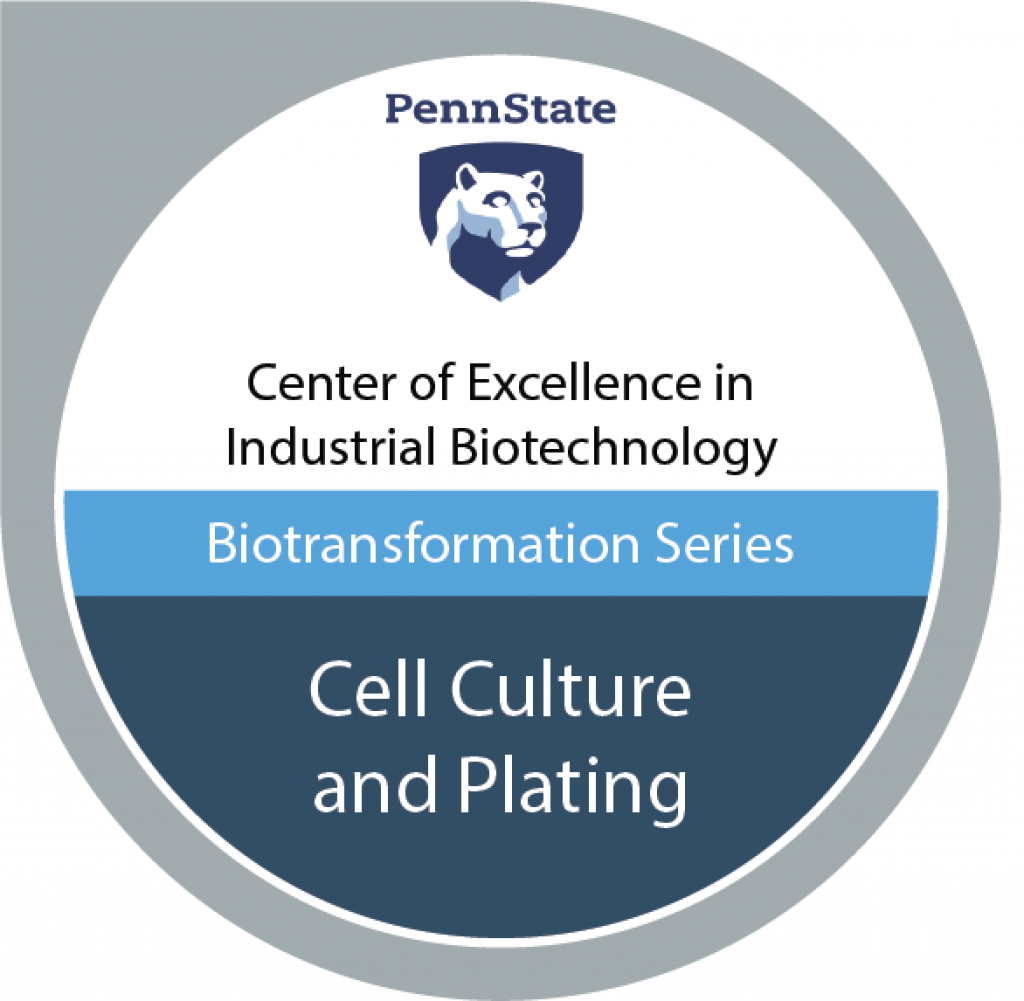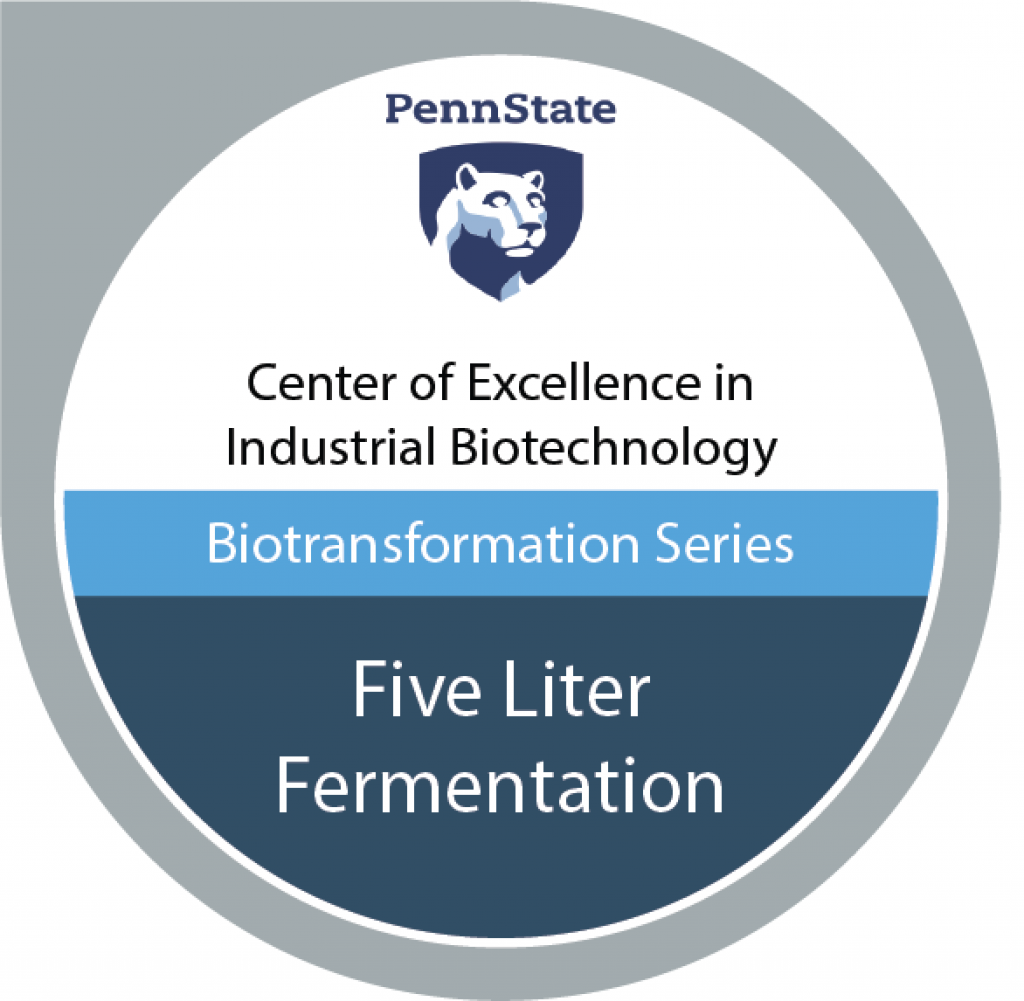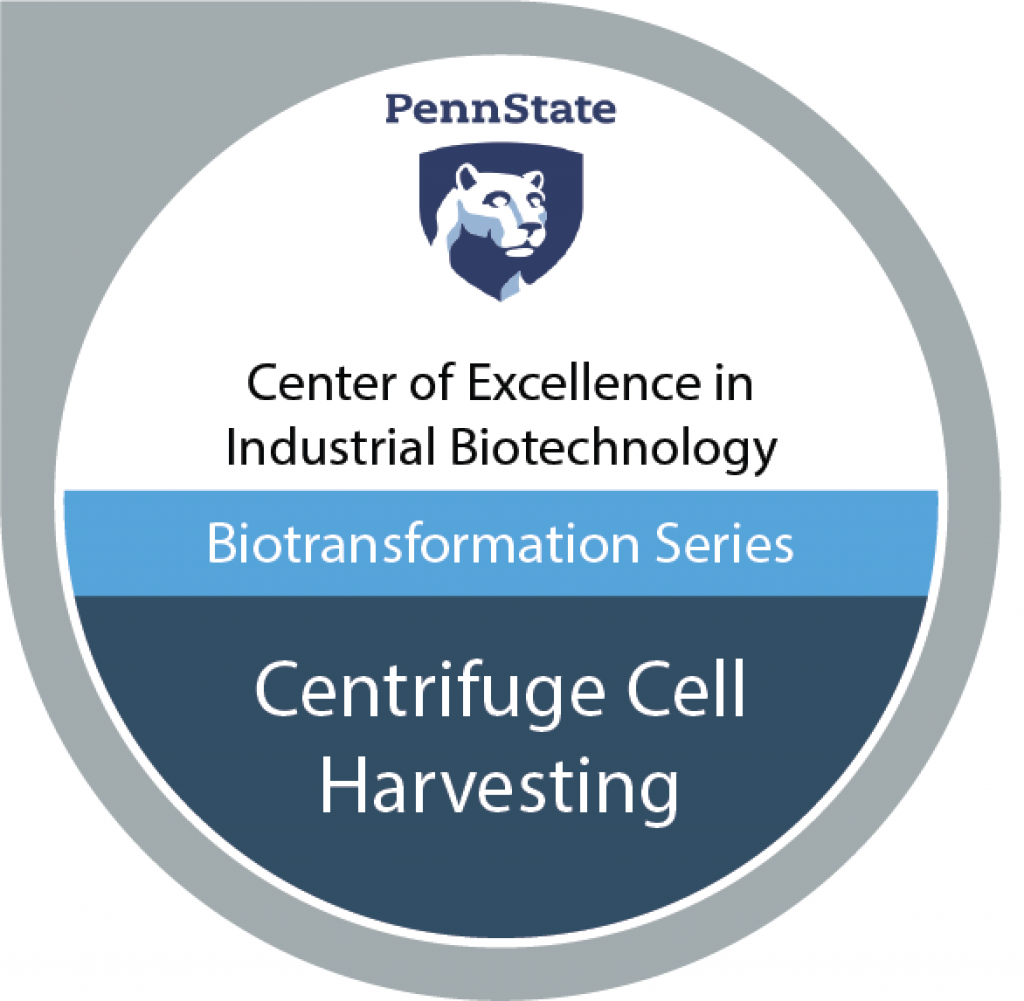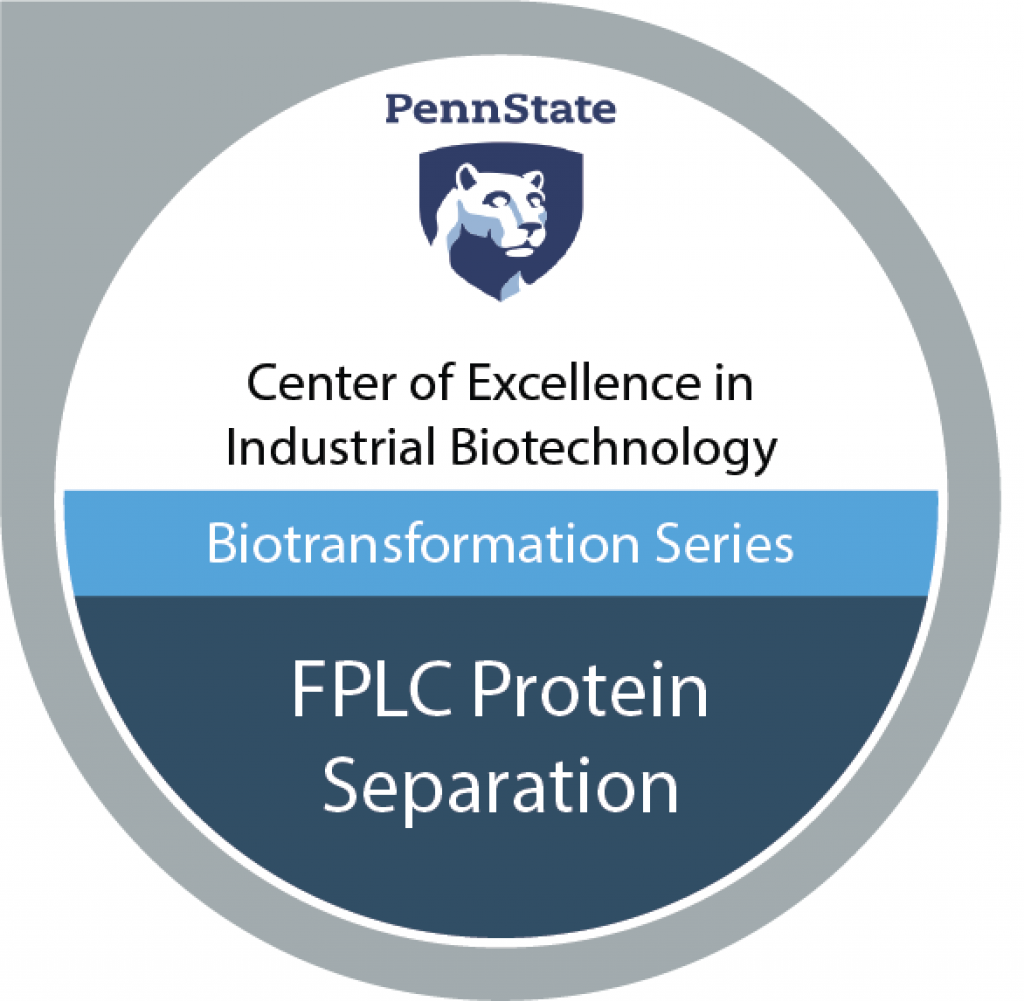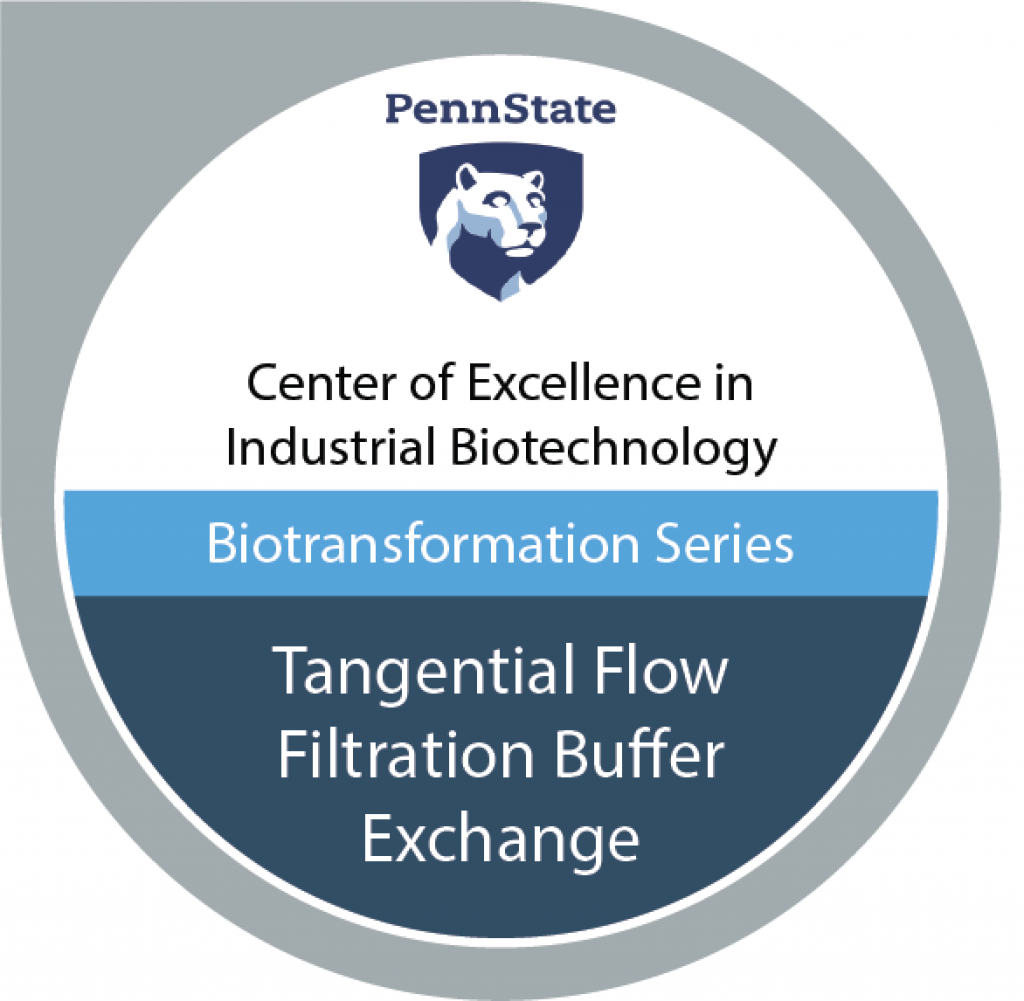 How Does it Work?
For each module you complete, we issue you a badge. If you complete Biotransformation Series' six modules, we will issue you the program's final badge.
Next Steps
Attend SIB meetings for Biotransformation Series premiers
View the videos
Complete each module's assessment
Achieve a passing score
Receive badge - earning your competitive advantage!