Our media center is designed to provide you with resources to support your stories covering the biotechnology market and our efforts in promoting workforce development and innovative student and faculty research. We ask you to identify any resource that you use in this format:
Asset category (e.g., Image, Video, Data): Center of Excellence in Industrial Biotechnology, Penn State.
If additional resources or information is needed, please contact Wendy Oakes, Associate Director, Center of Excellence in Industrial Biotechnology (CoEIB).
The market
There are over 800,000 current biotechnology employees today in the U.S. 1 The industry also directly and indirectly supports an excess of 4.7 million jobs across the country. 2
Internationally the biotechnology workforce is valued at over $600 billion and is expected to grow by 6.1% CAGR in the next 5 years. Each year $80+ billion is spent by biotechnology companies on R&D research, vital for the betterment of health, medicine and food. 3
About
The CoEIB and the CSL Behring Fermentation Facility were established in 2017 through a $4.92 million gift from CSL Behring. Additional equipment was gifted to the CoEIB by Sartorius Stedim Biotech and GEA North America. The Facility was designed to highlight state-of-the-art equipment, from bench-top to pilot scale, supporting these aspects of fermentation technology:
Growth of a wide range of microorganisms
Production/purification of microbial-derived products (recombinant proteins, industrial enzymes, biofuels, and bio-based chemicals)
The CoEIB then received an additional $1.5 million from Sartorius Stedim Biotech in 2021 to create the Sartorius Cell Culture Facility. The twenty-first century lab environment houses leading-edge equipment that delivers hands-on recombinant cell culture training to students, faculty, staff and external personnel.
The CSL Behring Fermentation and the Sartorius Cell Culture Facility are the Huck Institutes of the Life Sciences' only corporate-named core research facilities delivering unique capabilities for an academic institution. Together, the CoEIB and it's collaborating facilities serve as a focal point for Penn State's workforce development and research initiatives in the broad area of industrial biotechnology.
The CoEIB and facilities' collaboration provides the training required to ensure Penn State's students enter the biotechnology market skilled and ready to impact this evolving market. Students learn on the exact equipment used in global biotechnology research and manufacturing facilities, providing them with hands-on experience with pilot-scale fermentation and purification technology.
High resolution photos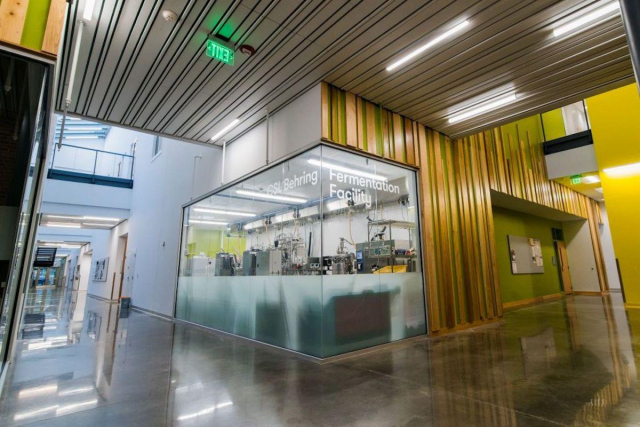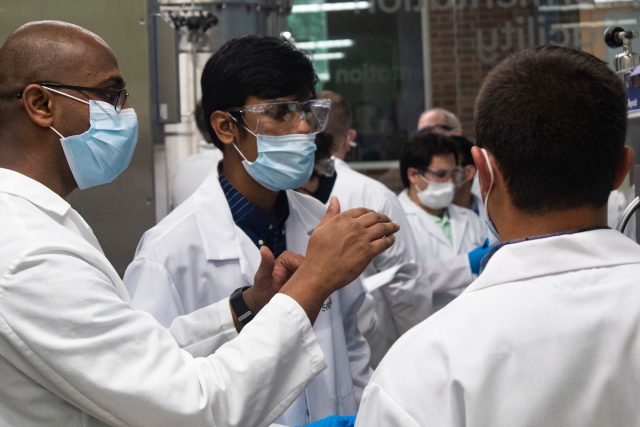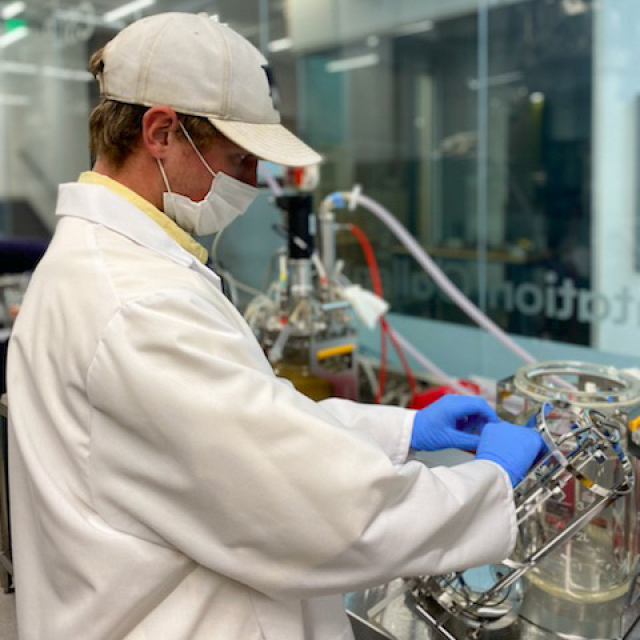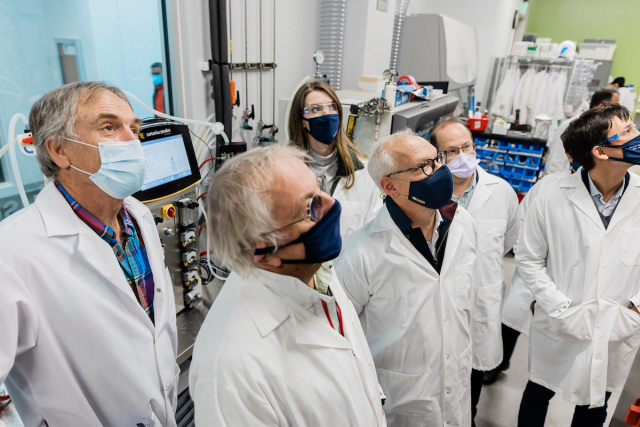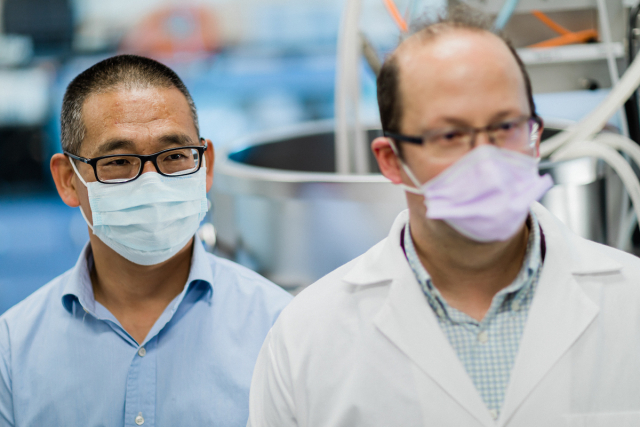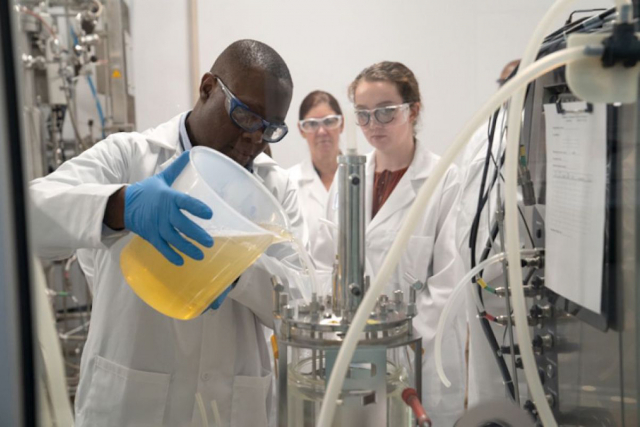 Data sources