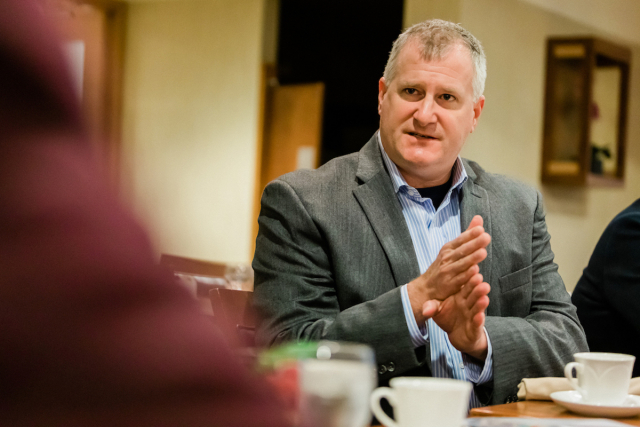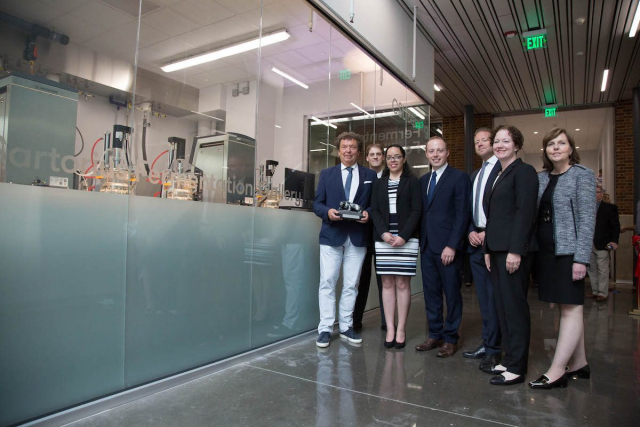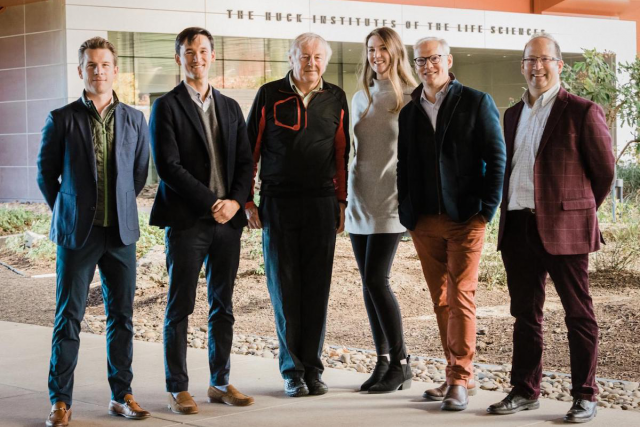 Director's corner
Daniel Hayes, Director, Center of Excellence in Industrial Biotechnology (CoEIB), shares his monthly take on the latest in biotechnology. Learn more.
Partnerships
Insight on the CoEIB's ground-breaking partnerships with some of the biotechnology market's most impactful companies.
CoEIB news
The latest news from the CoEIB and Penn State's biotechnology community. Learn more.
Media center
Resources for media professionals including the CoEIB's contacts, background information, press releases and market data. Learn more.
Ask an expert
Need a question answered about our research capabilities or workforce development efforts? Submit a question to get it answered by one of the CoEIB's faculty or staff members. Learn more.
Events
A listing of the CoEIB's future events including our professional workshop series. Learn more.