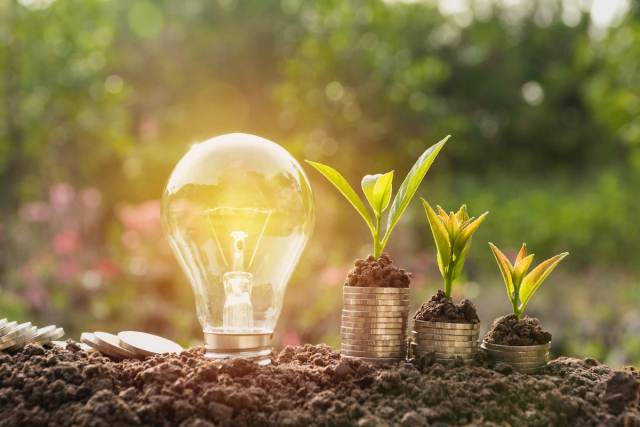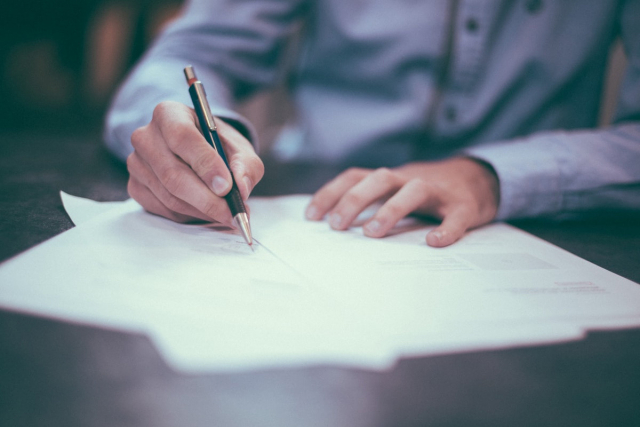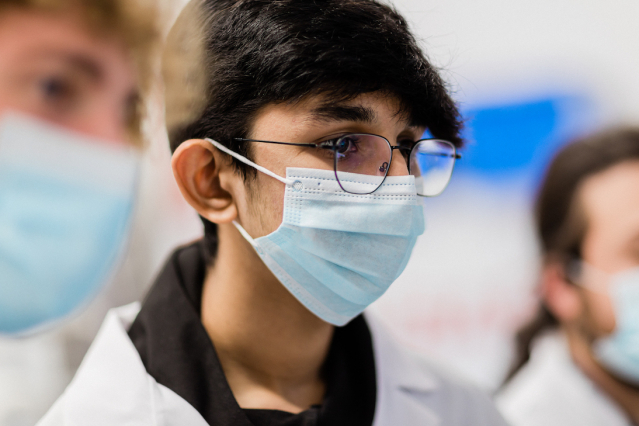 IMPACT seed grant program
Proudly supported $185,000+ worth of interdisciplinary research, curricular development or educational activities in the broad area of industrial biotechnology. Learn more.
Project request form
Are you a Penn State student, faculty member or program that has an idea for a biotechnology project that either builds a skilled workforce or delivers research opportunities?
Take the first step of creating an impactful collaboration by filling out our project request form. Learn more.
Senior capstone projects
In collaboration with The Bernard M. Gordon Learning Factory, the Center of Excellence in Industrial Biotechnology (CoEIB) aids senior undergraduate Penn State students as they complete real-world biotechnology projects, enhancing their student learning experiences. Learn more.

Penn State biotechnology research