Scholarships Overview
The Penn State Center of Excellence in Industrial Biotechnology (CoEIB) offers scholarship support for students interested in industrial biotechnology, ranging from biopharmaceutical manufacturing to food biotechnology to the production of bio-based chemicals. The scholarships are named in recognition of the generous gift from CSL Behring.
$100,000+
Scholarship funds awarded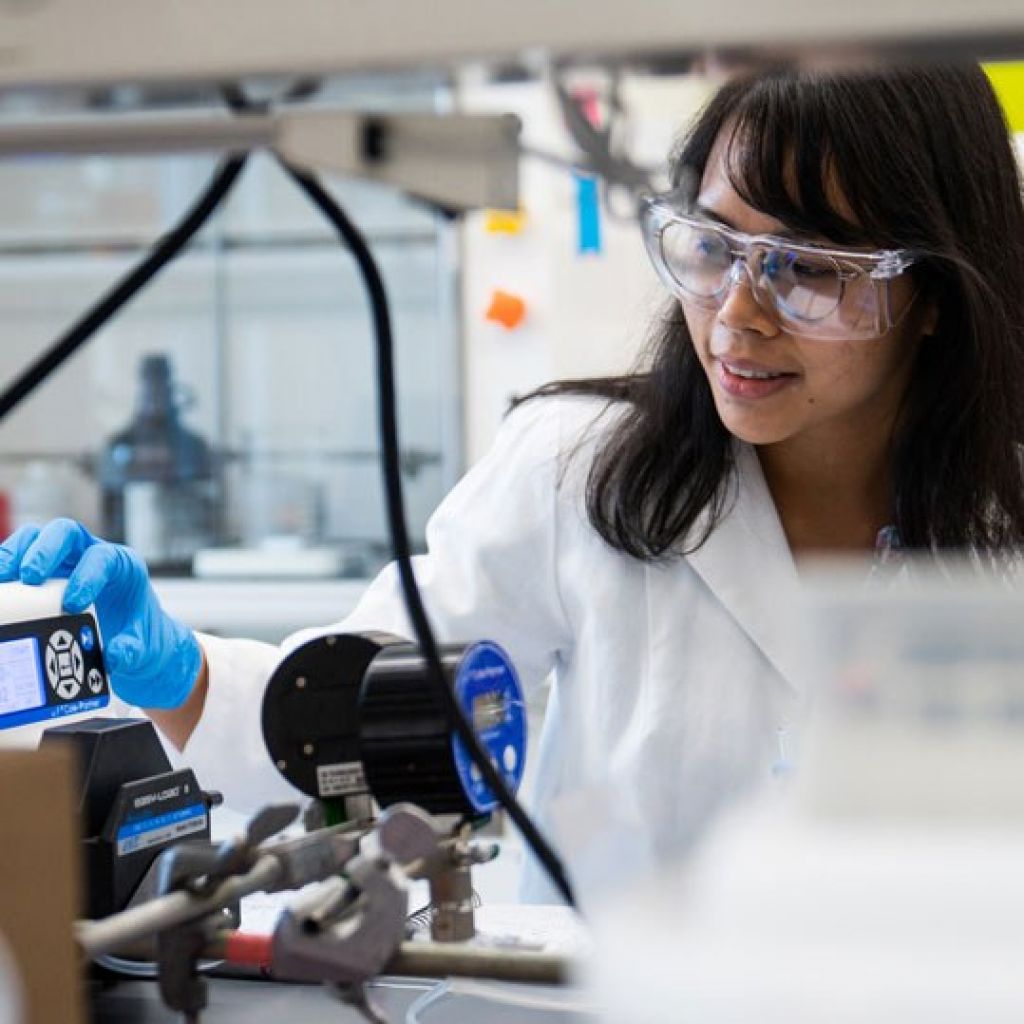 Your generosity helps me focus on furthering my career, as I put more hours towards my research and learning purification and fermentation techniques at the CSL Behring Fermentation Facility.

—Hinkal Patel, Penn State class of '20 student
Scholarship Categories
CSL Behring Innovation in Research Scholarship: $1,000 or $750 per semester

The CSL Behring Innovation in Research Scholarship identifies and encourages students actively researching in a biotech related field with Penn State faculty or core facility. Selected students recognize their quest to learn more through their course selection, hands-on research experiences or specialized training in a facility.
CSL Behring Advancing the Biotech Business Scholarship: $1,000 or $750 per semester
The CSL Behring Advancing the Biotech Business Scholarship is awarded to students in showing interest in other biotechnology functional areas. They have a passion for making a difference by choosing a career path in business, regulatory affairs, supply chain or marketing. This interest is demonstrated by researching with a faculty member, working in a biotech start-up, joining and leading the Society for Industrial Biotechnology (SIB) or other biotechnology-related student organizations.
Eligibility
Penn State undergraduate students from all campuses in any field of study may apply for the scholarships. During the academic calendar year in which the scholarship is awarded, recipients must be enrolled full-time at Penn State and be in good academic and disciplinary standing with the University.
Criteria for awarding the scholarships include:
Interest and involvement in the field of industrial biotechnology (e.g., SIB participation, relevant student research, co-op, internship or

start-up work)
Past academic achievement (at the time of the application, a minimum 3.0 GPA)
Promise of future academic success
If you will be off campus for an internship or co-op during one of the academic semesters, you will not receive the scholarship allocation for that period of time. If for any reason your plans change, you are required to notify Wendy Oakes in writing (woakes@psu.edu).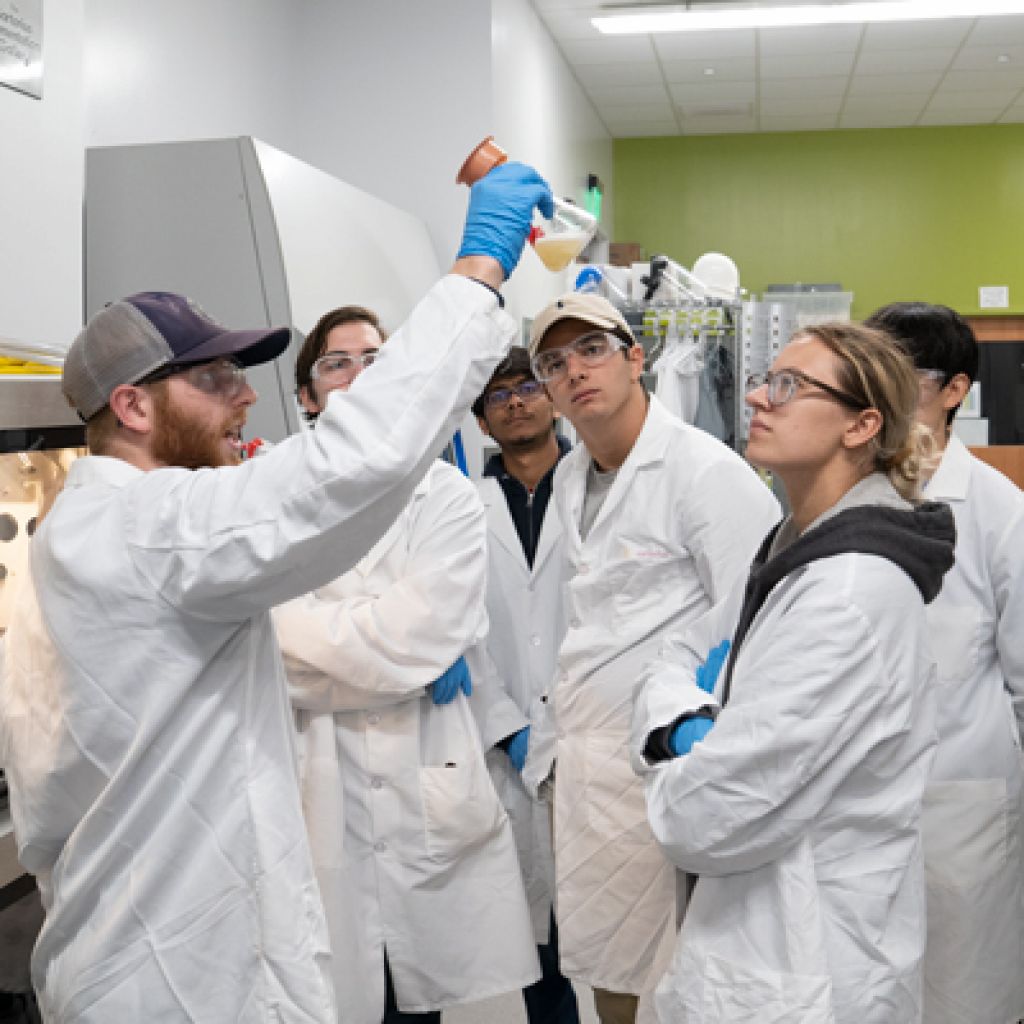 Thanks to your and CSL Behring's generosity, I've been inspired to help others and give back to my community. I hope, one day, to make a difference in someone's life, just like the one you have in mine.

—Aida Muneechai, Penn State class of '23 student
Disbursement Information
Half of the scholarship value is credited in the fall semester and half in spring semester. After receiving a brief update report, funds for the spring semester are disbursed.