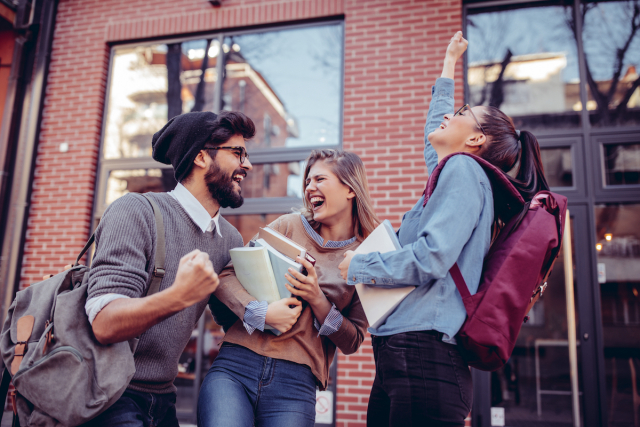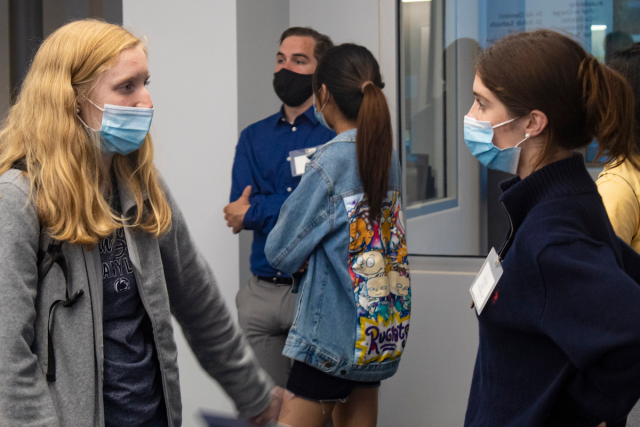 Workshops
Proudly educated 172 biotechnology professionals in fermentation and downstream bioprocessing in 2021. Learn more.
Scholarships
Generously awarded over $100,000 in CSL Behring Scholarships to Penn State undergraduate students with an interest in biotechnology. Learn more.
Society for Industrial Biotechnology
A Penn State student society with 50+ active members, dedicated to giving students a unique opportunity to develop into leaders within the industrial biotechnology industry. Learn more.
Internships
Supported 1,100 hours of student intern work, significantly supporting commercial clients and internal work within our collaborating facilities. Learn more.
Career services
Fostering a close relationship with Penn State's and company's career services. In 2021 alone, we shared 25+ full-time openings in the biotechnology industry directly with our students. Learn more.
Courses
Endorsing 36+ biotechnology-related courses at Penn State supported by faculty involved with the Center of Excellence in Industrial Biotechnology (CoEIB). Learn more.