One Health Microbiome Center Awards and Grants
Annual Award Series
Nominations are currently closed
All members of the One Health Microbiome Center are eligible to submit nominations for awards that recognize the unique and significant strengths of our community. Nominations are reviewed by a committee composed of faculty and trainees.

Trainees Awards (undergrads, grads, postdocs)

Carolee Bull Leadership Award - Recognizes trainees that demonstrate exceptional leadership, service, and initiative – serving as a peer role model.

Nonconformist Award - Recognizes individuals who think outside the box, take risks, and push boundaries – building innovative novel solutions or paths to success.

Faculty Awards (tenure & non-tenure tracks)

Driving Success Award - Recognizes faculty who champion mentee and peer academic success and personal growth – providing guidance, support, and encouragement.
Rising Star Research Award - Recognizes early-career faculty with exceptional independent achievement in grant funding, scientific breakthroughs, mentoring, and/or leadership.

Awards for all ranks (techs, admins, trainees, & faculty)

Community Engagement Award - Recognizes individuals dedicated to communicating and engaging with broad audiences (e.g., community stakeholders, policy makers, youth, etc.).

Creative Award - Recognizes individuals who communicate/apply complex scientific concepts in an engaging or artful way – making science more accessible/interesting to a wide audience.
Interdisciplinary Innovation Fellowships (IIF)
Competition is currently closed
See IIF application instructions to apply
Awards for up to $5,000 that support short-term training experiences in the laboratory of another center faculty member or external colleague, with the goals of expanding the creative capabilities of the community and facilitating collaborative discovery among Microbiome Center members, with an emphasis on connecting traditionally "siloed" units.
"Harnessing synthetic biology to study adaptive evolution of nitrogen-fixing bacteria"

Trainee Conference Travel Grants
Competition is currently closed (will re-open in Fall 2023)
Submit an application for up to $500 of conference travel support to present your research. There are two application cycles (Fall and Spring). A limited number of travel grants will be awarded each cycle.

All undergraduates, grad students, postdocs, and other trainees are eligible.
Eligible travel expenses include: Conference registration fees, flights/other travel, and accommodations.
Awards will be granted though a reimbursement process post-travel (itemized receipts will need to be provided).
Awardees are expected to include the Center's watermark/logo and acknowledge support in their talk and/or poster.
| | | |
| --- | --- | --- |
| Awardee Name | Lab | Conference |
| Victoria Pearce | Townsend | ASM Microbe |
| Madangchanok Imchen | Bordenstein | Wolbachia 2023 |
| Sanae Allen | Inwood | The Hawaiʻi Mushroom Festival |
| Abby Gancz | Weyrich | International Society for Biomolecular Archaeology (ISBA) |
| Marcella Baiz | Toews | AOS & SCO-SOC 2023 |
| Sterling Wright | Weyrich | World of Microbiome Conference |
| Waleed Mohammed Mahmoud El Sayed | Wang | 2023 AEESP Research and Education Conference |
| Jamie Spychalla | Crandall | 2023 Applied and Environmental Microbiology Gordon Research Conference |
| Susan Tian | Bisanz | 2023 North Caroline Microbiome Symposium |
| Daniela Betancurt Anzola | Bisanz | ASM Microbe |
| Benjamin Anderson | Bisanz | ASM Microbe |
| Min Kim | Bisanz | ASM Microbe |
Shared Resource Grants
Competition is currently closed
This funding supports new directions of scholarship in the microbiome sciences and provides shared resources that will make a significant impact on the research and educational endeavors of our Penn State community. Multi-PI proposals and cross-departmental collaborations are encouraged to maximize impacts.
Eligible requests include: equipment, software, database subscriptions, and other technologies. Funds can not be used for salaries, travel, or laboratory consumables. The Microbiome Center will maintain primary ownership of awarded resources, but awardees are expected to house and manage basic usage.

"A portable microscope setup for educational outreach (Macrobes for Microbes)"
"Unique Dual Indexes To Drive Microbiome Sequencing at PSU"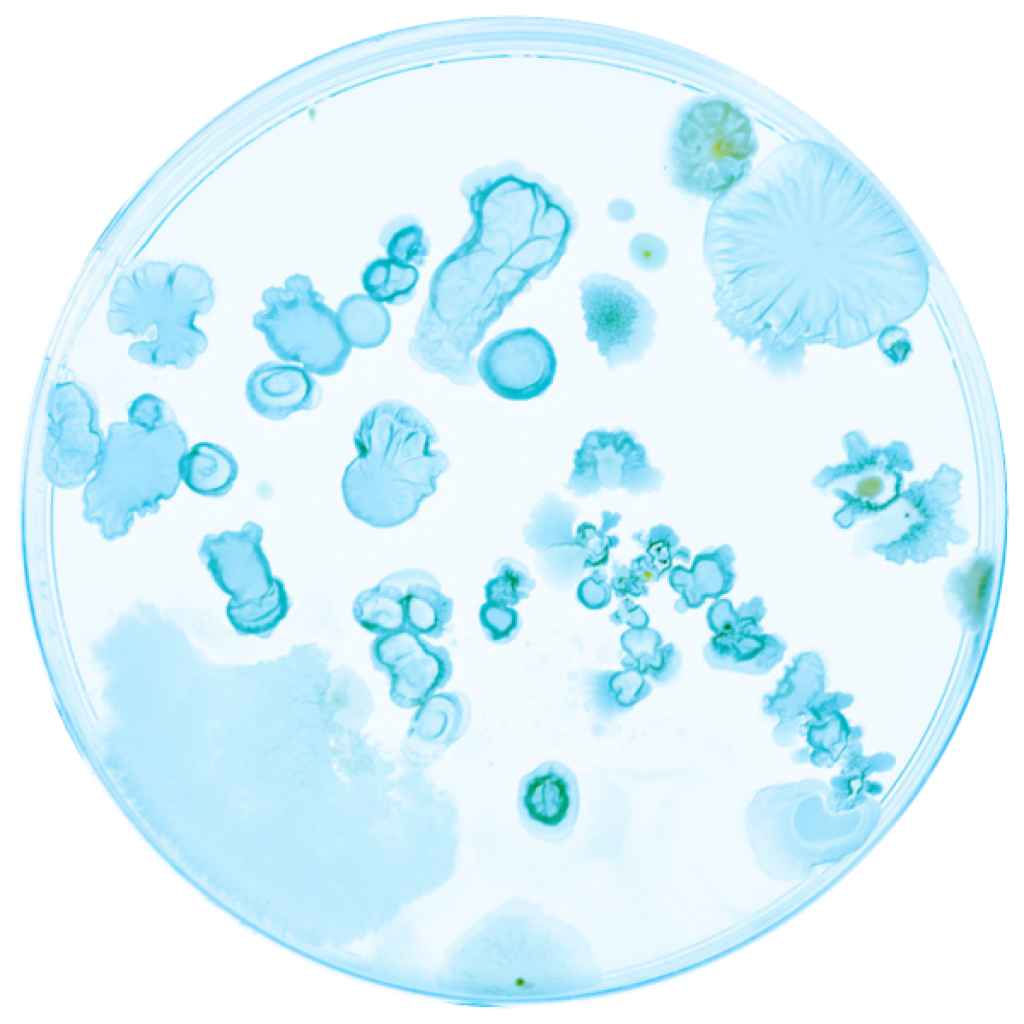 Find other internal and external funding on the Senior Vice President for Research website.