One Health Microbiome Center Awards and Grants
Trainee Conference Travel Grants
Submit an application for up to $500 of conference travel support to present your research.

All undergraduates, grad students, postdocs, and other trainees are eligible.
Eligible travel expenses include: Conference registration fees, flights/other travel, and accommodations.
Awards will be granted though a reimbursement process post-travel (itemized receipts will need to be provided).
Awardees are expected to include the Center's watermark/logo and acknowledge support in their talk and/or poster.

Interdisciplinary Innovation Fellowships (IIF)
Competition is currently closed
Awards for up to $5,000 that support short-term training experiences in the laboratory of another center faculty member or external colleague, with the goals of expanding the creative capabilities of the community and facilitating collaborative discovery among Microbiome Center members, with an emphasis on connecting traditionally "siloed" units.
Shared Resource Grants
Competition is currently closed
This funding supports new directions of scholarship in the microbiome sciences and provides shared resources that will make a significant impact on the research and educational endeavors of our Penn State community. Multi-PI proposals and cross-departmental collaborations are encouraged to maximize impacts.
Eligible requests include: equipment, software, database subscriptions, and other technologies. Funds can not be used for salaries, travel, or laboratory consumables. The Microbiome Center will maintain primary ownership of awarded resources, but awardees are expected to house and manage basic usage.

"A portable microscope setup for educational outreach (Macrobes for Microbes)"
"Unique Dual Indexes To Drive Microbiome Sequencing at PSU"
Annual Award Series
Nominations are currently closed
All members of the One Health Microbiome Center are eligible to submit nominations for awards that recognize the unique and significant strengths of our community. Nominations are reviewed by a committee composed of faculty and trainees.

Trainees Awards (undergrads, grads, postdocs)

Carolee Bull Leadership Award

Nonconformist Award



Faculty Awards (tenure and non-tenure tracks)
Driving Success Award
Rising Star Research Award
Awards for all ranks (techs, admins, managers, trainees, and faculty)
Community Engagement Award
Creative Award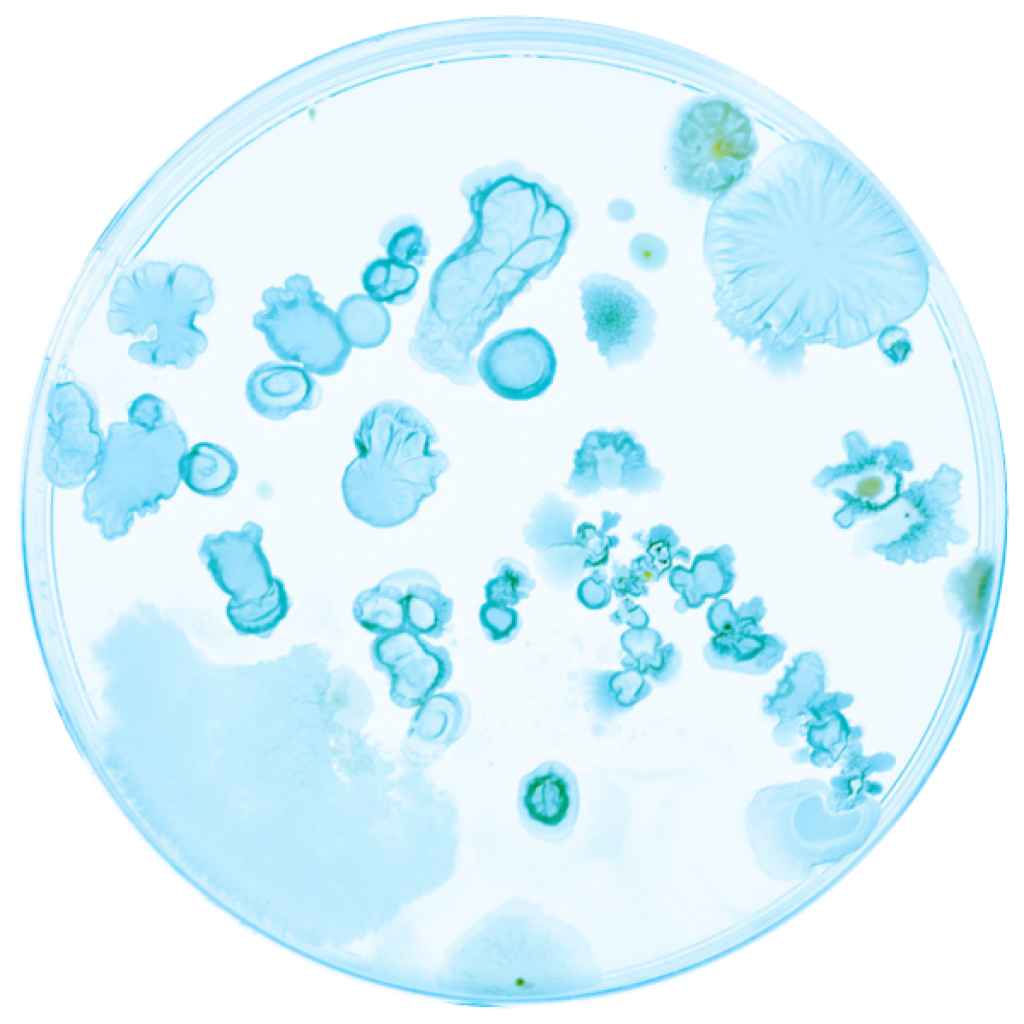 Find other internal and external funding on the Senior Vice President for Research website.