Data Analysis Working Group (DAWG)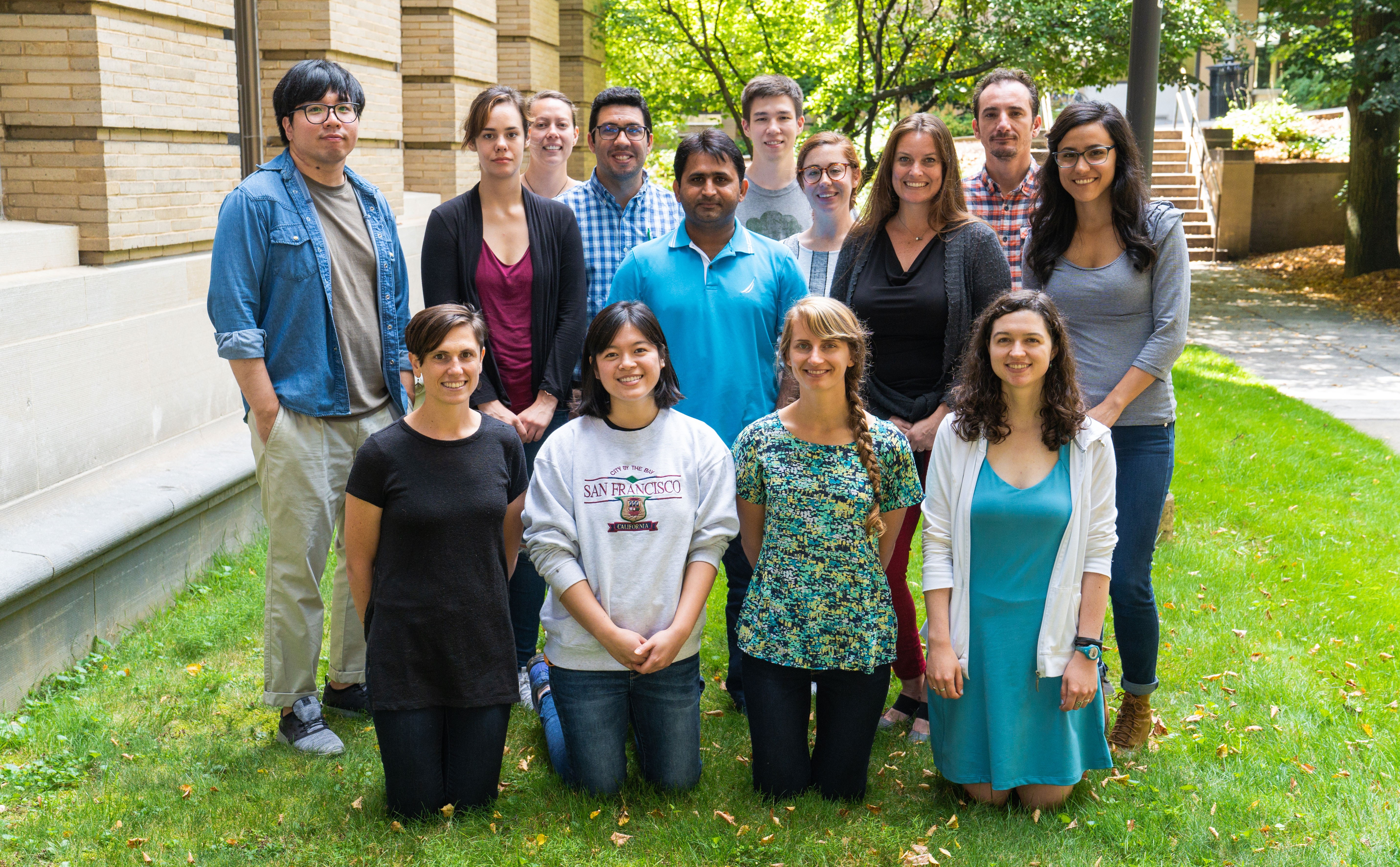 The data analysis working group (DAWG) is a group of students, post-docs, staff, and faculty that come together to analyze high-throughput sequencing data. DAWG meets 4 times each semester for a 2-hour workshop provided by DAWG leaders.

While our main goal is to provide training to the One Health Microbiome Center members on how to process and analyze sequencing datasets, we aim to:

Utilize the skills of our Center members to help researchers process and analyze sequencing data, culminating in results for a grant application or publication
Provide an opportunity for students/post-docs to further develop skills as group leaders of DAWG by creating and delivering their own workshop
Help build collaborations between members of the One Health Microbiome Center and other Penn State researchers who are interested in microbiome research
For more information about this club, please contact Darrell Cockburn.
---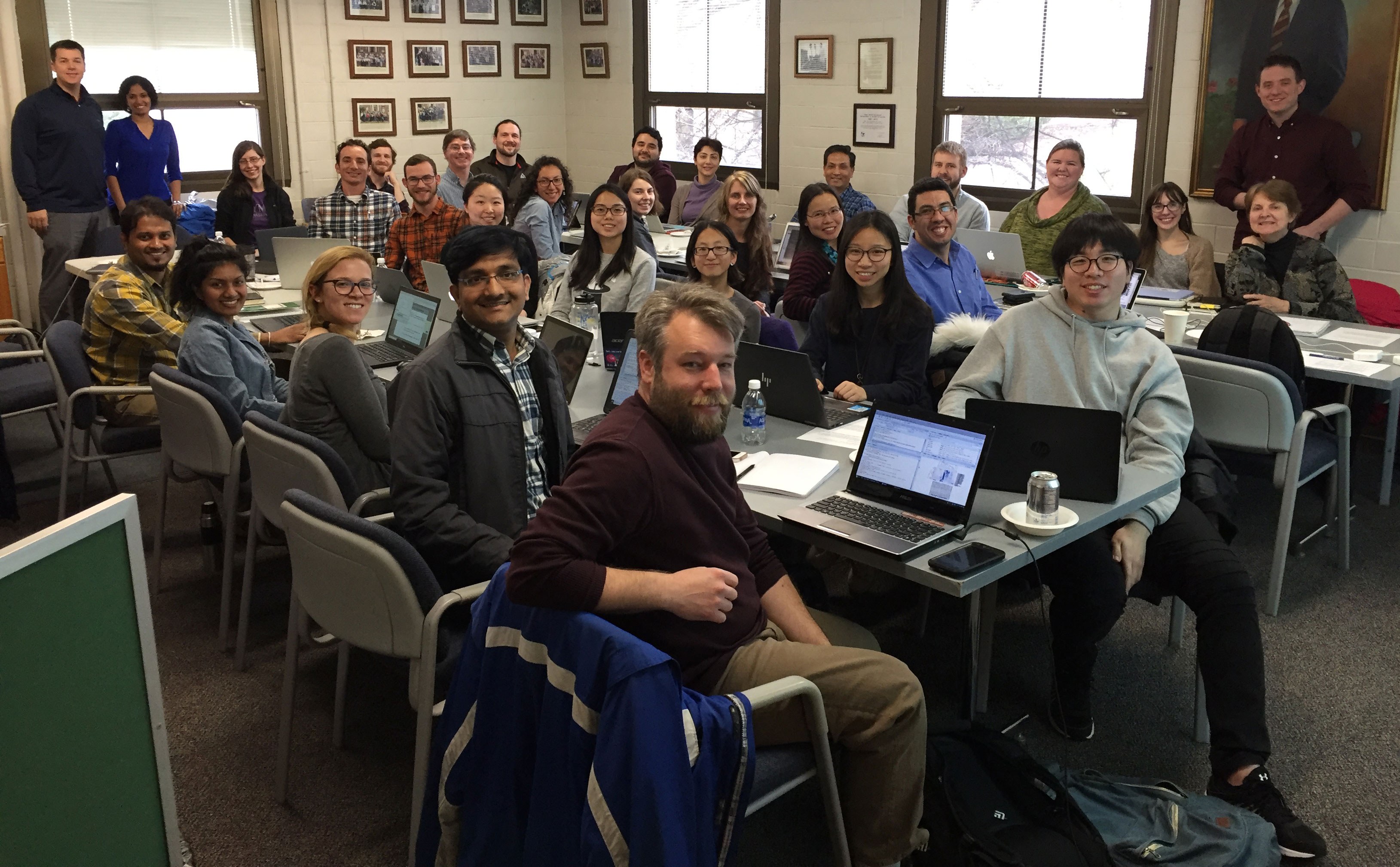 The purpose of Macrobes for Microbes is to promote microbiome research through education, discussion. and service. We are a University recognized student organization that brings together microbiome enthusiasts to collaborate on outreach projects, journal clubs, and career development activities.

For more information about this club, please visit OrgCentral or contact Estelle Couradeau.
---
Computation, Algorithms, Theory, and Statistics Group (CATS)
Complementary to DAWG, the Computation, Algorithms, Theory, and Statistics (CATS) group is principally focused on the theory, statistics, and algorithms underlying the analysis of metagenomic data. Frequently metagenomic data analysis methods are viewed as "black boxes" with little understanding about how the methods work or when it is appropriate to apply such methods.

CATS serves as a venue to:

Reveal the inner workings of commonly used (and recently emerging) metagenomic methods in a fashion understandable to the diverse audience that comprises the MC community
Demonstrate the proper and improper application of such methods
Identify gaps or deficiencies in microbiome analytic methods in order to pursue funding or publication opportunities from interested OHMC community members
For more information about this club, please contact David Koslicki.