Ecology at the Interface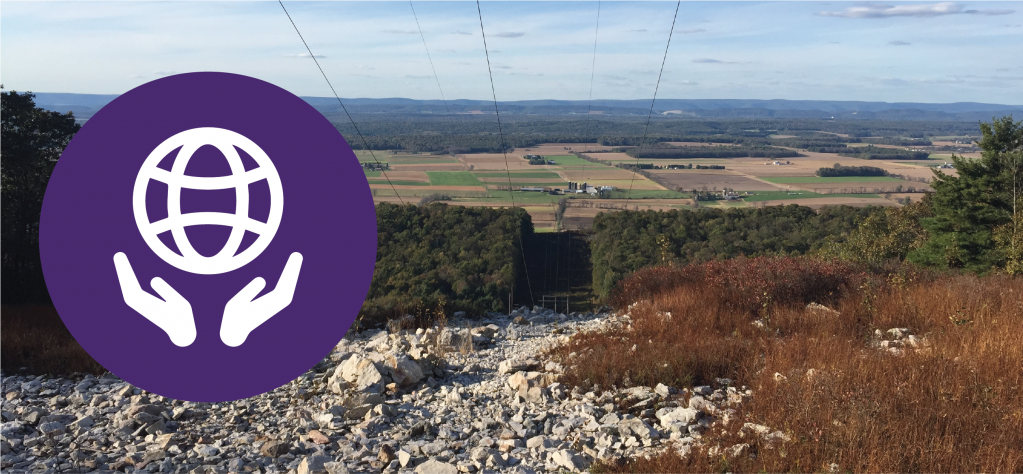 How do connections and feedbacks across ecological systems maintain urban-rural systems, coupled human and natural systems, agricultural systems, and natural-disturbed systems?
RECENT PUBLICATIONS:
AUGUST, 2019
Bee community preference for an invasive thistle associated with higher pollen protein content
Russo, L., Vaudo, A. D., Fisher, C. J., Grozinger, C. M., & Shea, K.

JUNE, 2019
Emerging human infectious diseases and the links to global food production
Rohr, J. R., Barrett, C. B., Civitello, D. J., Craft, M. E., Delius, B., DeLeo, G. A., ... Tilman, D.

APRIL 26, 2019
Dose –response and transmission: the nexus between reservoir hosts, environment and recipient
Lunn, T. J., Restif, O., Peel, A. J., Munster, V. J., De Wit, E., Sokolow, S., ... McCallum, H.

NOVEMBER 24, 2018

How does avian seed dispersal shape the structure of early successional tropical forests?
González-Castro, A., Yang, S., & Carlo-Joglar, T. A.
FACULTY IN ECOLOGY AT THE INTERFACE: