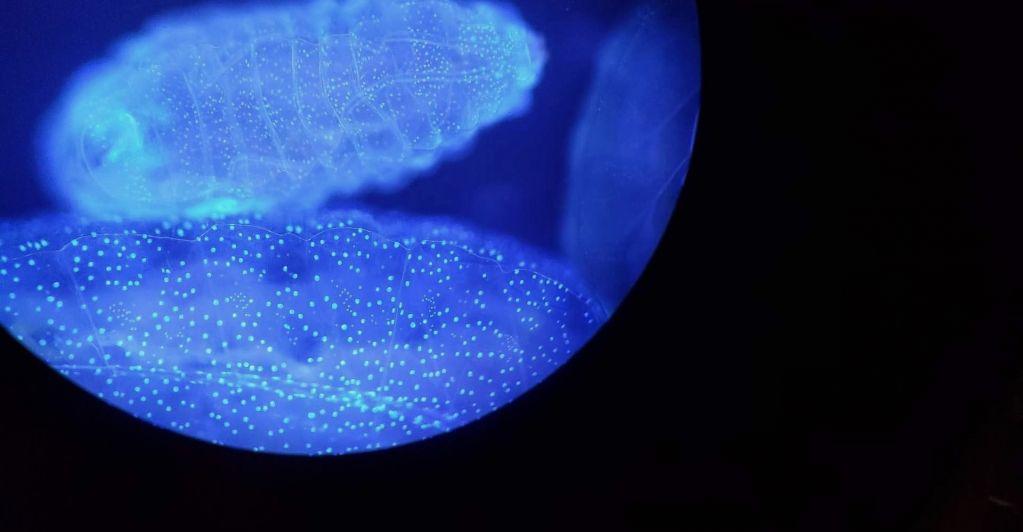 Seminars
A variety of seminars, workshops, and other events occur each day at Penn State that are related to enhancing professional development and learning about the many career pathways available to students who are pursuing their Ph.D. degrees in the sciences. At the Huck Institutes of the Life Sciences, we compile these opportunities into a centralized location so that our students can better identify all of the options that are available. These are sent out in a weekly email newsletter and are added to the Google calendar below.
If you know of any events that should be added to this calendar, would like to be added to the weekly email list, or would like to propose a new event idea, please contact the Huck Graduate Student Advisory Committee (HGSAC) at PSU.HGSAC@gmail.com.
Individual Development Plan
An individual development plan (IDP) can help to identify career development goals. Science put together an online IDP tool called myIDP.
Attending Meetings
Presenting your work at a scientific meeting is very helpful for making connections that can be useful for getting a postdoctoral fellowship. The Huck Institutes can help get you there. Travel Stipends are made possible by the J. Lloyd and Dorothy Foehr Huck Endowment.
Guidelines: The Huck Institutes Travel Stipend Fund is intended to provide travel support for students in our graduate programs that have an accepted abstract or invitation to speak or present a poster at a domestic or international conference.
NOTE: If traveling internationally, all travelers must complete a Travel Safety Network (TSN) enrollment and complete the export form in the TSN. They will then receive a confirmation email from the TSN staff prior to departure that all travel forms are complete (including the export compliance form). The address to this site is: tsn.psu.edu.
Eligibility: Huck graduate students must be in good academic standing. Students are eligible to receive the award twice during their career at Penn State.
Application requirement: All student applicants must submit a request form. The form will be sent to their respective program chairs for review and approval. If the student is approved then the student will receive an electronic approval.
Amounts: Up to $750 for domestic travel and $1,500 for international travel. All travel must be completed prior to your graduation. All expenses and charges must fall within the Penn State Travel Policy.
Graduate Student Teaching Certificate
This is an opportunity to develop your teaching skills, and have some recognition of this commitment. Some of the requirements of the certificate overlap with those of MCIBS. For example, the certificate requires a TA training course, and all MCIBS students take this their first semester. For information about how to complete the certificate go to the graduate school web site.
Internships
Internships are a great way to combine your science background with other skills. Several opportunities for part-time internships on or near University Park are available.
Office for Innovation Graduate Internship
This year-long internship is available to students working in labs within the Eberly College of Science. The intern works half-time in their lab and half-time with the office. The position involves working with faculty members on intellectual property development, and on organizing and running meetings with the Technology Advisory Board. For more information about the Office for Innovation, including contacts to ask about the internship, go here.
Career Development Seminars
Throughout the year students will have the opportunity to hear and meet with speakers who have used their science background in different ways. Speakers will include intellectual property lawyers and scientists at biotech companies. For a list of these seminars and events, go here.
Classes
Several classes that focus on introducing a variety of science-based careers to students are offered at Penn State. These are a great way to learn about different careers and how to prepare for them.
SC 402, Science-Related Employment: Corporate Organization, Opportunities, and Expectations: speakers from different types of science-based careers are part of this class
IBIOS 571 (MCIBS 571 starting FA15) - Current Issues in Biotechnology: a variety of speakers from different types of companies visit as part of this class