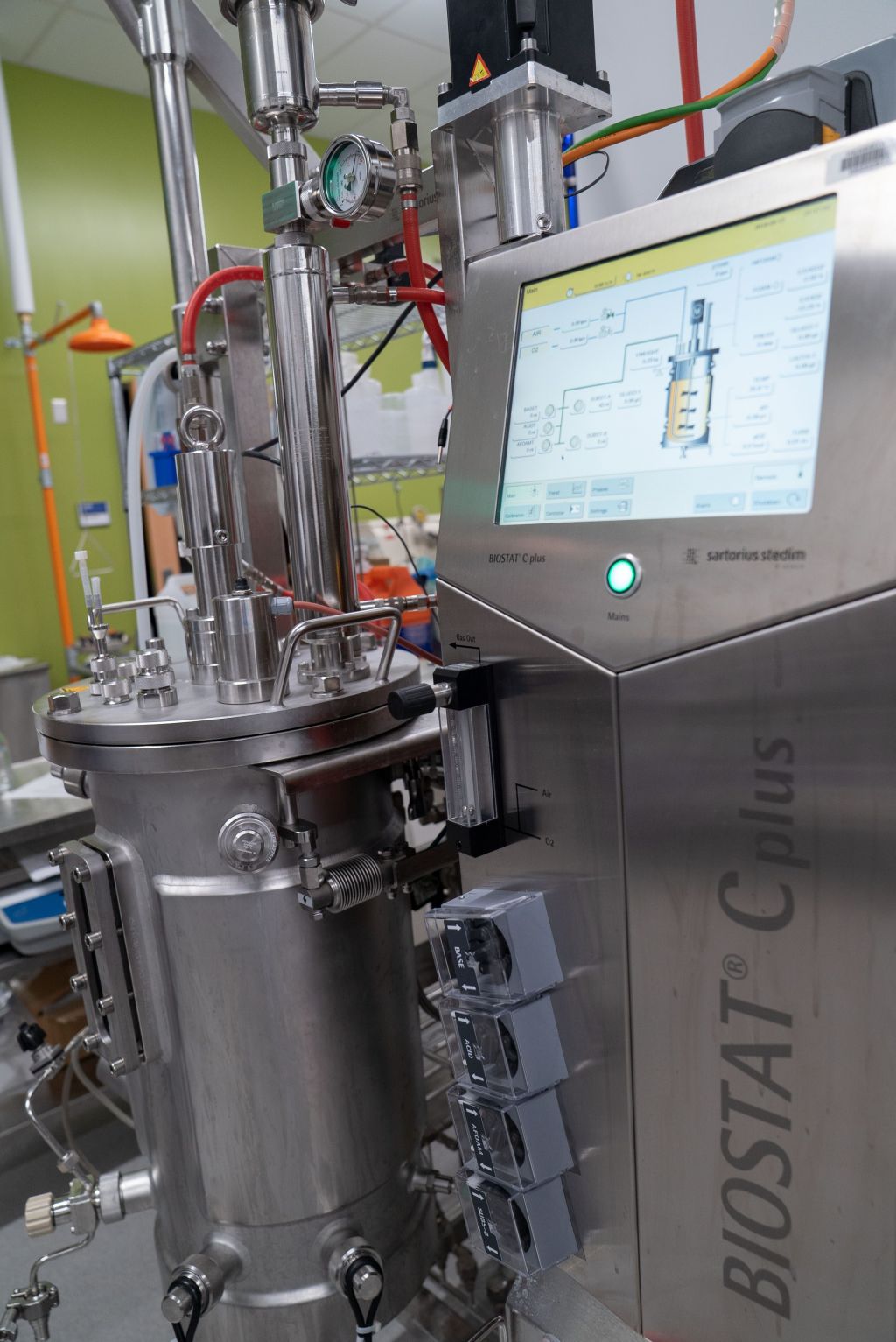 The Stainless Steel Fermenter | Bioreactor for Your Laboratory
The BIOSTAT® Cplus is a Sterilizable-In-Place (SIP) Fermenter | Bioreactor developed for the cultivation of microorganisms and cell cultures. Culture vessels with working volumes of 5 L, 10 L, 15 L, 20 L and 30 L are available. With more than a thousand installations worldwide, the BIOSTAT® Cplus is the most successful stainless steel bioreactor of its class and is now available in the revised 3rd generation with DCU controller.

For more information...

https://www.sartorius.com/sart...