Mar 23, 2020
Penn State infectious disease experts answer COVID-19 questions via video
Brief "Ask CIDD" videos will inform the public with accurate answers to the most pressing Coronavirus questions.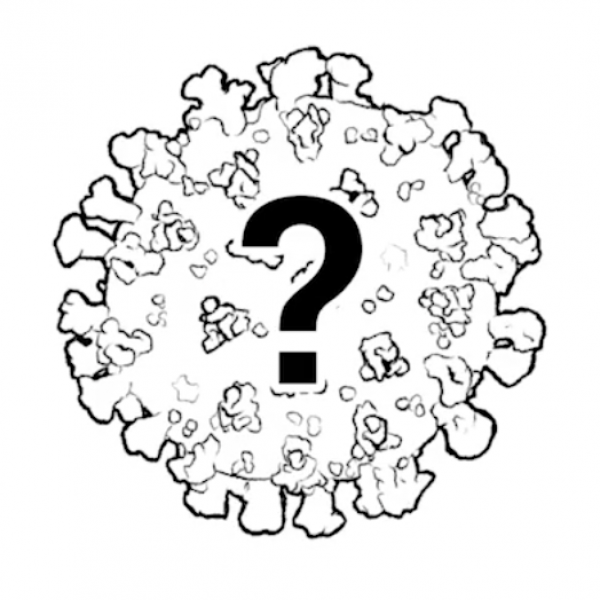 UNIVERSITY PARK, PA – In an effort to inform the public with accurate, up-to-date information about the ever-evolving Coronavirus pandemic, Penn State's Center for Infectious Disease Dynamics (CIDD) has launched a new communications initiative.
"Ask CIDD" is a new video series in which faculty members will respond to questions from the public at this website: AskCIDD.psu.edu. CIDD's experts will upload videos to the website, responding to the most frequently asked questions put forth by members of the public.
Questions may be submitted by emailing askcidd@psu.edu. No names or personal information will be used publicly.
Since the beginning of the Coronavirus breakout, CIDD faculty have been interviewed or cited by the worldwide media dozens of times; 'Ask CIDD' will allow Penn State's foremost disease transmission experts to speak directly to the public about this ongoing crisis and comment with scientific authority to the most common concerns, misconceptions, and misunderstandings.
"People are understandably worried about the impact of COVID-19 and the public health risk it poses," said CIDD Director Dr. Elizabeth McGraw. "There's an overwhelming amount of information being shared, some of which is speculation, rumor, or simply just incorrect. We want the public to have the most current information, and it needs to be both accurate and based on scientific evidence."
The more than 50 researchers who make up the CIDD faculty are involved in modeling the current pandemic, studying virus transmission, advising governments and the health industry, and developing diagnostics, vaccines and therapeutics.
CIDD is part of the Huck Institutes of the Life Sciences at Penn State.