Mar 16, 2022
Huck Students Receive Alumni Awards
Two Huck IGDP students have been recognized as part of the 2021-22 Graduate School Alumni Association faculty and student awards in the Life & Health Sciences section.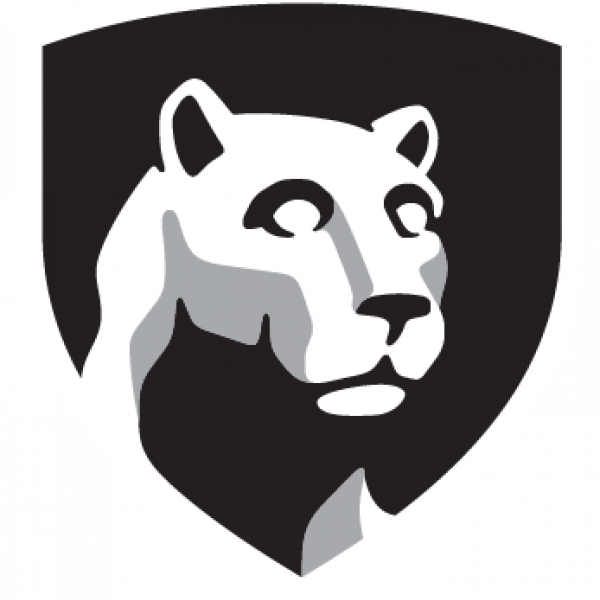 Huck graduate students Suzanne Fleishman and Allyson Ray have been recognized as part of the 2021-22 Penn State Graduate School faculty and student awards.

Fleishman, an Ecology student co-advised by David Eissenstat and Michela Centinari, and Ray, a Molecular, Cellular, and Integrative Biosciences student co-advised by Jason Rasgon and Christina Grozinger, were named among the winners of the Alumni Association Dissertation Award in the Life & Health Sciences section.
According to the Graduate School, the Alumni Association Dissertation Award "provides funding and recognition to outstanding full-time doctor of philosophy students who have passed their comprehensive exams, have received approval of the dissertation topic and are within their final year of enrollment. This award is considered to be among the most prestigious available to Penn State graduate students and recognizes outstanding achievement in scholarship and professional accomplishment."
The advisors of both students took the opportunity to praise their mentees.

"Allyson's project is truly integrative, spanning genomics, molecular biology, immunology, organismal biology, ecology and evolution," said Rasgon, professor of Entomology and Disease Epidemiology.
Grozinger, Publius Vergilius Maro Professor, added, "Her studies provide us with valuable insights into how vectors and population density influence virus-host interactions, while also providing information that beekeepers can use to better manage diseases in the honey bee colonies. Allyson's thesis is thus an excellent example of the type of research we hope to support through the Huck Institutes of the Life Sciences."
"Suzanne's PhD research helps uncover the 'black box' of how cover crops may influence soil health in agricultural productions systems by taking a multi-faceted approach to understanding root-soil interactions," said Eissenstat, professor of Woody Plant Physiology. "She has already published multiple high-impact papers from her graduate work and has several more in progress."

Fleishman and Ray will be recognized at the Graduate School Alumni Society Recognition Reception and Dinner on Saturday, March 26 and at the Graduate Student Awards Luncheon on Tuesday, April 12.