Mar 08, 2021
New Appointments to Build on Excellence in Graduate Training
Two familiar faces within the Huck's graduate program system will be adding new roles to support the Institutes' portfolio of extramurally-funded programs.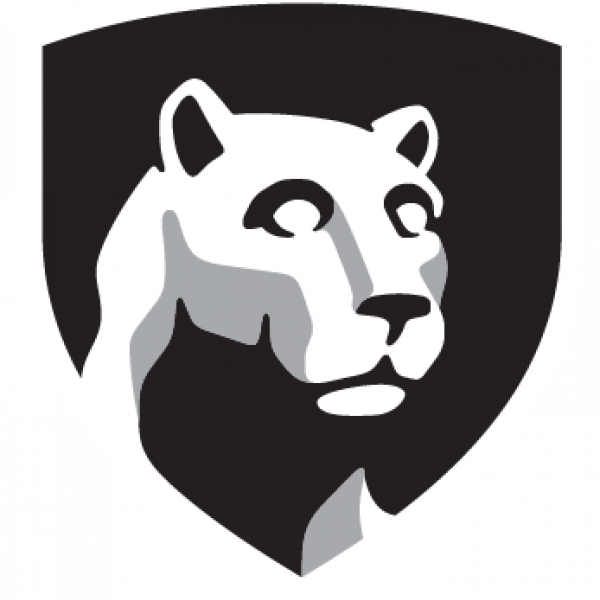 A pair of experienced hands will help the Huck Institutes improve and expand its training grants programs, as Donna Korzick and Jean Pierce assume the roles of Director of Graduate Training Initiatives and Assistant Training Grant Administrator, respectively. Both will be familiar to many within the Huck for their previous service to the graduate programs: Korzick, as professor of physiology and kinesiology, serves as chair of the Intercollege Graduate Degree Program in Integrative and Biomedical Physiology and co-PI on an NIH-funded training grant; Pierce is a senior records specialist within the Huck's graduate office with responsibility for the Bioniformatics and Genomics, Ecology, and Neuroscience graduate programs.
There are currently five National Institutes of Health (NIH) training programs supported by the Huck Institutes' Graduate Education office: Biomedical Big Data to Knowledge (B2D2K), Computation, Bioinformatics, and Statistics (CBIOS), Eukaryotic Gene Regulation (EGR), Physiological Adaptations to Stress, and Integrative Analysis of Metabolic Phenotypes (IAMP). Several new training programs are in review and development. The programs support dozens of Penn State graduate researchers through funding, mentorship, and networking.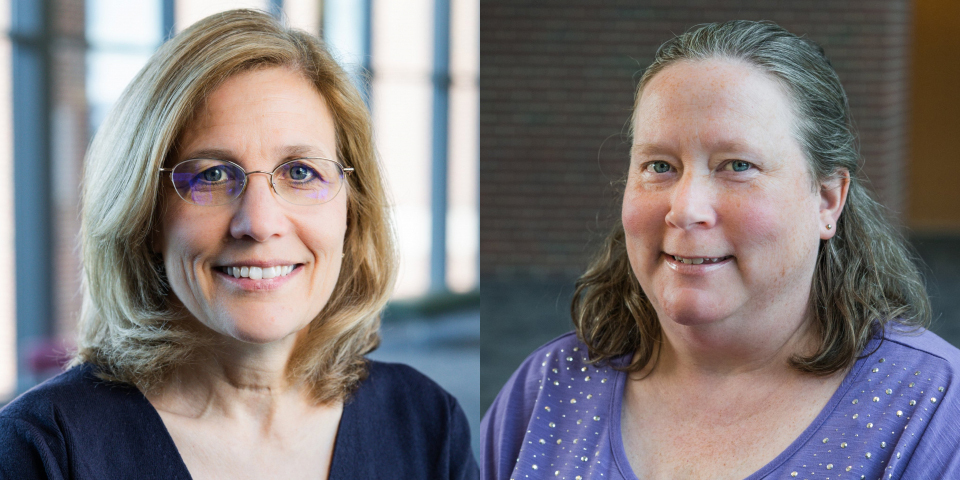 Donna Korzick (L) and Jean Pierce (R)
"We are excited to be moving forward with our strategic initiative to support and add to our portfolio of Huck-supported training grants," said Troy Ott, Associate Director for Graduate Education. "These programs represent the best of interdisciplinary life science graduate training, raise our recruiting profile nationally, and are an external validation of excellence in graduate training at Penn State."

"Dr. Korzick comes to the position of Director of Graduate Training Initiatives with a wealth of experience managing and evaluating training programs as well as a passion to build the highest quality training programs for our students. Dr. Pierce will be taking on new responsibilities with the Grad Ed team supporting training grant administration and working closely with Dr. Korzick and SIRO [the Strategic Interdisciplinary Research Office] to administer our growing portfolio of Huck-supported training programs. She has a deep understanding of what is required to support our graduate students as they progress through their programs."