Penn State is a driver of new business creation in the Commonwealth and across the country, and Huck personnel have been involved in award winning startups and have helped bring exciting new technologies to market.
Huck entrepreneurs work with our university partners in the Office of Industrial Partnerships, the Eberly College of Science, the College of Agriculture, and others to develop their ideas and create viable business plans.
Some examples of recent startups with links to the Huck Institutes of the Life Sciences: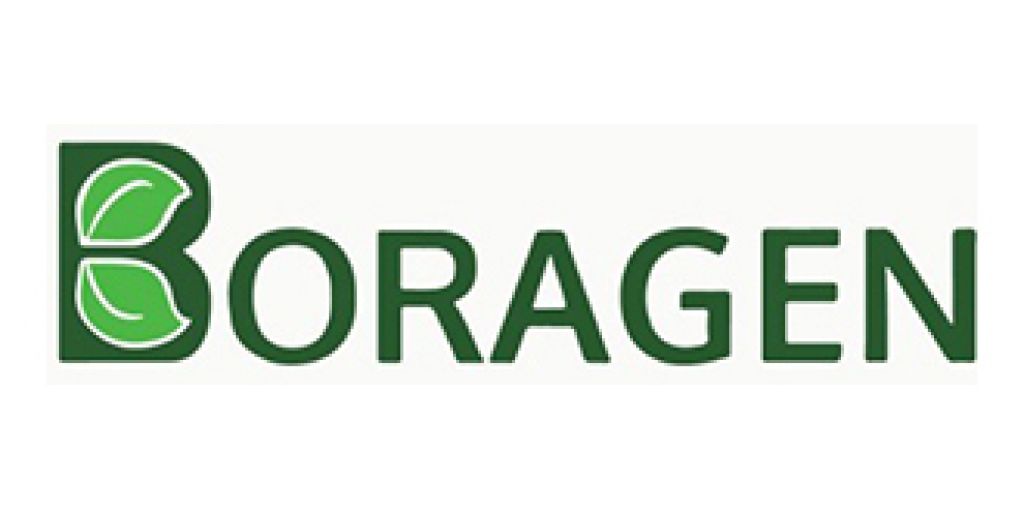 Boragen, Inc. - Founded in 2017, Boragen is a "small molecule development company focused on leveraging the unique chemical properties of Boron chemistry, both in crop protection and animal health." Stephen Benkovic, Evan Pugh Professor and Eberly Chair in Chemistry, housed by the Huck Institutes, is a founder and a member of the board of directors.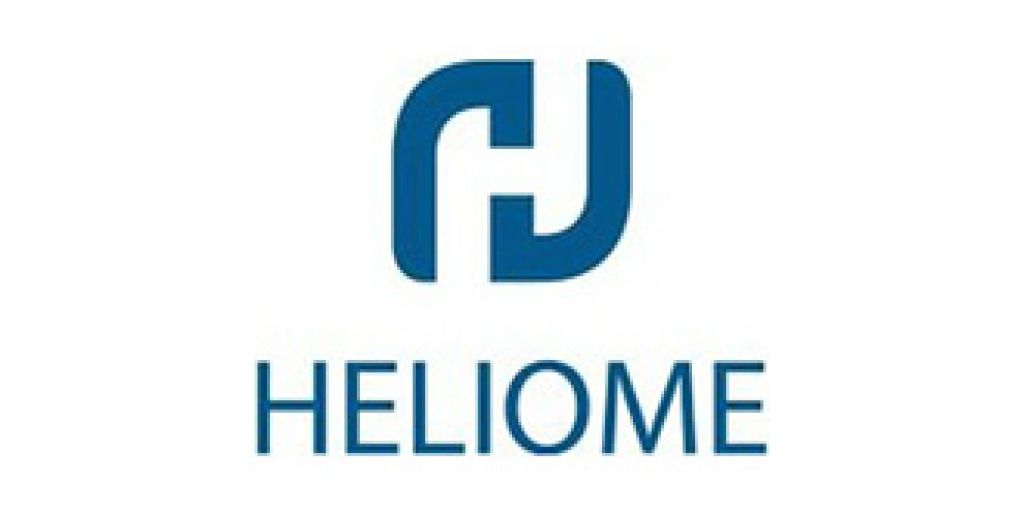 Heliome - Heliome Biotech was founded in 2015 with the goal of developing commercially viable applications for technology capable of fighting non-alcoholic fatty liver disease (NAFLD) and non-alcoholic steatohepatitis (NASH). Founder Andrew Patterson is the Director of the Huck Institutes' Metabolomics Core Facility and an Associate Professor of Molecular Toxicology.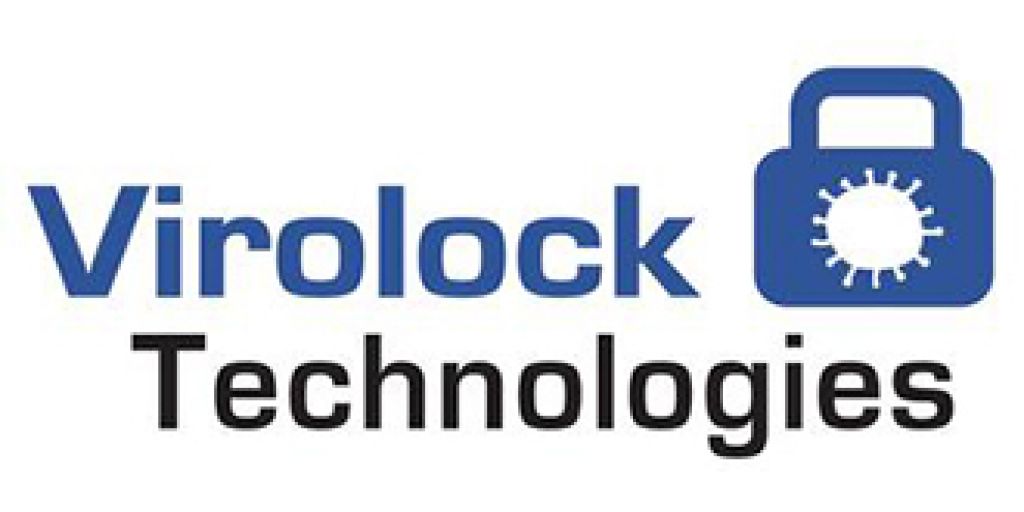 Virolock Technologies - Virolock is developing smaller, cheaper methods for earlier detection of viruses in the field, negating the needs for cumbersome and expensive medical equipment to positively identify harmful infections. It was awarded a $75,000 grant by Fund for Innovation in 2017. President Mauricio Terrones, Professor of Physics and Materials Science and Engineering at the Eberly College of Science, is affiliated with the Huck.