Speaker Profiles
Agenda
Organizing Committee
---
The Regenerative Engineering and Translational Ecosystem Forum organized its first symposium in October 2022. Here we gathered academic pioneers, clinicians, and industrial leaders in the field of regenerative engineering to discuss how trans-disciplinary convergence will transform regenerative engineering research, workforce training, and patient care.
Regenerative Engineering is a new field defined as the convergence of advanced material sciences, stem cell sciences, physics, developmental biology, and clinical translation for engineering complex tissues and organ systems. The Penn State Center for Regenerative Engineering and Translational Ecosystem Program (CREATE) was created in response to the pressing need for a centralized program to strengthen interactions across the campuses and organize trans-disciplinary expertise to tackle grand medical challenges in regenerative engineering. The initial focus is on the regeneration of a total human face and the various constituent tissues including skin, blood vessel, nerve, adipose, muscle, ligament, bone, and cartilage.
---
Featured Speakers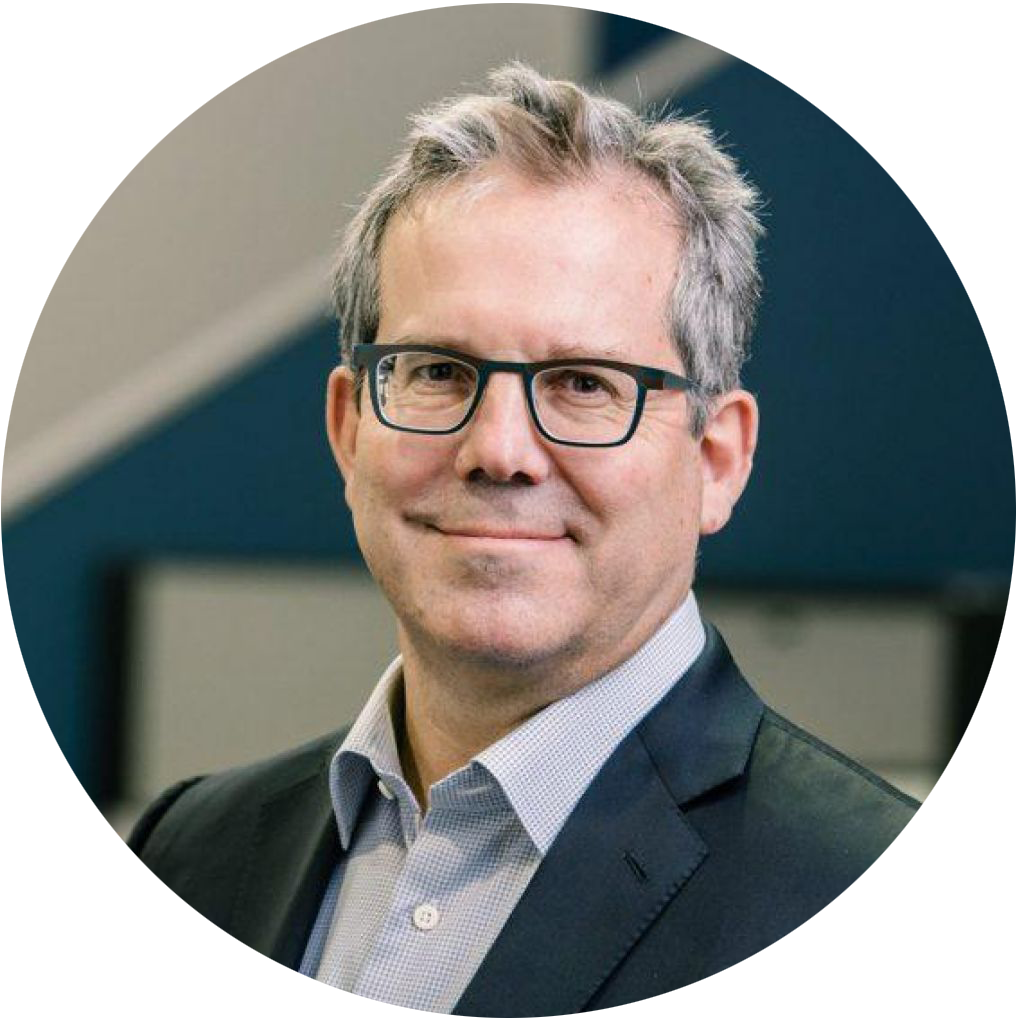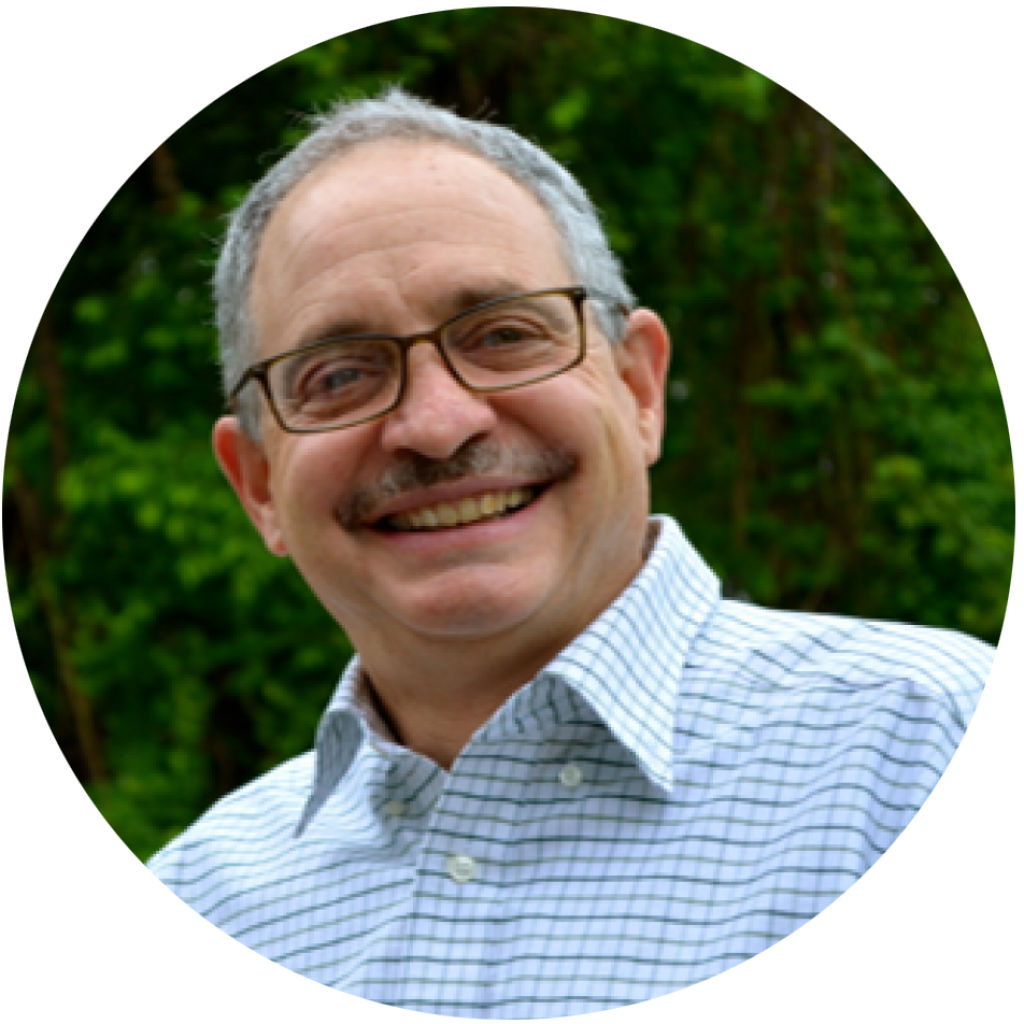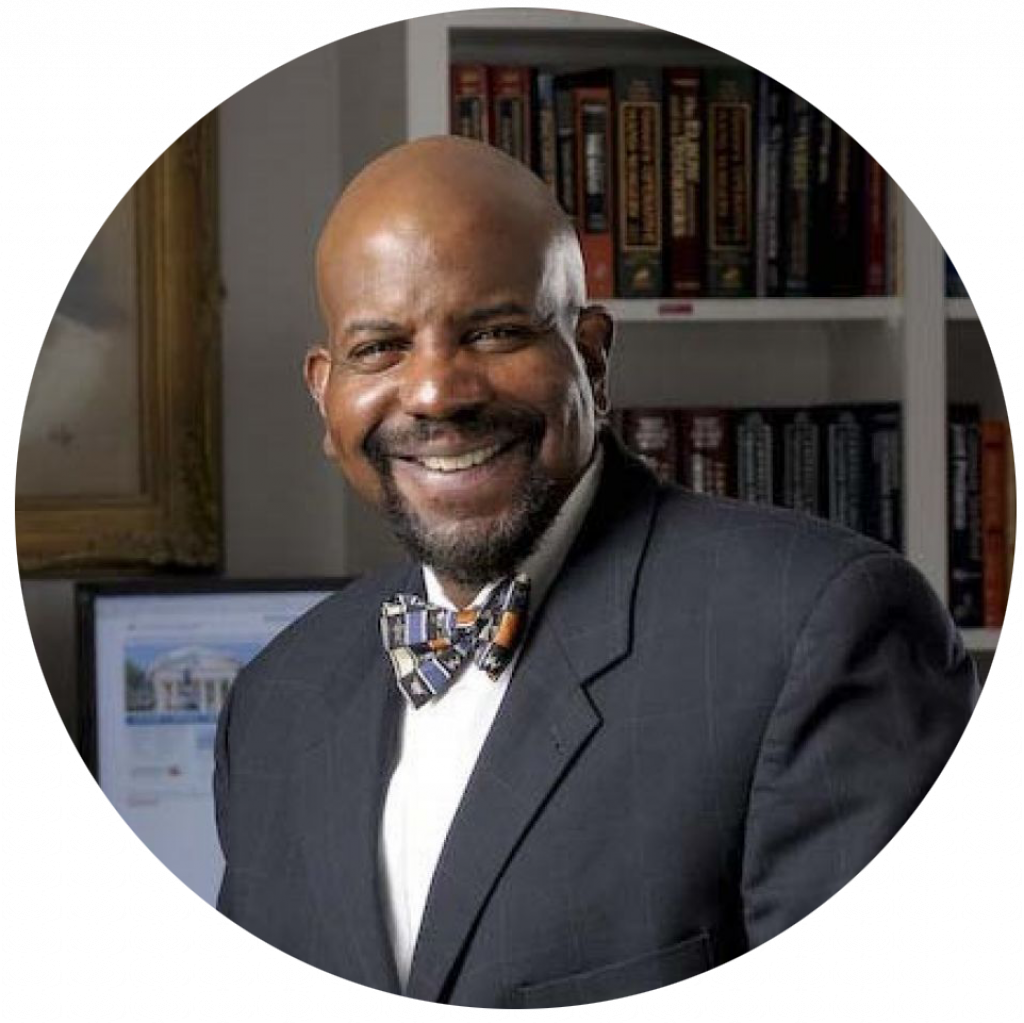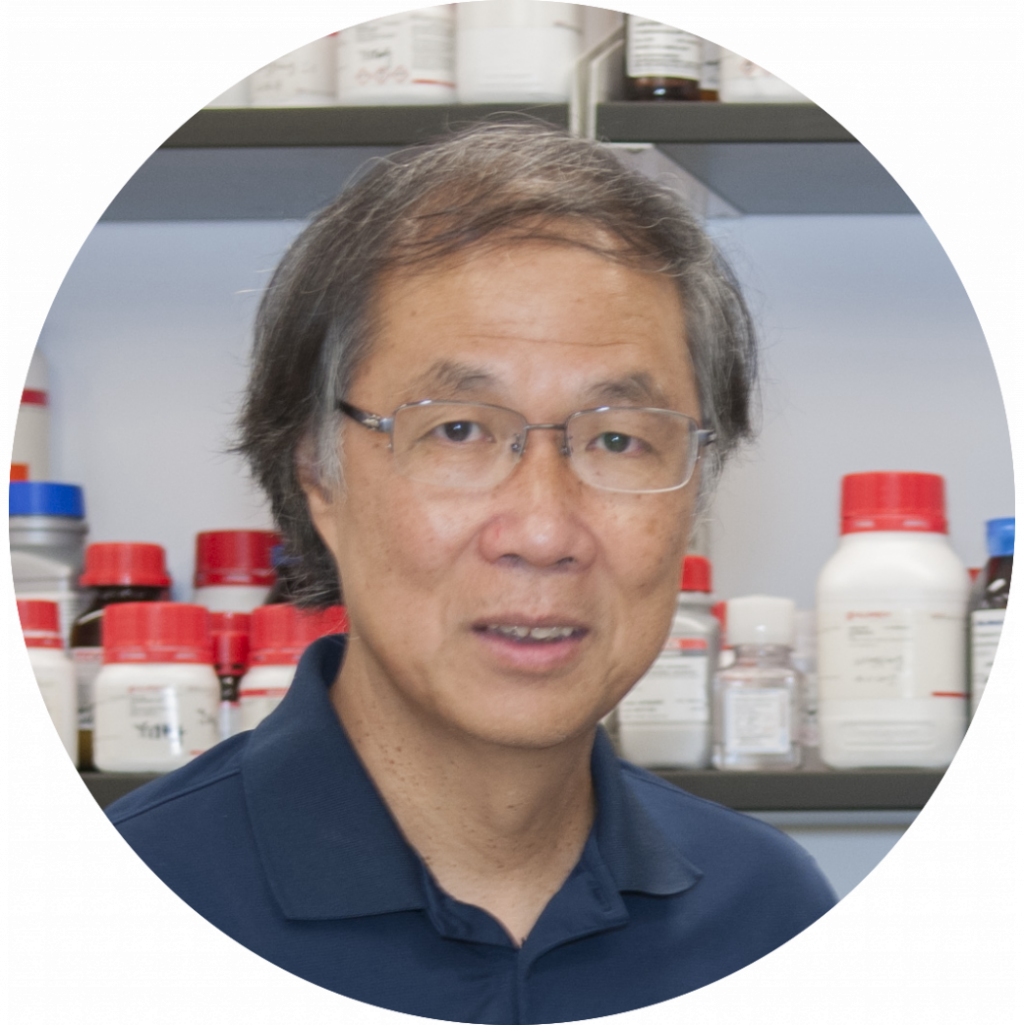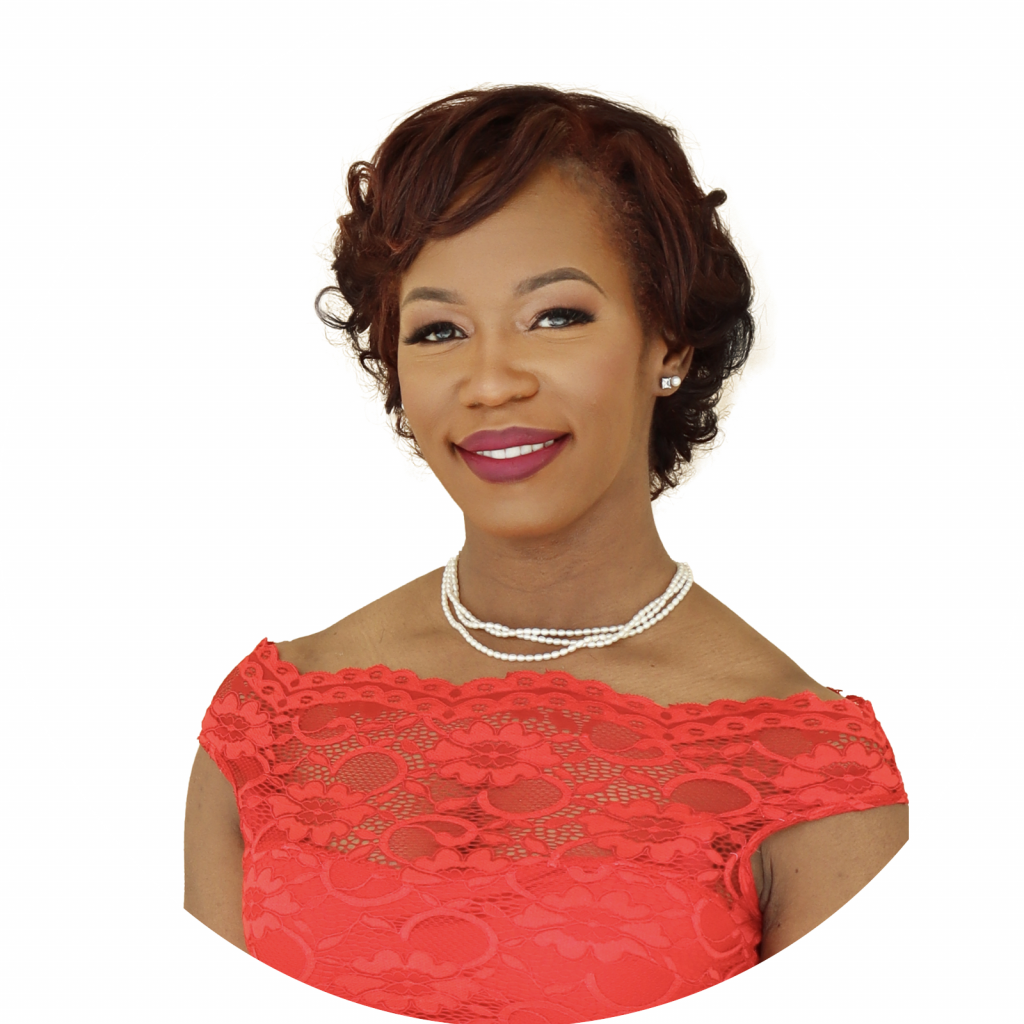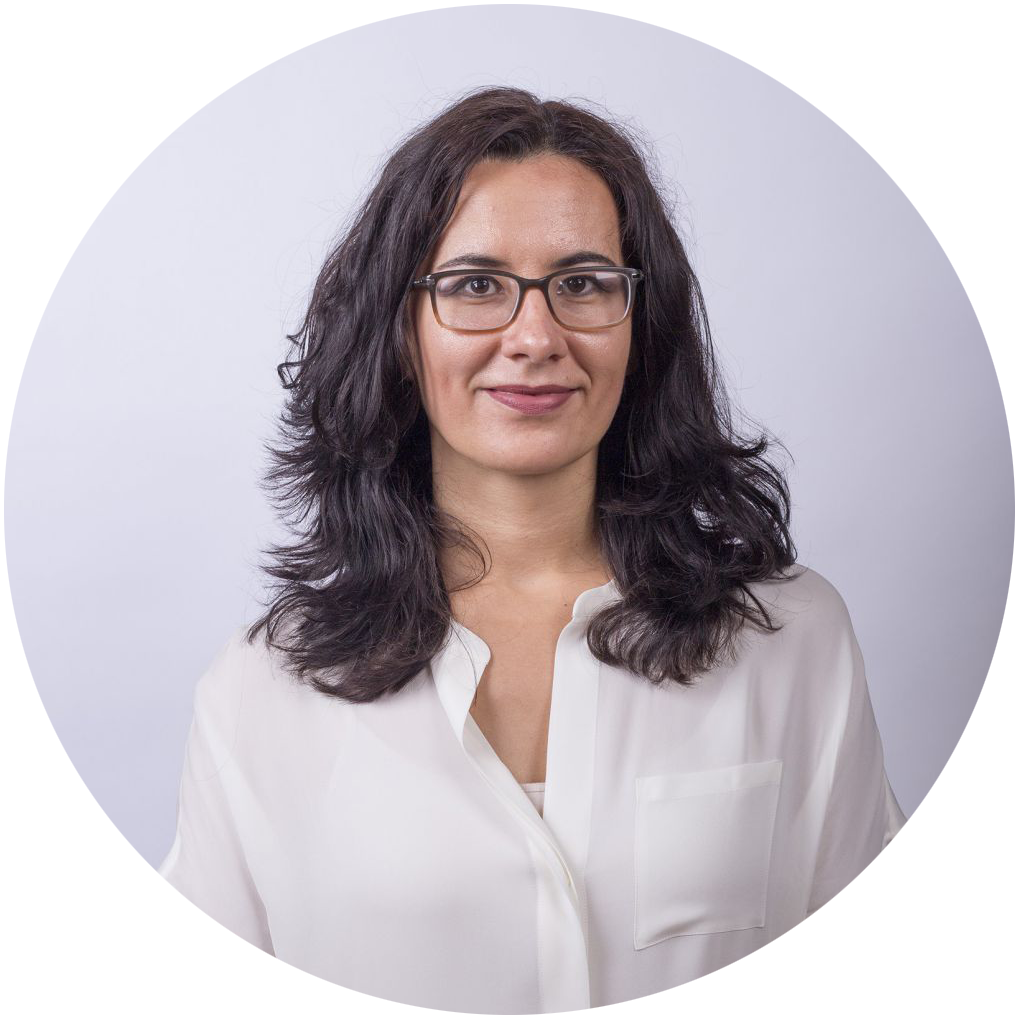 ---
Funding for this symposium was provided by Penn State's Huck Institutes of the Life Sciences and the Penn State College of Engineering.
Program support provided by