Andrew Patterson
Professor and Huck Chair of Molecular Toxicology; Faculty Oversight, Metabolomics Core Facility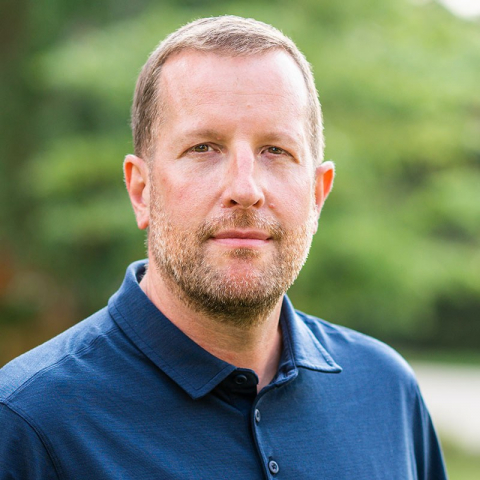 322 Huck Life Sciences
University Park, PA
Research Summary
The Patterson lab is focused on understanding the host-metabolite-microbiome axis
Huck Graduate Students
Huck Affiliations
Links
Publication Tags
These publication tags are generated from the output of this researcher. Click any tag below to view other Huck researchers working on the same topic.
Gastrointestinal Microbiome
Obesity
Intestines
Metabolic
Aryl Hydrocarbon Receptors
Glycine
Liver
Bile Acids And Salts
Microbiota
Muricholic Acid
Ligands
Nutrition
Fermentation
Tempol
Hydrocarbons
Acid
Hydrocarbon
Metformin
Toxicity
Therapeutics
Fats
Glucose
Homeostasis
Metabolism
Pharmacological Metabolism
Most Recent Publications
Xenobiotic Receptor-Mediated Toxicity
GH Perdew, IA Murray, JM Peters,
Lulu Sun, Yi Zhang, Jie Cai, Bipin Rimal, Edson R. Rocha, James P. Coleman, Chenran Zhang, Robert G. Nichols, Yuhong Luo, Bora Kim, Yaozong Chen, Kristopher W. Krausz, Curtis C. Harris, Andrew D. Patterson, Zhipeng Zhang, Shogo Takahashi, Frank J. Gonzalez, 2023, Nature Communications
Human Intestinal Microbiome Determines Individualized Inflammatory Response to Dietary Emulsifier Carboxymethylcellulose Consumption.
N Daniel, G Wu, W Walters, C Compher, J Ni, C Delaroque, L Albenberg, R Ley, Andrew Patterson, J Lewis, A Gewirtz, B Chassaing, 2023, Cellular and molecular gastroenterology and hepatology
View More
Most-Cited Papers
Iain A. Murray, Andrew D. Patterson, Gary H. Perdew, 2014, Nature Reviews Cancer on p. 801-814
Lulu Sun, Cen Xie, Guang Wang, Yue Wu, Qing Wu, Xuemei Wang, Jia Liu, Yangyang Deng, Jialin Xia, Bo Chen, Songyang Zhang, Chuyu Yun, Guan Lian, Xiujuan Zhang, Heng Zhang, William H. Bisson, Jingmin Shi, Xiaoxia Gao, Pupu Ge, Cuihua Liu, Kristopher W. Krausz, Robert G. Nichols, Jingwei Cai, Bipin Rimal, Andrew D. Patterson, Xian Wang, Frank J. Gonzalez, Changtao Jiang, 2018, Nature Medicine on p. 1919-1929
Fei Li, Changtao Jiang, Kristopher W. Krausz, Yunfei Li, Istvan Albert, Haiping Hao, Kristin M. Fabre, James B. Mitchell, Andrew D. Patterson, Frank J. Gonzalez, 2013, Nature Communications
View More