Aug 26, 2019
New Faculty Position at Huck Institutes and Department of Biomedical Engineering
A tenure-line faculty position is available in the field of cell therapies and biomanufacturing.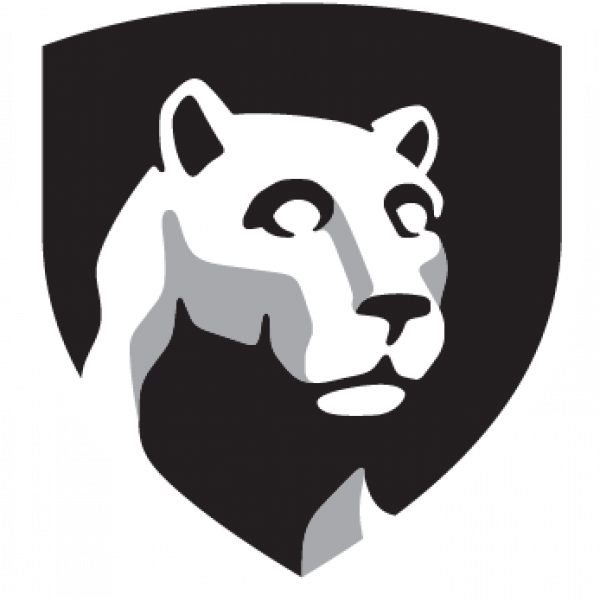 The Department of Biomedical Engineering and Huck Institutes of the Life Sciences at the Pennsylvania State University invites highly qualified applications for a tenure line faculty position at the Associate or Full Professor level. Exceptional Assistant Professor candidates will be considered as well. The department seeks candidates with a Ph.D. in Biomedical Engineering or a related field with an excellent track record and demonstrated ability to lead a world-class research program in the areas of engineered biologics, immunotherapies (such as CAR-T cells, and CAR-NK cells), stem cell therapies or other biomanufactured cell-based therapeutics. An ideal candidate should have a strong engineering background who is either currently conducting disease-focused research developing cell therapies and/or cell biomanufacturing approaches (including omics-based engineering to approaches to cell-based products), or is currently working in large-scale mammalian cell culture technologies applied to cell-based products. The potential to produce quality outcomes that affect the cost, safety, availability, and advance engineered biotherapies targeting a health-related problem is a priority. Candidates with an interest and ability to take a leadership role in large collaborative research efforts and engage with university and industrial partners is a plus. This candidate will have access to the CSL-Behring Fermentation Facility established at PSU via a growing university-industry partnership, and will help develop and potentially lead a state-of-theart, industrial scale mammalian cell production facility.
TO APPLY: Applicants should have a doctoral degree in BME or related field(s), which must be completed by the expected start date. Candidates also would be expected to secure (or for Associate and Full Professor ranks, have an outstanding track record of) extramural funding, be effective educators in the application of engineering to the medical and life sciences at the undergraduate and graduate levels, and participate in service to further the missions of the department, college, Huck Institutes and University.
For applications to be fully considered, applicants are required to apply to job 90146 at https://psu.jobs/job/90146. In one PDF file, please submit a cover letter, current contact information, curriculum vitae, statement of research and teaching objectives, five representative research publication citations with respective online hyperlinks, and the names and contact information of four or five references.
Applications will be reviewed until October 1, 2019 and will be considered until the positions are filled. Screening of applicants will begin on October 14, 2019 and interviews will commence in November 2019. Salary is negotiable and commensurate with qualifications and experience.
Inquiries should be directed to Search Committee Chair, Dr. Daniel Hayes, Associate Professor of Biomedical Engineering, via email (djh195@psu.edu) or phone (814) 865-0780.
For more information on the department, please visit https://www.bme.psu.edu/
Apply online at https://psu.jobs/job/90146