Sep 16, 2020
Liana Burghardt awarded Tansley Medal for excellence in plant science
Assistant Professor of Plant Science recognized for outstanding research contributions early in her career.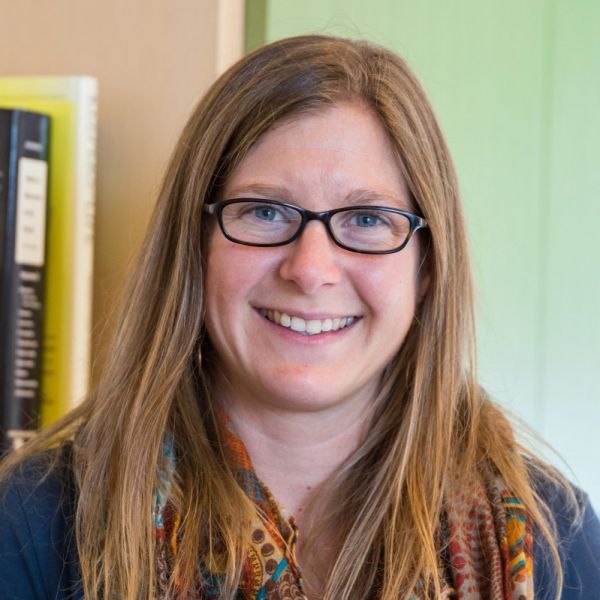 Liana Burghardt, Assistant Professor of Plant Science, has been awarded the 2018 New Phytologist Tansley Medal for excellence in plant science. Burghardt was recognized with the honor based on her Tasnley Insight article Evolving together, evolving apart: measuring the fitness of rhizobial bacteria in and out of symbiosis with leguminous plants. Her work uses evolutionary and ecological approaches and advances in sequencing technology to understand mutualistic interactions in natural and agricultural systems in a changing climate. 
Burghardt's New Phytologist profile features an interview with the scientist about her personal motivations and research interests.
The New Phytologist Tansley Medal is awarded annually in recognition of an outstanding contribution to research in plant science by an individual in the early stages of their career. This includes students and any researcher with up to five years' experience since earning their PhD). Burghardt was awarded the medal along with Jana Sperschneider, an ARC DECRA (Discovery Early Career Researcher Award) fellow at the Australian National University in Canberra, Australia. A brief article about their work, along with this year's honorable mentions, is available here.