Apr 01, 2019
Huck Institutes Seeks Assistant Director of Graduate Education, Training, and Diversity
The Huck Institutes of the Life Sciences is seeking an energetic Penn State tenured graduate faculty member with a proven background in teaching and mentoring graduate students to serve as the Assistant Director of Graduate Education, Training and Diversity.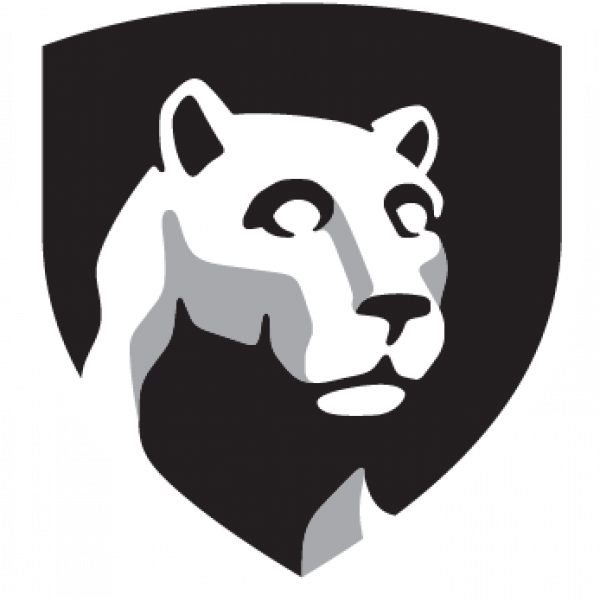 The successful applicant will work as a part of the Graduate Education team in support of the six Interdisciplinary Life Science Graduate Degree Programs (IGDPs) and report to the Associate Director for Graduate Education in the Huck Institutes of the Life Sciences. This leadership opportunity would consist of a 50-75% Huck co-hire appointment (negotiable).

Qualifications (required):
• PhD in life sciences or related discipline
• Experience teaching at the undergraduate and graduate level
• Experience with graduate student training/mentoring
Additional qualifications (desired):
• Experience conducting extramurally funded life science research
• Experience with graduate recruiting and demonstrated commitment to fostering diversity and the recruitment of under-represented students
• Experience with predoctoral training programs
• Excellent interpersonal, communication, and presentation skills
Responsibilities:
• Serve as instructor of record, organize curriculum and teach MCIBS 591- Ethics in Life Sciences (1-2 credits; 2 sections Fall and Spring) to Huck-supported IGDP students (see below) – A team teaching model is encouraged incorporating Huck co-hires and PI on pre-doctoral training programs.
• Working with faculty, support development, preparation, submission of training grant proposals and assist in the delivery of training programs. Serve as an interface with SIRO and other university units for pre- and post-award management and reporting to funding agencies.
• Attend local, regional and national meetings aimed at recruiting a diverse student body.
• Establish relationships with minority serving institutions for recruitment purposes.
• Establish relationships with life science companies and organizations to facilitate career development and placement.
• Work with the communications team to identify and generate news stories related to graduate training for our media platforms.
• Assist in organization/delivery of graduate training activities including retreats, workshops, seminars, boot camps and graduate student club activities.
• Develop/revise recruitment materials and help coordinate annual recruiting activities.
• Develop activities to enrich professional skills of graduate students, including leading efforts to deliver pre-doctoral fellowship preparation courses (NIH/USDA).
• Support program Chairs in development and reporting of program assessments of learning outcomes.
To apply, submit CV, letter of interest addressing skills related to job responsibilities and supporting letter from unit leader to: Troy Ott at tlo12@psu.edu. Review of applications will commence on March 1, 2019 and continue until position is filled. Anticipated start date July 1, 2019.