Apr 20, 2023
Grad Students in Huck Labs Win Awards for Innovative Research
Two graduate students—one in the Huck's Neuroscience program and the other in the Eberly College of Science's BMMB program—have been named recipients of an award available to those working in Biochemistry and Molecular Biology labs. Both PIs are also part of the Huck.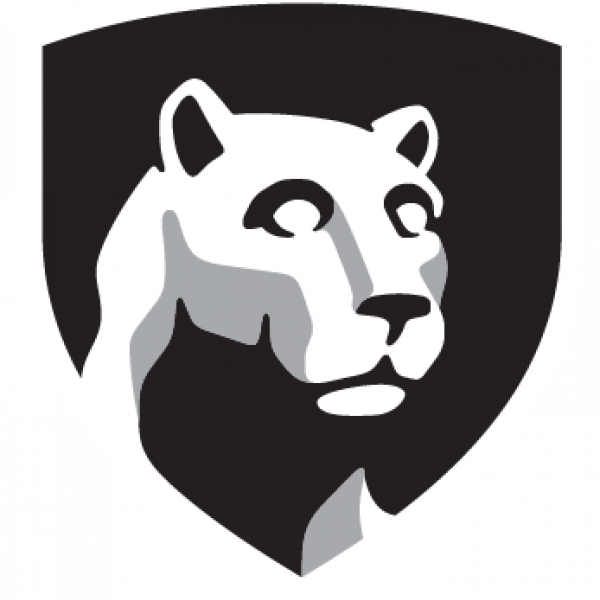 Ian Hertzler and Mac Meyer, two graduate students working in the labs of Huck faculty, have been recognized as 2023 recipients of the Robert T. Simpson Graduate Student Award for Innovative Research.
Award recipients have taken a considerable chance, risking failure and consequences but succeeded in their endeavors. This may include something along the lines of choosing riskier projects over safer ones, pursuing the chance to work on a riskier project, or working on a risky project on the side. Both students have taken such chances in their research.

Hertzler is a graduate student working in the Huck's Neuroscience program. He's a member of the lab headed by Melissa Rolls, chair of the Huck's Molecular, Cellular, and Integrative Biosciences program and Director of the Huck's Center for Cellular Dynamics. Hertzler's research revolves around dendrite regeneration.
"Ian is motivated to answer big questions," said Rolls in her nomination letter. "He's not afraid to take on risky projects and that he puts in the work to ensure that they succeed."
Meyer, a Biochemistry, Microbiology and Molecular Biology student in Phil Bevilacqua's Lab, is working on two projects: probing structure in protocells and discovering new ribozymes in nature.
"Mac has taken on risky projects largely of his own volition and he is making them work." said Bevilacqua, co-Director of the Huck's Center for RNA Molecular Biology. "But he has not done so recklessly nor is this is some kind of lucky strike. He has mitigated risk by attention to detail and by innovative approaches."
This annual award, generously endowed by Kathy Simpson and her sons, is available to any graduate student who is executing risky research in the lab of a faculty member who holds an appointment in the Department of Biochemistry and Molecular Biology.