Jan 04, 2021
Huck Institutes seeks new director for Center of Excellence in Industrial Biotechnology
The Huck Institutes of the Life Sciences is seeking nominations, including self-nominations, for director of the Center of Excellence in Industrial Biotechnology (CoEIB). Consideration will begin on January 18 and will continue until the position is filled.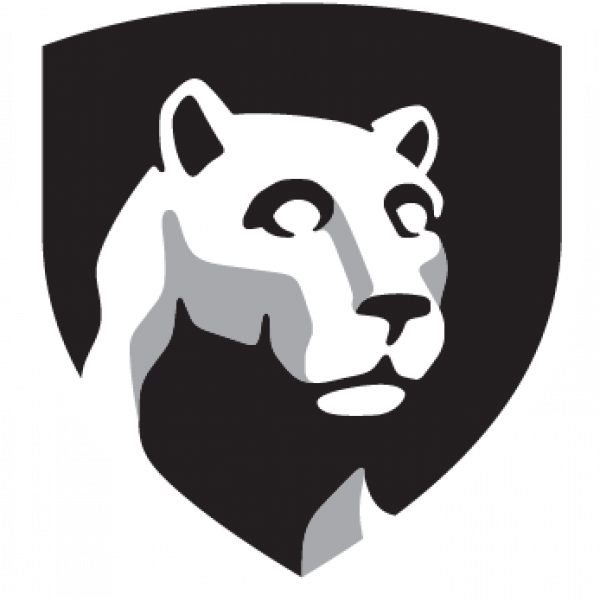 The Center of Excellence in Industrial Biotechnology (CoEIB) is supported by significant gift funds that underpin its three primary missions: workforce development, research, and outreach. This includes:

Workforce Development
• Undergraduate students: scholarships, internships, talent acquisition programs, and the Society for Industrial Biotechnology
• Graduate students: scholarships, co-ops, biomanufacturing laboratory course
Research
• Support for faculty and student research
• IMPACT seed grant program
• Requests for projects in collaborative core facilities
Outreach
• Fermentation and cell culture workshops: Virtual and in-person
• Commonwealth campus programs
• Internal and external facility tours
Additional funds are available to support the Center's administration including partial salary support for the director, a full-time associate director and a part-time communications strategist. The Huck Institutes' director, as budgetary executive, approves expenditures by the CoEIB through the Huck business office.
The CoEIB operates in conjunction with the CSL Behring Fermentation Facility and the Cell Culture Facility forming an ecosystem that supports the Center's three mission-driven areas in industrial biotechnology. As part of this collaboration, the CoEIB director works with the facility's leadership and other faculty to develop industry-relevant student training programs and research, leveraging the state-of-the-art equipment found in the CSL Behring Fermentation Facility and the Cell Culture Facility.
The CoEIB faculty advisory committee, appointed by the CoEIB director in consultation with the Huck Institutes director, will be responsible for evaluating the performance of the CoEIB, monitoring expenditure of funds, and providing approval oversight for the engagement of future stakeholders.
The CoEIB director should hold a tenured Penn State faculty appointment or have equivalent prior experience. The successful nominee will report to the Huck Institutes director, be responsive to the CoEIB faculty advisory committee and external advisory board, assist with the acquisition of additional funds and champion industrial biotechnology initiatives at Penn State.
Nominees should send their CV, a one-page vision statement for the CoEIB and a cover letter highlighting their pertinent experience to Professor Andrew Zydney, (alz3@psu.edu).
A copy of the gift proposal is available for examination upon request. Nominations will be reviewed by an advisory committee, with interviews arranged as appropriate. Final decisions will be made by the director of the Huck Institutes.
Consideration begins on January 18 and continues until the position is filled.