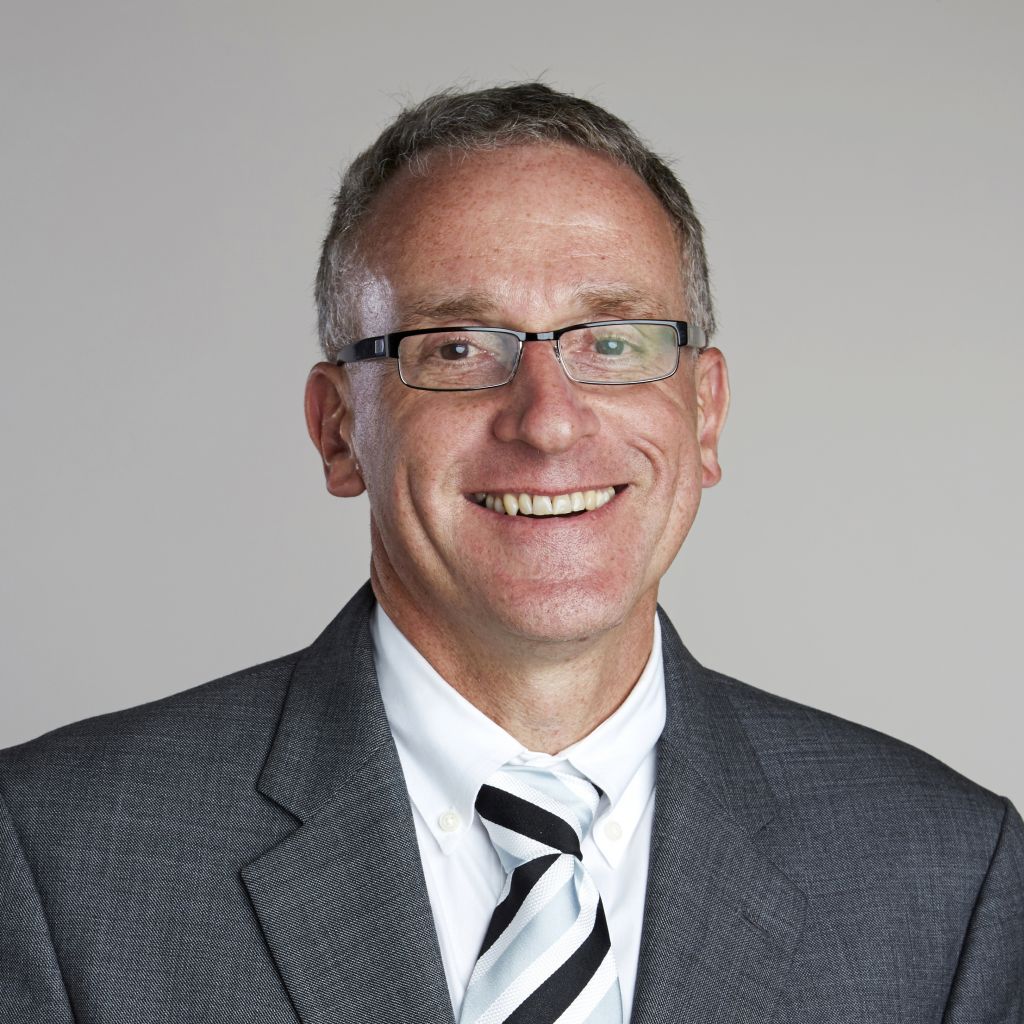 COVID-19 (+1)
Huck's Pulse newsletter is a little different this month folks, for obvious reasons. In lieu of my regular "Angle" column, I offer the following three items: (1) COVID comms, (2) COVID research, and – wait for it – (3) non-COVID research.
(1) Like a giant celestial object, a tiny virus has warped time. For some in our community, everything has slowed to a crawl. Others are racing faster than ever. Our infectious disease researchers, for example, have been accelerated to warp speed. Not only are they heavily involved in COVID-research, they are being inundated by requests for expert opinion from journalists, university leadership, the curious public, family, and colleagues. This is one aspect of a pandemic preparedness I had never foreseen: a hunger to have the media deluge interpreted.

In an attempt to push out our expertise without crushing the experts, the Huck com team has collaborated with Center for Infectious Disease Dynamics (CIDD) faculty to launch an "Ask CIDD" initiative. The public submit their COVID questions and our team answers the most popular ones via video with the most scientifically accurate, up-to-date info available. So far, they've been able to publish one video per day, M-F. Subscribe to these videos here.

(2) Since our last newsletter (really, just a month ago?), we stood up what we're told was the first coronavirus seed grant scheme at any US university. So far, we've got $1.25m to researchers, with more to come. It's been amazing. Within a day of going live, all the OSVPR Research Institutes were involved – which speaks to the fantastic working relationship we have. Less than a month later and we've had well over 100 proposals! You can see some of what we've funded in the first rounds here .

The intellectual breadth of what PSU has to offer is stunning: everything from angstrom-resolution of the viral surface to vaccines and therapeutics to diagnostics to hygiene to patients to hospital management to environmental sampling to global health modelling to social and community population health….. Whatever happens in the coming weeks and months, it has made me very proud that we – the Penn State Research Institutes – are capable of supporting work with outstanding promise with such speed.

Thanks so much to all the Huck staff who, behind the scenes, have also been at warp speed, the Huck Exec, my fellow Institute directors and particularly Beth McGraw who is chairing the process (now time for a G&T?). Most of all, thanks to the researchers who have stepped up with ideas, expertise and technology. Godspeed. Make us proud.

(3) In gentler times (really, just three months ago?), I wrote of why we at Huck are passionate about supporting truly high-risk/high pay-off research (if we don't, who else will?). Despite everything that is happening around us now – perhaps even more so ­– we remain totally committed to that view. Penn State, the nation and the world are better when our scientists think out of the box. So, we are going to continue with our HITS seed fund. We've pushed the deadline to May 1 give you and us some breathing room, but otherwise we're still going for it. Our screening process will be simple: (1) if the idea works, will it have big impact?, and (2) will our support de-risk it for conventional funders? Think bold, folks.

At this moment, all of us face a chaotic and uncertain collective future – one in which countless people have had their lives completely upended. Those of us who are still able to do meaningful work in the face of it are among the most fortunate in the world. Let's make the most of this opportunity to be of service and make a positive difference.
If not us, who?
- Andrew